Cruiser RV Unveils Avenir, its Newest Entry-Level Luxury RV
A Special Report from our friends at Cruiser RV

Howe, IN (September 18, 2023) – Cruiser RV has announced the newest model to their lineup, the Avenir.
Pushing the boundaries of traditional wood-and-aluminum construction, Avenir includes a fresh, of-the-moment design at an approachable towing weight and a competitive price.
Avenir's lineup draws from Cruiser's most popular floor plans to create a range of crowd pleasing layouts that offer amenities and features for all kinds of campers.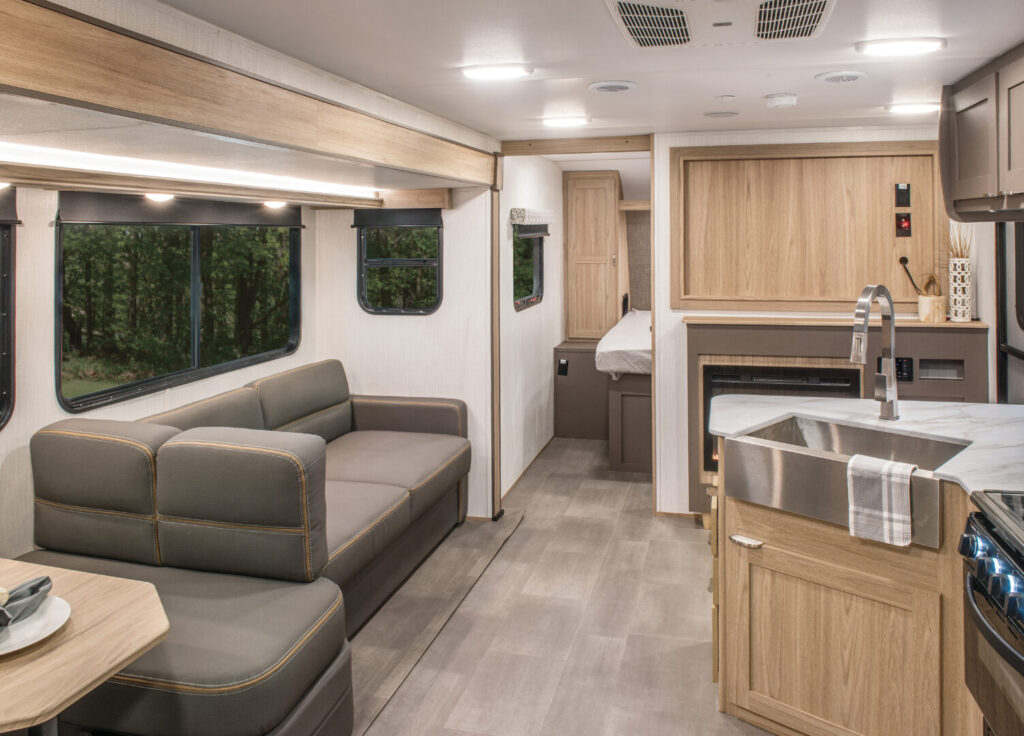 Avenir showcases sleek modern decor and features reminiscent of home, like a spacious living room and a pull-out trash bin. A new, Cruiser-exclusive air fryer oven comes standard in the kitchen, delivering perfectly crispy food without having to pack an additional appliance. Campers can arrange the dinette and sofa into multiple configurations, thanks to the new Lux Lounge feature designed to adapt the space at a moment's notice.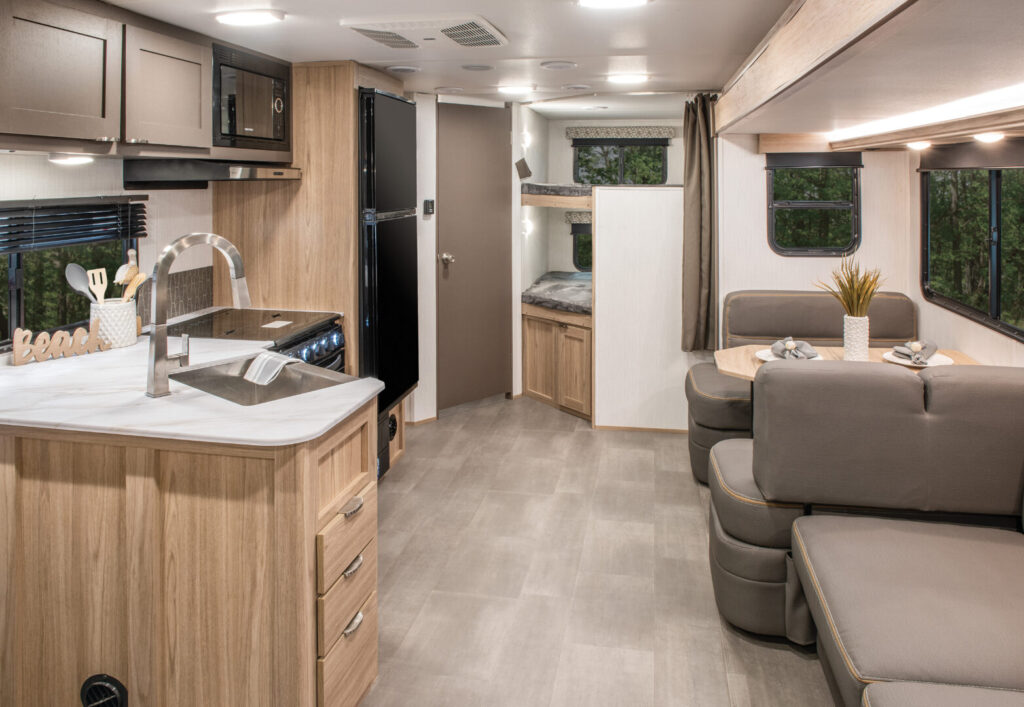 In the bedroom, there's a true 60" x 80" queen bed and ample cargo space across dual wardrobes and under-bed storage. Bedside charging stations help keep devices within easy reach at night, and there's additional TV prep in the bedroom so campers can add the model of their choice.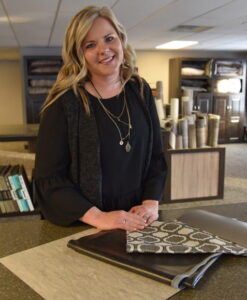 "With modern technology making it easy for people to work from the road, we're seeing the boundary between work time and leisure time get blurred more and more," said Andrea Graves, Director of Design for Cruiser RV. "Campers are asking for models that combine their favourite features from home with the flexibility that comes with an RV, so they can extend their vacations a little longer without sacrificing comfort or convenience."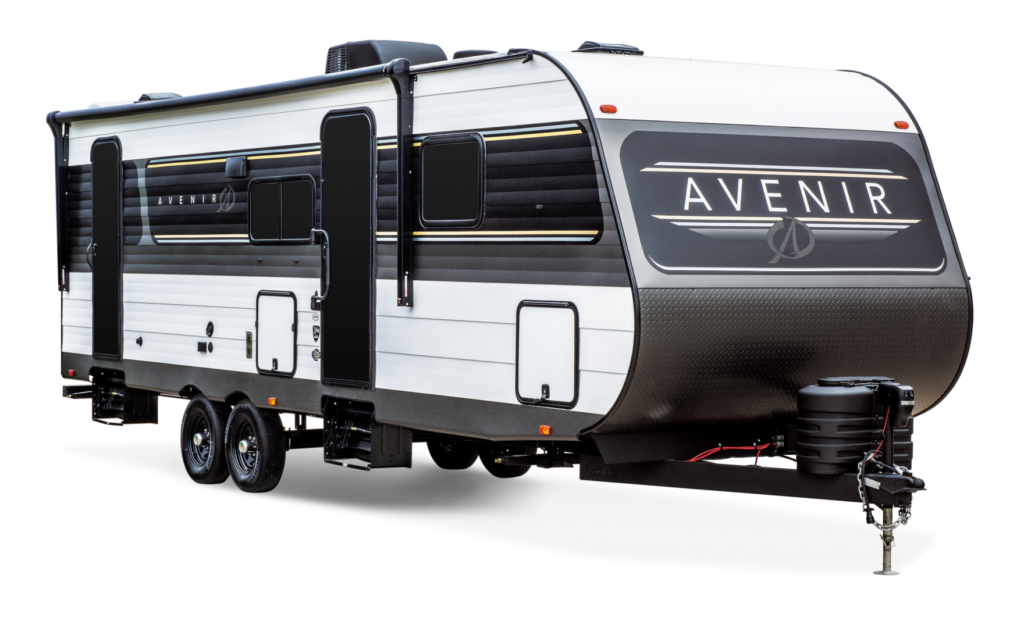 Exterior features include a full glass entry door that provides unimpeded views of the surrounding landscape, a power awning with LED lights, Bluetooth speakers, and outside TV prep with a bracket mount. An outdoor kitchen features a 12V fridge and a spray port for maximum convenience.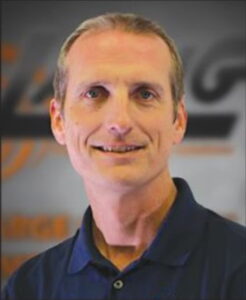 "We're excited to introduce Avenir to the market as an affordable, entry-level luxury RV," said Heath Lashmit, Regional Sales Manager at Cruiser RV. "There are so many standard features we've included that would come as additional costs from other brands. Coupled with interior design that feels fresh and current, we think Avenir is perfect for anyone just getting started RV'ing or looking to upgrade to a more luxurious model at a reasonable price."
As for construction, Avenir will meet the high-quality standards Cruiser fans have come to expect. Models include a Tough Guard aluminum overlayment, steel wheel rims, and a new front profile design. A power tongue jack and manual stabilizers come standard, making setup quick and simple, and there's a universal docking station with controls in the RV interior.
Avenir's versatility makes it a great choice for anyone who wants a flexible space they can adapt to suit their circumstances – whether they're camping solo, as a couple, as a family, or with a group of friends. With a unique blend of aesthetics, standard high-value features, and meticulous manufacturing standards, Avenir is poised to make a big splash.
Avenir will be covered by Cruiser RV's newly-introduced, five-point Cruiser Care plan. Offering campers increased support and service before, during, and after purchasing a Cruiser RV, it features multi-point RV inspections, optimized manufacturing, multiple warranties, a smartphone app for owners, and customer service staffed by experts. Cruiser Care ensures owners will have improved peace of mind so they can focus on taking adventures knowing that Cruiser RV has their back, no matter where they go. Learn more about the Cruiser Care plan at cruiserrv.com/cruisercare/.
To learn more about Avenir and other Cruiser RV® products, please visit www.cruiserrv.com and join the conversation on Facebook, Instagram, and YouTube.
About Cruiser RV
Since 1988, Cruiser RV has built lightweight, high-quality trailers for people who love the great outdoors.
As our friends at Cruiser RV describe the line, "Cruiser RV takes the time to construct solid travel trailers and toy haulers that last. These are the towables that help people feel safe, comfortable, and free to enjoy the great American RV lifestyle. Ultra-lightweight, easy to tow, and loaded with the kind of luxury and high-end features their customers expect. No matter what new adventure lies ahead, you'll find freedom at every turn with a Cruiser RV."