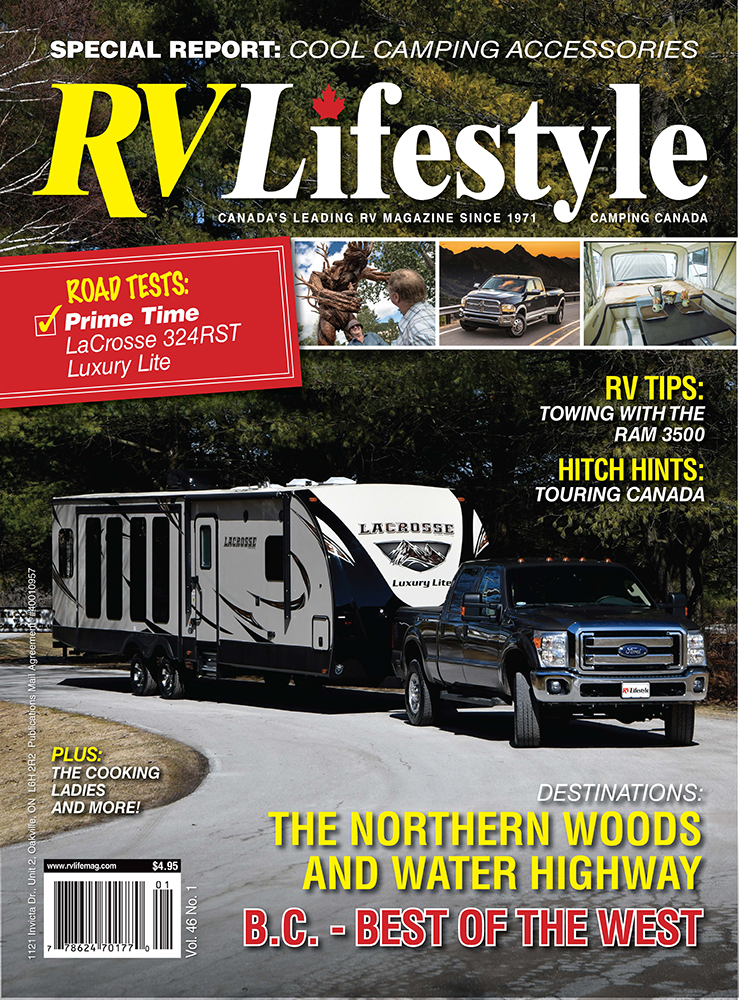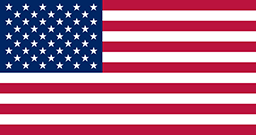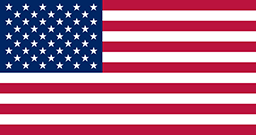 If you're a resident of the United States and wish to have your magazine shipped to the U.S., contact our subscription department at subscriptions@rvlifemag.com or 1-800-354-9145 Ext. 201 and we'll be happy to assist you.
If you fill out the form with a U.S. address, your subscription will be adjusted in accordance with the increased shipping costs associated with cross-border mailings.
Have a Question about Your Subscription?
If you have a question about our subscription packages, or are already a subscriber and have questions about your existing subscription, email our subscriptions manager at subscriptions@rvlifemag.com or call 1-800-354-9145 Monday to Friday 9 am to 5 pm Eastern.