Here are some RV Tips for RV Trips to the Sunbelt States

Now that the chill of Winter is in the air, it is time to decide whether to stay home and fight the winter storms, or put the key in the ignition and head for warmer climates. 
If you decide that you want to spend the winter below the frost line, you need to do some organization before you go.
Over the years, the RV Lifestyle Magazine Road Test Teams have learned a few valuable lessons from readers, and from personal experience. Here are some tips that may come in very handy as you plan your winter escape to the sunshine states.
RV Destinations
Ask friends about places they have visited and attractions they have enjoyed on their RV trips. Talk to them about the RV parks where they have stayed, their favorite restaurants, the places they may have missed on their travels, and areas they may have added to their bucket list. Keep in mind that in addition to the great ideas you may want to add to your trip itinerary, there may be some areas and some routes that your friends suggest you should avoid.  
Decide how long you want to be away, where you want to go, and what events in each area have a specific time frame – this will help you determine your schedule and your route. Purchase a good map book that will help you decide the right highways to take – a CAA TripTik® is always a good planning guide – it shows you the various side trips and attractions that may be interesting ways to enhance your route. We always consult a topographic map to see if our route includes long steep roads, where climbing or descending could be a strain on the RV engine and brakes. Sure, we know that this is the 21st century, but having a good GPS system will show you where you are, but it may not give you the full picture.
Camping Considerations
When you plan your winter RV excursions, it is a good idea to think about destinations that are part-way between the snowbelt and the sunshine states. There are many wonderful destinations that are ideal for golfing in spring-like weather, or enjoying spectacular scenery without enduring the full tropical heat wave. Some of the RV friendly states offer a climate where the average temperature is well above freezing, so the water in your tanks will still flow in the morning and the air conditioner will work instead of the furnace. Many of these areas are very attractive during the winter months, and the vacation incentives are excellent. Don't forget that mountain areas will be colder at higher elevations during the winter months.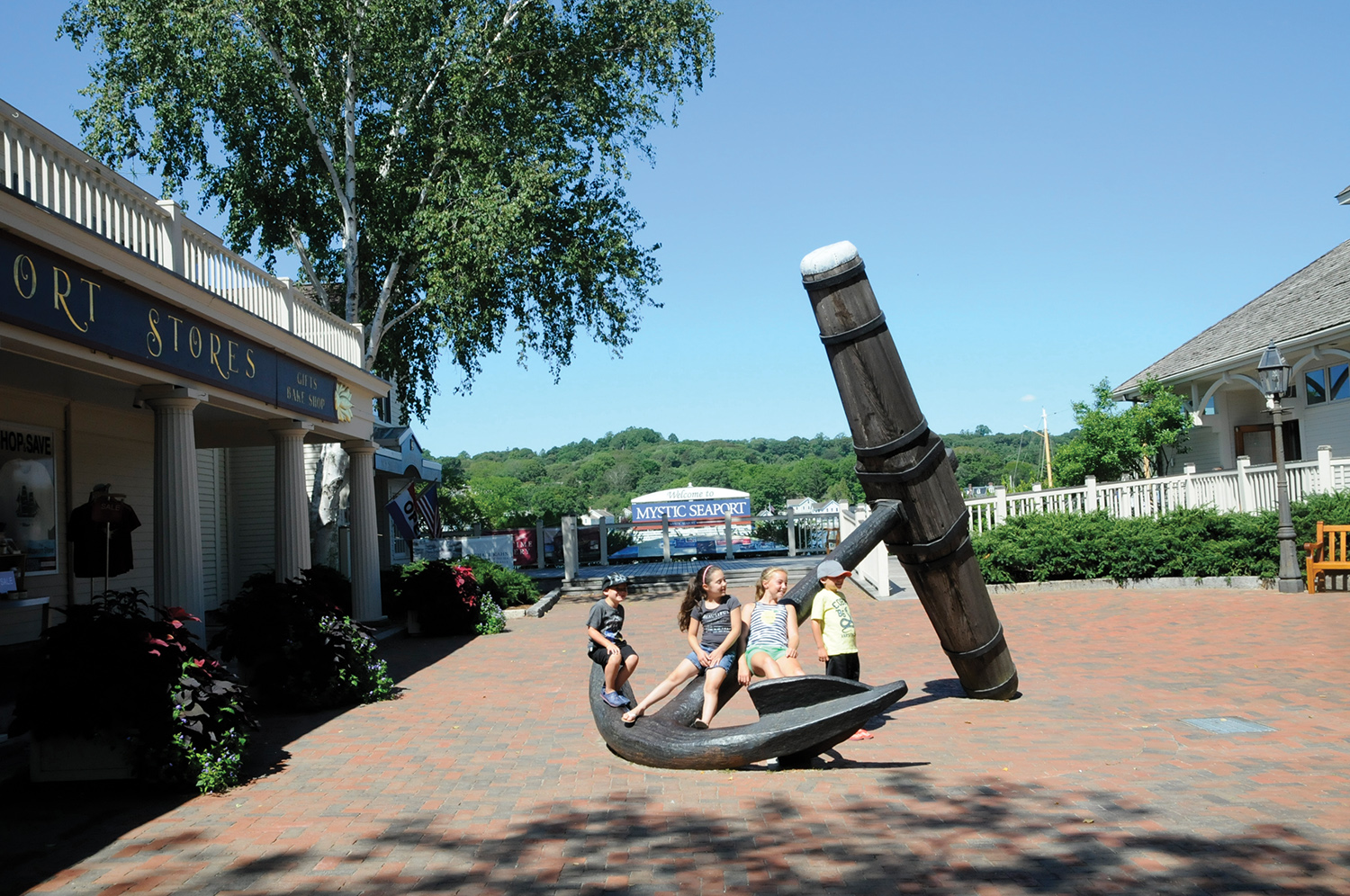 Do you plan to spend three or more months in the same location? Your campground fees will be less expensive than if you are travelling to many different locations, but you may have to book your site six months ahead. There are many advantages of visiting one campground for an extended stay – you will become a member of a close knit community where you will develop friends and participate in a range of activities like a morning round of golf, followed by an afternoon swim or a few social hours with other campers. 
I have a tendency to move around to places that I have not visited before, staying for a few days while I explore the area, and getting involved in local festivals and cultural events. I enjoy visiting museums, art galleries, sampling the local foods, and doing things that I cannot do at home. I find that if I stop each day before four o'clock, it's not that difficult to locate an RV campsite for one or two nights. 
Overnight Parking
I have talked to many RV'ers who spend the night at highway rest stops or large shopping malls when they are travelling from place to place. If you are planning to stay overnight on a shopping mall parking lot, you should not set up camp by putting out your awning and camping chairs. Personally, I do not find this to be a safe alternative, and I avoid staying overnight in parking lots unless inclement weather makes driving to the next campground unrealistic. 
I prefer the security of a campground.
Out of Country Health Coverage
Before you go on an RV adventure to the sunshine states it is important to check your out-of-country health insurance. Does your health insurance company know that you are travelling away from home? Are you covered for any problems that may arise?
In 1990, I had a heart attack while we were visiting Nashville. After ten days in the Nashville Memorial Hospital, I dreaded the cost of the bill. Luckily, I was fully covered with out-of-country insurance that I had purchased before leaving home. 
Be aware of exclusions in some policies for pre-existing conditions. Years ago, we pre-planned our funerals and included insurance to bring us back home if necessary. This may sound a bit macabre, but it helps to eliminate problems for the family members if the unexpected happens.
House Sitters
It is a very good idea to have someone check your house when you are away – many insurance companies insist on having someone inspect the home every three days while you are away to be sure that the heat has not broken down and caused the water pipes to freeze. 
We use an alarm monitoring system that has a flood alarm feature. We also arrange for the house to be checked every few days by one of our sons who lives in the area. 
We set up On-Line banking with each of our financial institutions so that we can check our balance and pay any bills that come due from anywhere. We set up automatic bank withdrawals for payments with companies that we regularly deal with, like utilities who notify us by e-mail when a bill is due, and our son will notify us by text if there are any unexpected bills that need to be paid.
Banking Considerations
When travelling outside of your home province, you will need more than one credit or debit card. We have found over the years that not all stores are set up for Interac purchases with 'your' bank. Some Canadian credit cards do not work at the pumps at US gas stations – you have to enter a ZIP code, which does not work with our postal codes. Sometimes you can enter just the numbers (L6H 2R2 would be 622). If this does not work, you can usually pay for the fuel inside the station.
Roaming Charges, Mail

 
and Miscellaneous Details
Check with your telephone provider to find out if you are covered for voice and data when you are in the USA. Roaming and data charges add up very quickly when you are outside of Canada. Low cost packages are available, but many RV'ers find it simpler to buy a cell phone from a US provider at a Mall. You can ask about putting your Canadian cell phone on a "vacation rate" while you are away – it would still ring in an emergency, but usage could be limited and fees lowered.
We place our mail, newspaper subscription, and cable TV "on vacation" when we are away and we have someone pick up any flyers that have been dropped on our front porch. 
Check to see that your car and RV insurance will not expire while you are away. Also look at the date your passport expires, and be sure to carry rabies vaccination papers for your pet. 
No one should travel in an RV without having some form of roadside emergency service plan. You never know when a breakdown might occur. These plans are provided by many companies like CAA, CoachNet, RV clubs like FMCA and motor clubs like Good Sam and Costco. Many new car companies provide coverage if your car breaks down, but these plans will not cover your RV problems. We use a company that covers both the car and the RV on one policy.
For years, I went to work every day, and attended many RV shows, talking to people who would become RV'ers about discovering the "good life" on the road to RV adventures. Now it's time to hit the road for a winter vacation in the motorhome! 
---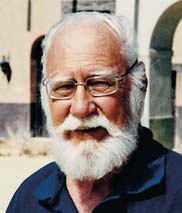 Over the last 35 years, Garth Cane has been the Technical Director for RV Lifestyle Magazine. He is a member of the Automotive Journalists Association of Canada, and was professor of the Apprenticeship Program for RV Service Technicians in Ontario. He volunteers as Chairman of the CSAZ240 and the Recreation Vehicle Safety and Education Foundation.
Garth was inducted into the RV Hall of Fame, Class of 2020.
See the story here: https://www.rvlifemag.com/garth-cane-to-be-inducted-into-the-rv-mh-hall-of-fame/