Allstate Survey reveals that 47% of Canadian Pet Parents Drive with Unrestrained Pets
As preparations are made for summer road trips, are pet parents doing all they can to keep their furry passengers safe?
A Special feature from our friends at Allstate Insurance Company, Canada…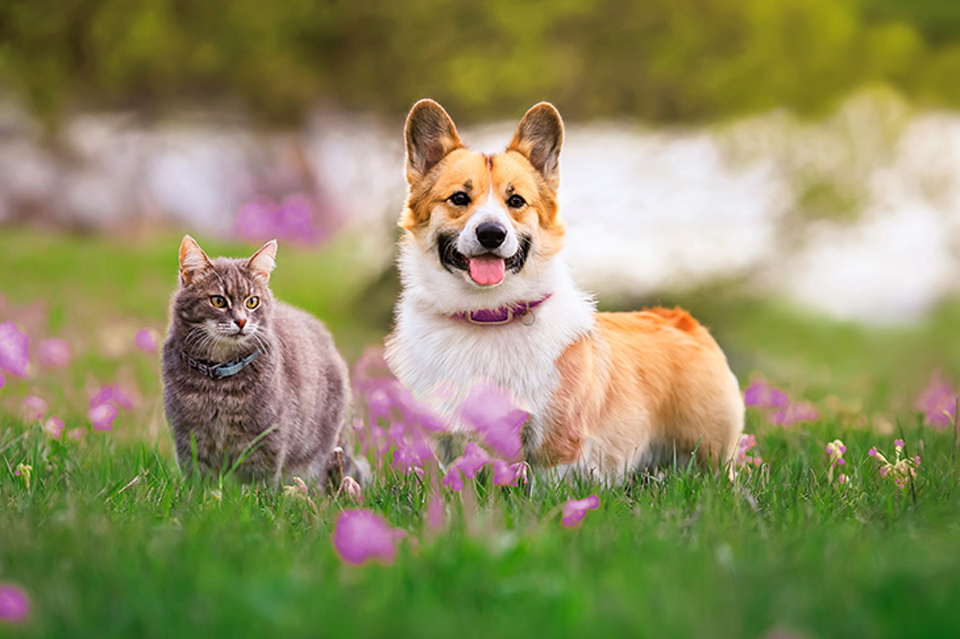 MARKHAM, Ontario, July 04, 2023 (GLOBE NEWSWIRE) – As many Canadians begin packing their vehicles for a summer road trip, Allstate Insurance Company of Canada ("Allstate") is launching a campaign to remind them how to safely travel with their Precious Furry Cargo. In fact, a new survey commissioned by the insurance company points to potential safety issues for all vehicle occupants.
With nearly half (47%) of Canadian respondents claiming to leave their pets unrestrained, 20% say their pets are left to move freely in the backseat and a small percentage (6%) even say they let their furry friends ride on their laps while they drive.
Like other passengers, pets can be taken by surprise when the driver suddenly brakes, swerves or performs other emergency manoeuvres, which can put them at risk for serious injury. They can also injure themselves and other passengers in a collision, not to mention becoming a hazard to first responders trying to help those at a crash scene.
Further cause for concern stems from 38% of respondents saying they plan on taking their pets on a road trip of at least an hour this summer. The survey results also show that men (56%), those 18-34 years old (57%), dog parents (60%) and Canadians who plan to go on a road trip with their pet this summer (58%) are more likely to leave their pet unrestrained in a moving vehicle.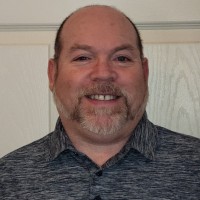 "Many Canadians affectionately refer to themselves as pet parents, which is an example of how much they care about the furry members of the family. But what we are seeing in this survey tells a bit of a different story and illustrates how much room for improvement there is to keep all vehicle occupants – both two-and four-legged – safe from possible harm," says Gene Myles, Agency Manager at Allstate. "Ensuring every person buckles their seat belt is an incredibly important safety measure in a vehicle, and taking extra precautions for our beloved pets should be an extension of that commitment to safety."
Frequent Furry Passengers
The survey found that 35% of Canadians have a cat, 32% a dog and 11% have other pets at home. Interestingly, 10%, 11% and 5% of those respondents, respectively, made adoptions in the past three years during the COVID-19 pandemic and may not be aware of dangers of driving with their pets.
A quarter of cat and dog parents (25%) said they travel with a pet in a moving vehicle at least once per week. On the other hand, 22% of respondents who have a cat or a dog travel with their pet in a car a couple times per month while 35% ride with their pet only once or twice per year. Almost one out of five (18%) never bring their animal in their car.
The survey suggests that a large majority of pets travel by car, demonstrating the need to keep your pet safe.
Car Safety Advice for Precious Furry Cargo
Among those who travel with their pet by car at least once a year, half of respondents (49%) said their pets typically travel restrained in a crate or carrier (32%), in a harness that attaches to a seat belt (13%), or use a seat belt or car seat designed for their type of pet (5%).
Allstate's Myles offers the following pieces of advice when travelling by car with pets this summer:
Secure your pet in the proper carrier or pet restraints. Keep your pet in a secure, well-ventilated carrier to keep the animal and passengers safe. For larger dogs or pets that cannot fit in carriers, consider using specially designed pet seat belts or harnesses.
Secure the carrier or harness properly. Ensure that the carrier is securely fastened or your pet's harness is connected to the vehicle's seat belt system. This safety measure can also help prevent your pet from moving or falling during sudden stops.
Gradually acclimate your pet to car travel. If your pet is not accustomed to car travel, to a carrier, or harness, start with short trips and gradually increase the duration to help them get used to the experience.
Make sure that your pet is healthy enough to travel and up to date on necessary vaccines. Bring along any documentation or paperwork for proof of vaccination, depending on where you travel.
Never leave a pet alone in a hot, parked car. Temperatures inside the vehicle can rise quickly, which can put your pet's health in serious risk.
If you are travelling with your pet by car, go to the GOOD HANDS® blog for more information and tips at https://blog.allstate.ca/precious-cargo-pet-car-safety-tips-cats-dogs.
Allstate understands how much pets mean to their families and offers pet insurance coverage through its partnership with Pets Plus Us. If you are thinking of bringing a new pet into your home, please visit their website for more information.

About the Leger survey
Leger was commissioned by Allstate to conduct a survey among Canadians who own a cat or a dog to understand their car travel frequency with their pet, their restraining habits for their animal in a moving vehicle and their summer road trip plans with their pet. In order to meet research objectives, a web survey was conducted May 12-15, 2023, among a sample of 1,559 Canadians, including 821 who own a cat or a dog, aged 18 and over. To ensure a representative sample of the population, results were weighted according to gender, age, mother tongue, province, education and the presence of children in the household.
About Allstate Insurance Company of Canada
Allstate Insurance Company of Canada is a leading home and auto insurer focused on providing its customers prevention and protection products and services for every stage of life. Serving Canadians since 1953, Allstate strives to reassure both customers and employees with its "You're in Good Hands®" promise. Allstate is committed to making a positive difference in the communities in which it operates through partnerships with charitable organizations, employee giving and volunteerism. To learn more, please visit www.allstate.ca. For safety tips and advice, please visit www.goodhandsadvice.ca.