Your First Steps on the RV Roads to Adventure!
By Norm Rosen
When it comes to vacations, nothing beats the thrill of taking the family on a voyage of discovery, and there is no better way to enjoy the freedom of the open road than in an RV!
For the average family, the investment in an RV involves balancing a wide range of priorities… for some, a travel trailer placed in a seasonal campsite represents a viable vacation lifestyle – for others, a towable RV or a motorhome is the ideal solution.
When we prepared the road test feature on the Coachmen Leprechaun class C motorhome, we had the opportunity to work with Motor Home Travel, a Bolton, Ontario RV dealer that specializes in motorhome rentals as well as RV sales. We took advantage of the opportunity to sit down with the rental experts, to discuss the many ways an RV rental can fit your vacation plans.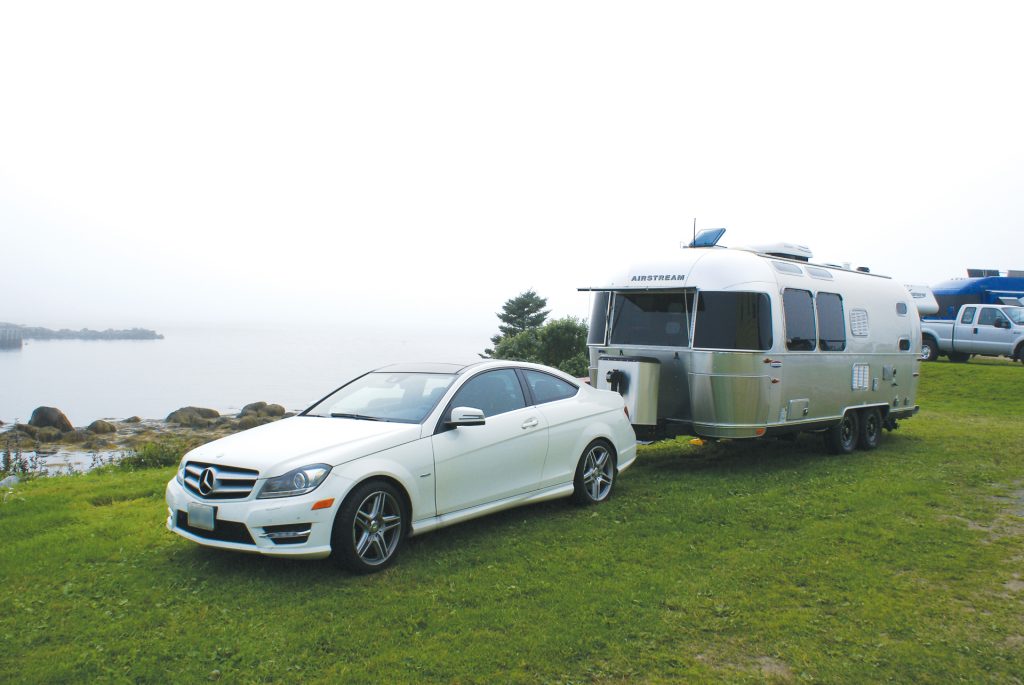 Motor Home Travel is a Coachmen Authorized Dealership that operates a fleet of motorhomes ranging from 24-foot class C models, like the Leprechaun, featured in RV Lifestyle 47-4, to 28-foot class C and 37-foot class A models. Customers are invited to drop by to explore the units to select the floor plan ideal for their family. There is literally an RV rental package to fit the requirements and budget of most families.
We spent a very pleasant afternoon discussing the various plans with the rental team at Motor Home Travel, to prepare this brief synopsis of the RV rental experience; here is a basic outline of what you can expect – keeping in mind that many RV dealers across Canada will offer similar plans, although their rental fleets may not be as extensive.
RV rentals can be booked on a daily, weekly, or monthly basis, with the minimum rental in the offseason being three days, and rental rates vary with the Canadian camping season. The summer (July and August), as you might expect, is the high season for RV travel; the months of June and September are considered "Mid-Season," May and October are "Low Season" and November through April are considered "Off-Season."
For example, the 24-foot class C rental ranges from $100 per day or $700 per week in the offseason, to $225 per day or $1,575 per week in the high season. An RV of this size is ideally suited for two adults or a family of two adults and two children. A 30-foot class C model can accommodate additional passengers, and the price ranges from $140 per day or $980 per week in the off-season to $319 per day or $2,233 per week in the high season. Rates for all of the rental vehicles include 100km per night (700km per week) with additional km packages available – you can plan on $20 per night if you travel 60 extra kilometres, with $0.35 per km overage, and if you plan to travel a fair distance, you can book a rental with unlimited kilometres for just $95 per night based on a 14-day rental period. Rentals include CDW insurance. If you are planning to fly into the area to pick up your rental vehicle, Motor Home Travel will provide airport or hotel transfers on a 7-day minimum rental.
All of the rental motorhomes in the Motor Home Travel fleet are equipped with generators, which you can operate at an optional fee of $4 per hour (the generators have an hour meter that determines when the units require maintenance). You can also rent the vehicles with an optional convenience kit, that includes pretty much everything you need to consider the motorhome "fully equipped" with bedding, cutlery, and dishes – this option runs $75 per person.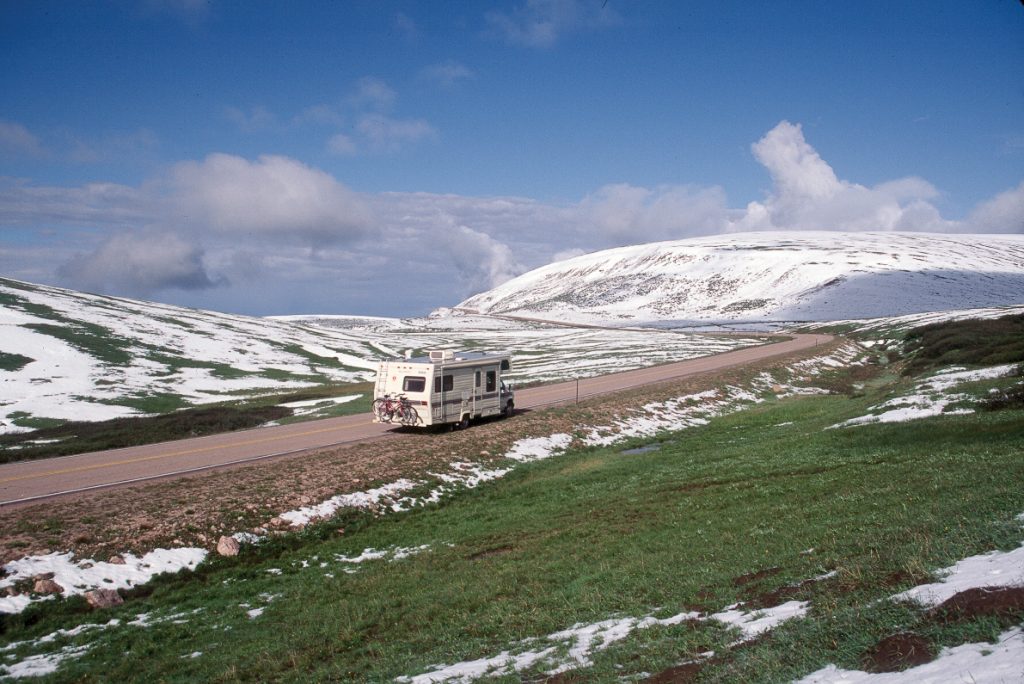 For Canadian snowbirds, Motor Home Travel offers a series of 10-day and 14-day "Getaway Specials" that are ideal for taking a winter or Spring Break trip to the Sunbelt. These special packages include 4,500km and start as low as $1,999 (taxes included) for a 24-foot class C model, and range up to $3,839 for 14 days in a 37-foot luxury class A motorhome.
All of the fees are subject to the 13% HST sales tax, and rentals carry a $150 preparation fee. As you would expect, there are non-refundable booking deposits and a security deposit. This can be transferred to another booking during the year or the following year. Please take a look at the website at www.motorhometravel.com for specific details and additional information.
Some of the questions that we are often asked when our RV Lifestyle Magazine readers bring up the subject of RV rentals include: What about pets? Is there a minimum or maximum age for the motorhome driver? Do I need a special drivers license? Can we smoke in the vehicle? and Can I tow a car or a trailer behind the rental?
The answers will vary from dealer to dealer, but Motor Home Travel does not allow drivers under 25 years of age, and you need a class "G" license. There is a "No Smoking" policy, and the rental units are not to be used to tow cars or trailers. There are "pet-friendly" units in the fleet, but these should be specifically requested at the time of booking.
Is the RV rental experience the ideal way to plan your next vacation – perhaps… it is a wonderful way to travel with the family, exploring all of the attractions en route to your destination. Compare the cost of a fly-in vacation, with airfares, car rental at your destination, hotel/motel accommodations, and restaurant food, with the RV rental alternative, where you pay for the vehicle rental, fuel, and nightly campground accommodation, and cook most of your meals in the RV (budgeting about the same amount as you would spend on groceries at home). For a family of four, travelling on a trip from Canada to the sunbelt states, the RV alternative is likely to be more cost-efficient, and it will provide an outstanding family adventure!