By The Cooking Ladies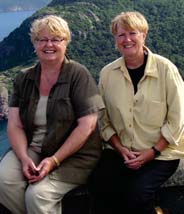 2021 marks RV Lifestyle Magazine's 50th anniversary year and we have highlighted some favourite previously published recipes from Phyllis Hinz and Lamont Mackay, otherwise known as The Cooking Ladies.
Here is the recipe for Puréed Garlic & Potato Soup, as printed in Vol. 39 No. 3 in 2010.
(Makes 4 servings)
Ingredients
18 garlic cloves, peeled and finely diced
1 medium carrot, peeled and finely diced
1 stalk celery, finely diced
2 tablespoons (30 mL) canola oil
32 ounces (1 L) low-sodium chicken or vegetable broth
1 large potato, peeled and cubed
salt and pepper to taste
fresh parsley, finely chopped (optional)
Directions
In a saucepan, over medium-high heat, cook and stir the garlic, carrot, and celery in the canola oil for 2 minutes.
Add the chicken broth and the potato cubes.
Bring the liquid to a fast boil then reduce the heat to medium-low and cook for 30 minutes at a slow boil.
Purée in a blender, food processor or with a hand-held blender.
Add salt and pepper to taste.
Reheat before serving.
Garnish with chopped parsley.
Please visit The Cooking Ladies' website at www.thecookingladies.com or email them at info@thecookingladies.com
---
The RV Lifestyle is a Daily Adventure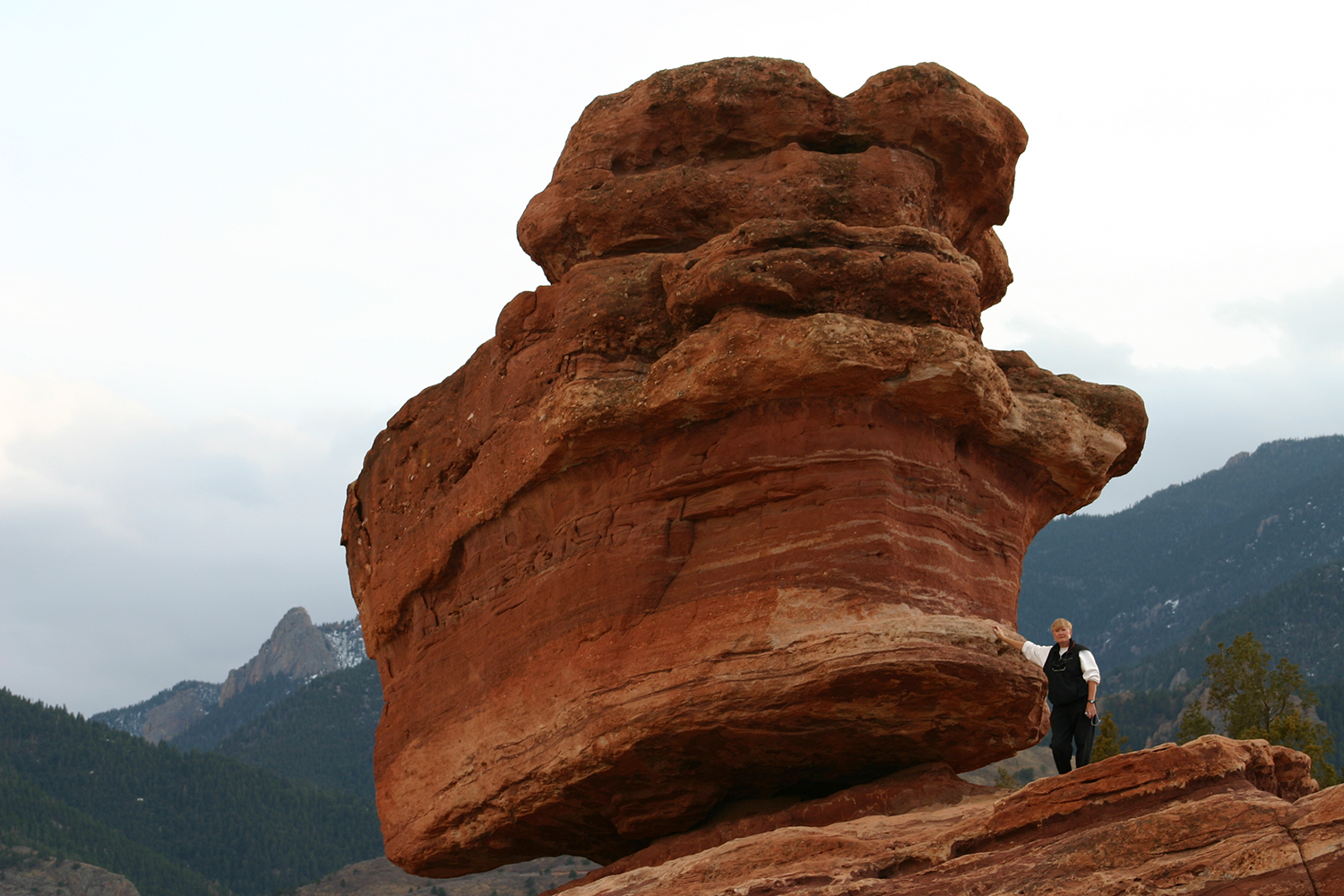 Thanks to the RV Lifestyle, we have explored every corner of North America because that's what having a house on wheels allows us to do. Ghost towns in New Mexico. Casinos in Mississippi. Lobster fishing in Newfoundland and Labrador. Gold panning in the Yukon. Driving the sand dunes in Arizona. Hang gliding in PEI. With the RV Lifestyle, every new destination is filled with the excitement of discovery. Each day begins with the anticipation of a new adventure.
We often live in communities for days, weeks, or months. Long enough to meet the locals and to frequent the grocery stores, banks, service centres, coffee shops and restaurants. We can return to Key West, Whitehorse, St. John's, Victoria, San Diego, Ottawa, Albuquerque, Edmonton, or New Orleans anytime and feel right at home. Our neighbourhood is all of North America. The motorhome may not be as large as a house, but we have the biggest backyard going!
Life on the road creates an immediate bond with fellow RV'ers. In an RV park, conversations always begin with one of the following: Where are you coming from? How was the weather? Where are you heading? Inevitably, when someone describes where they have just been, we want nothing more than to put the key in the ignition and go there.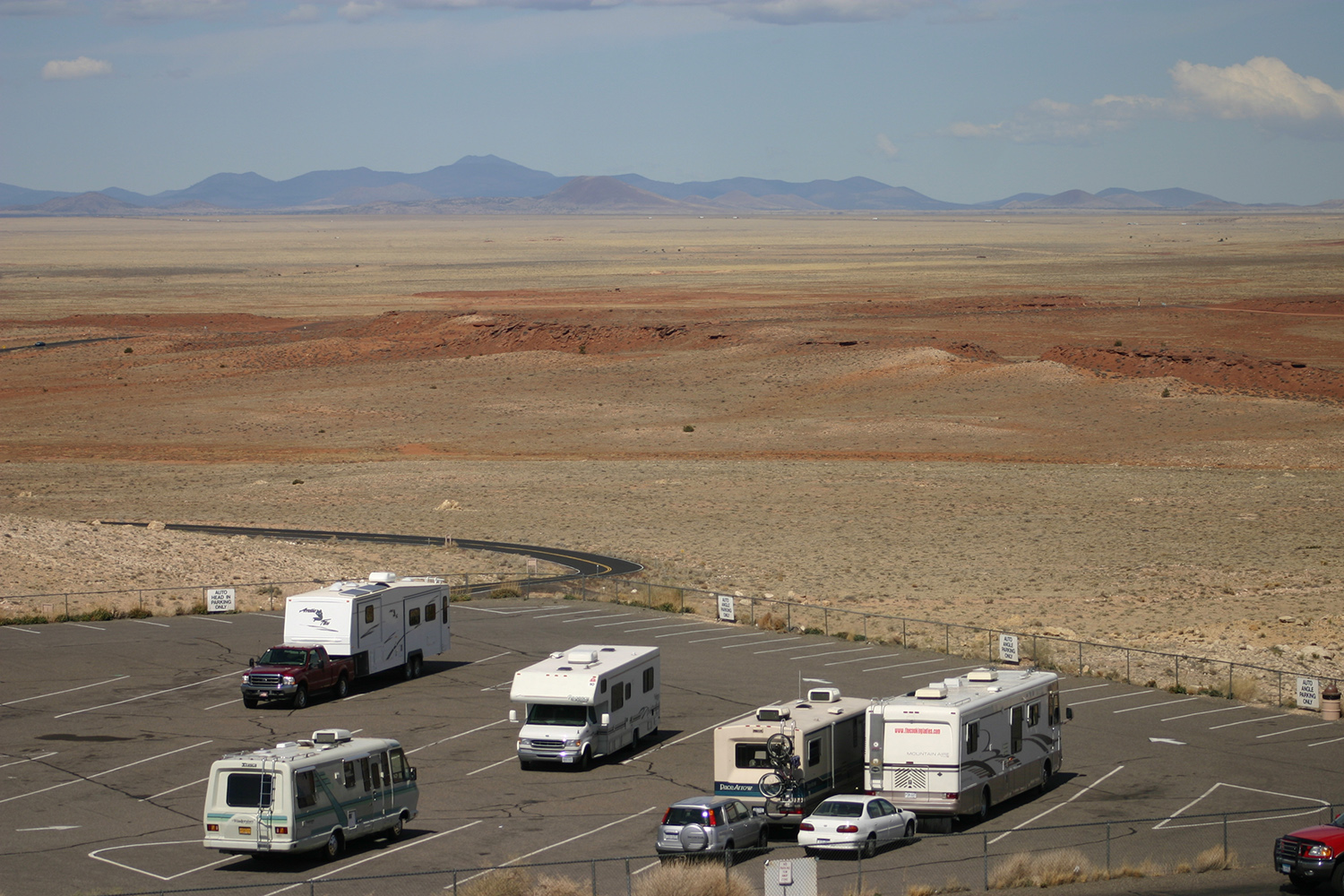 When they see our website (www.thecookingladies.com) on the towed car, RV'ers can't wait to share a recipe or the name of a local eating spot. We hear about the freshest seafood, the most original gumbo, the best barbecue ribs, Philly cheese steaks, pulled pork, southern-fried chicken, caribou steak, and homemade desserts. We are thrilled when someone shares a recipe that comes with a story. A grandmother's maple syrup pie. A firefighter's chili. An RV mechanic's bread pudding. A bank teller's moose meat casserole. Another fun thing for us is to order a local dish, savor the flavours and then determine how to re-create it with The Cooking Ladies' touch.
An RV'er gave us this recipe for garlic soup as a remedy to cure a cold or ward off the flu. We took the basic ingredients, added one or two of our own, changed the method and came up with this soup that is guaranteed to keep the bugs away, help cure the common cold, and most definitely ward off vampires.