ORVDA Toronto Fall RV Show and Sale Gets the Season Rolling!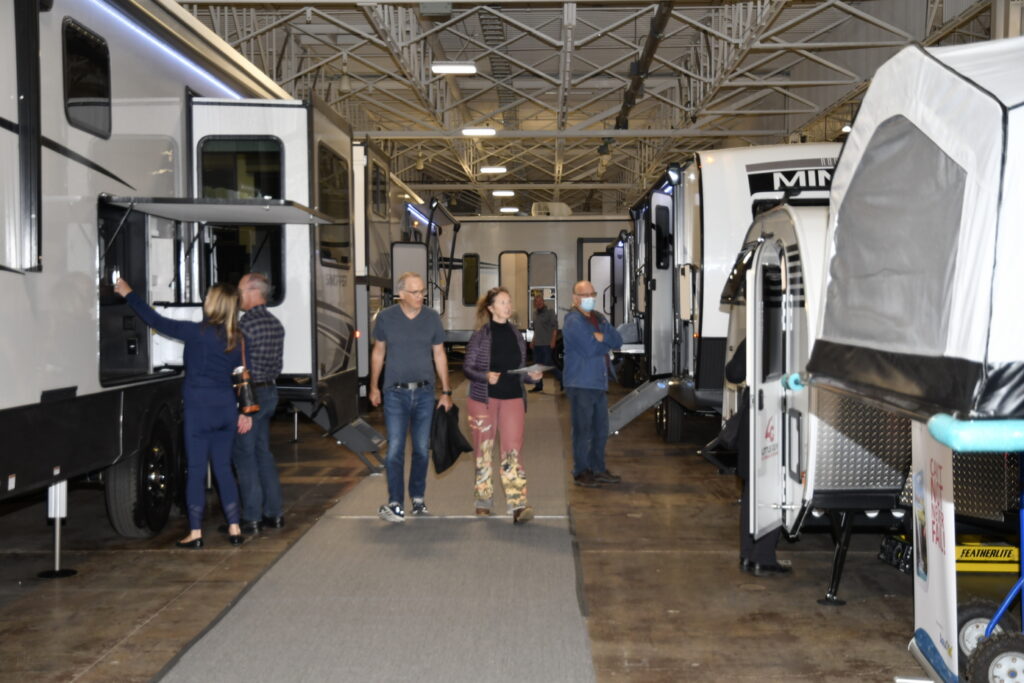 Toronto, October 15, 2023 – The annual ORVDA Toronto Fall RV Show and Sale rolled into the Congress Centre October 13 – 15, 2023, with a fresh wave of enthusiasm from exhibitors and visitors.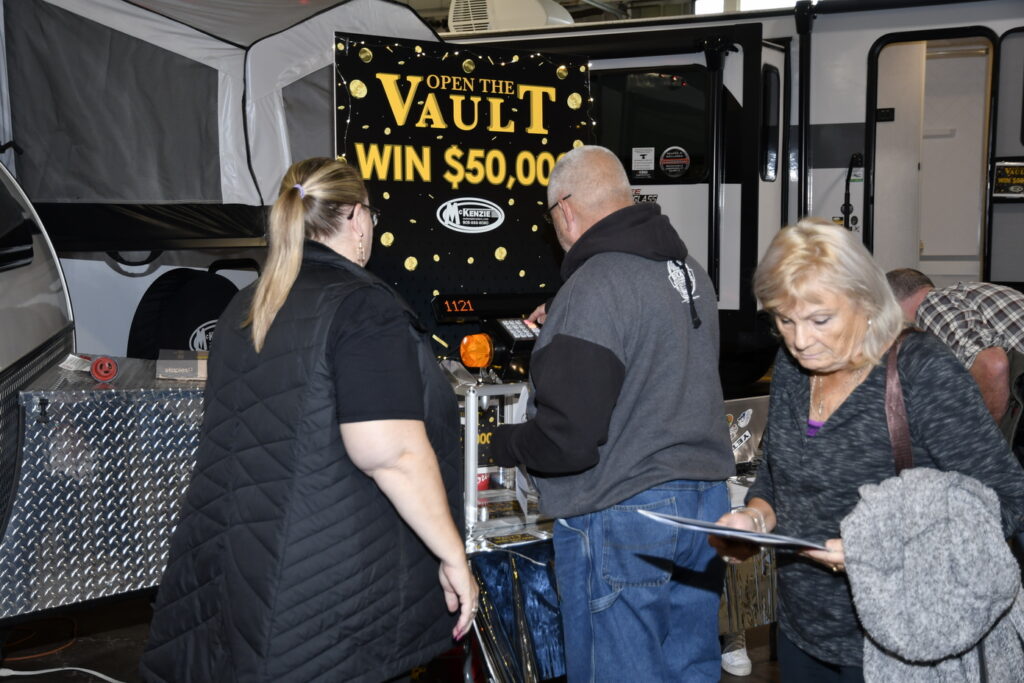 Early crowds were very encouraging, with positive energy throughout the exhibition hall, as a crowd comprising repeat buyers as well as "newbies" took advantage of the opportunity to view the latest in RV design and technology.
Several dealers displayed RVs that are new to the Canadian market. From compact towable trailers to top-of-the-line toy haulers, and class A, B, and C motorhomes, the array of rolling stock was impressive.
Here's an RV Show gallery, showing highlights of the event.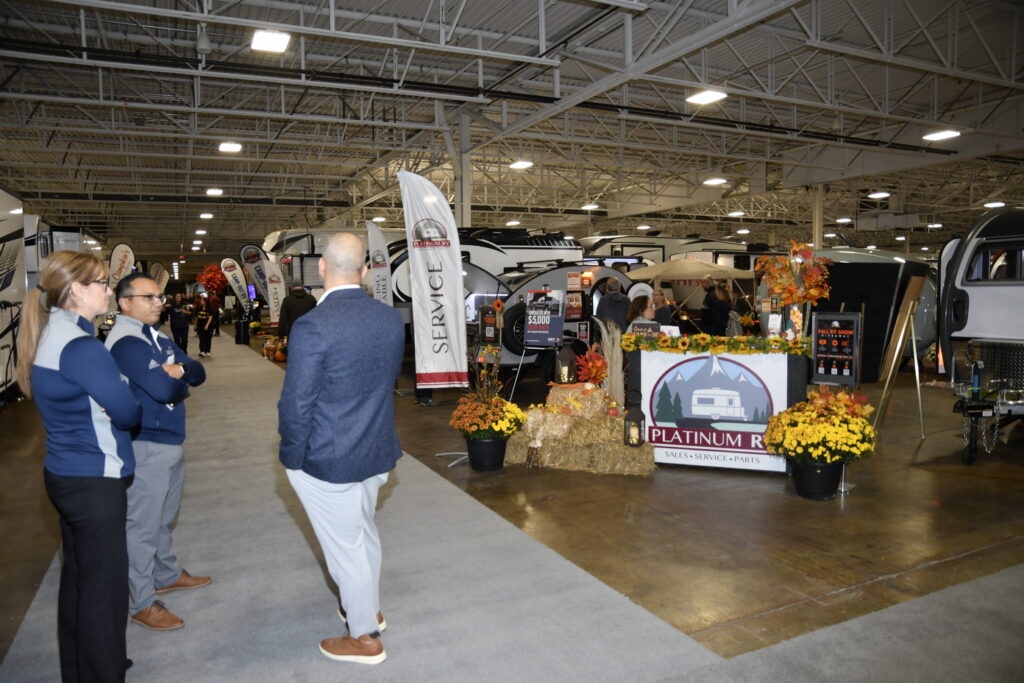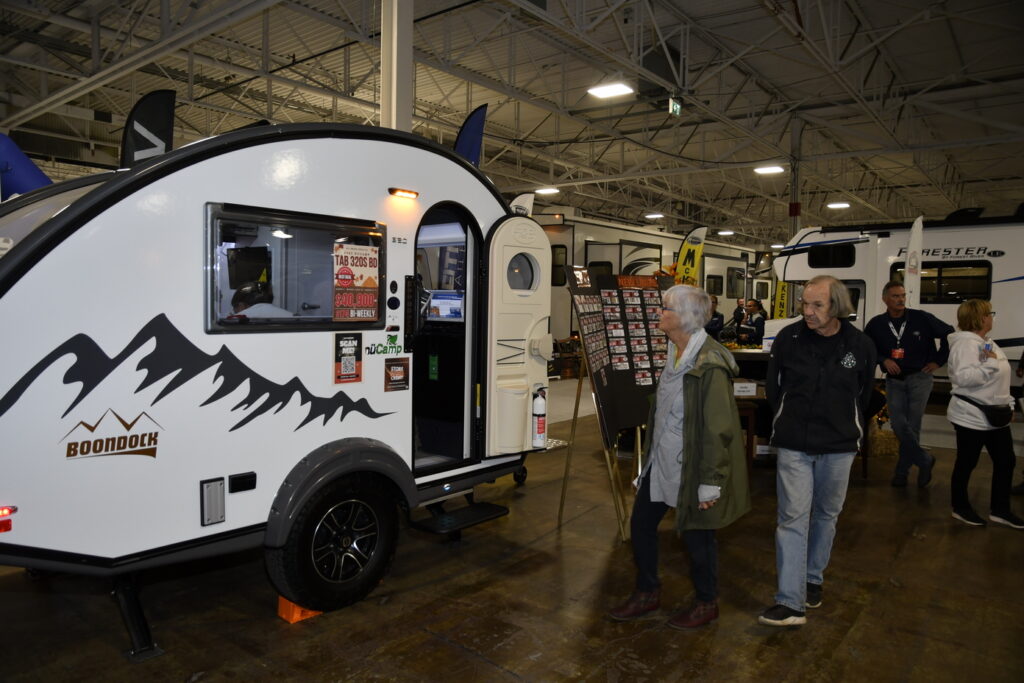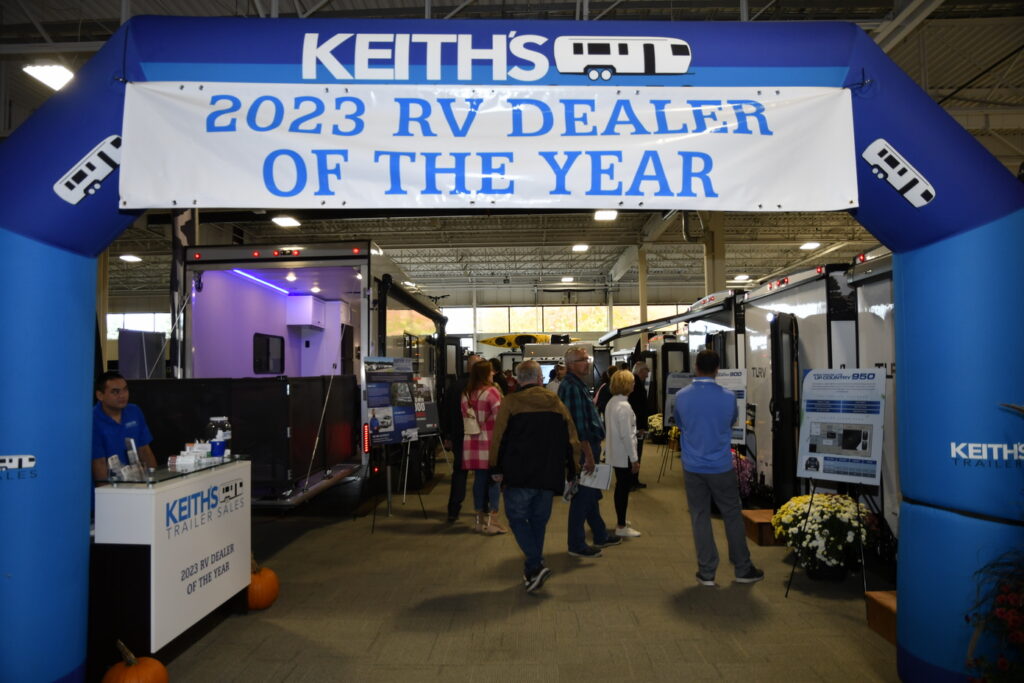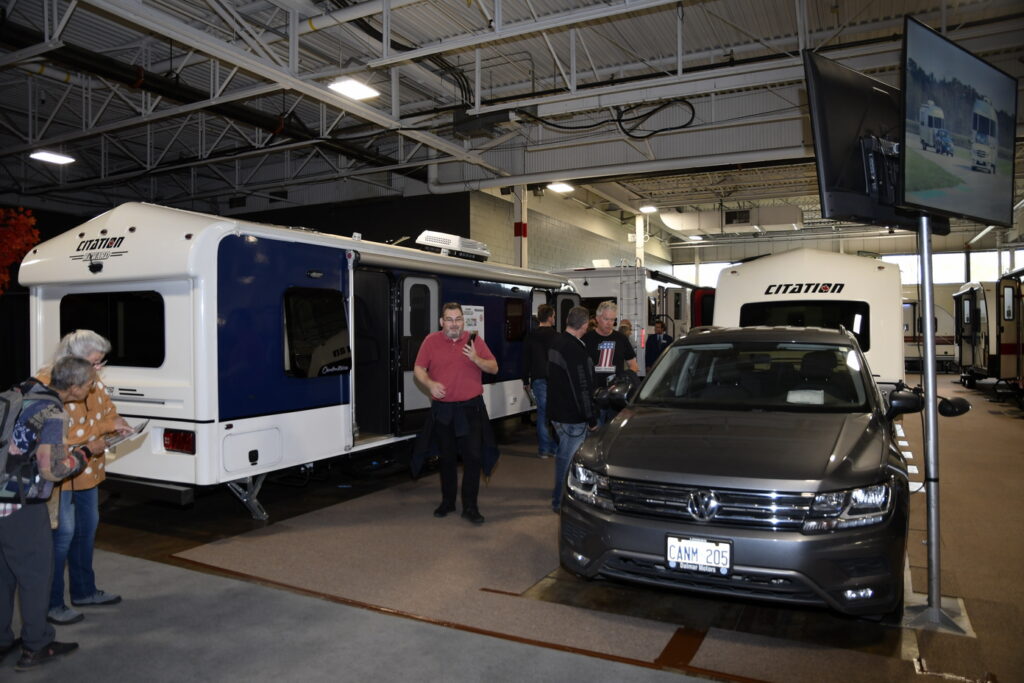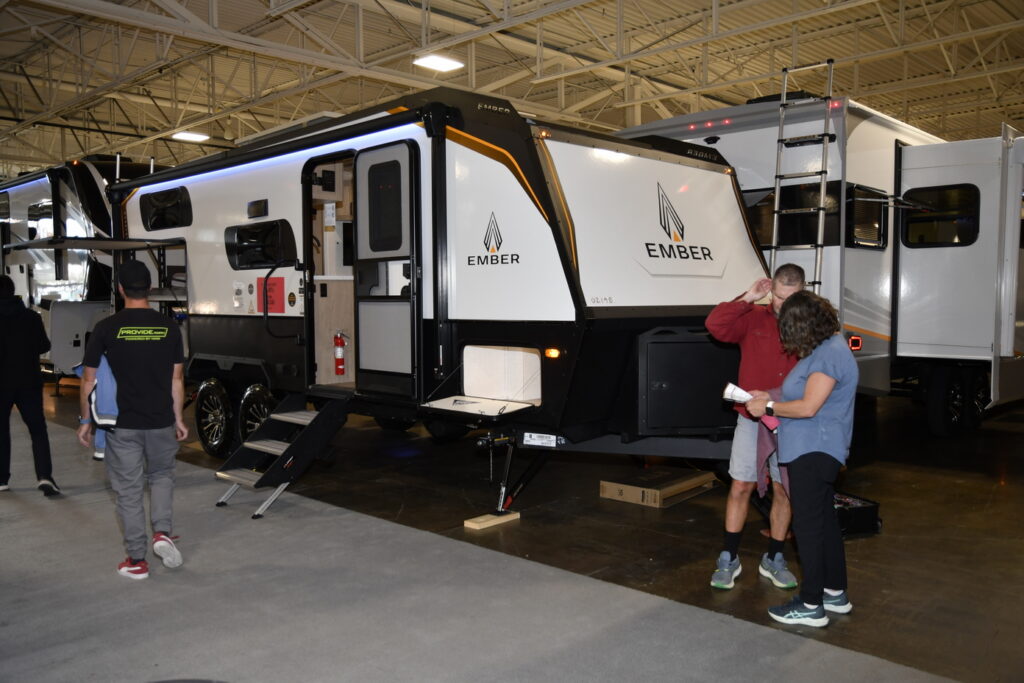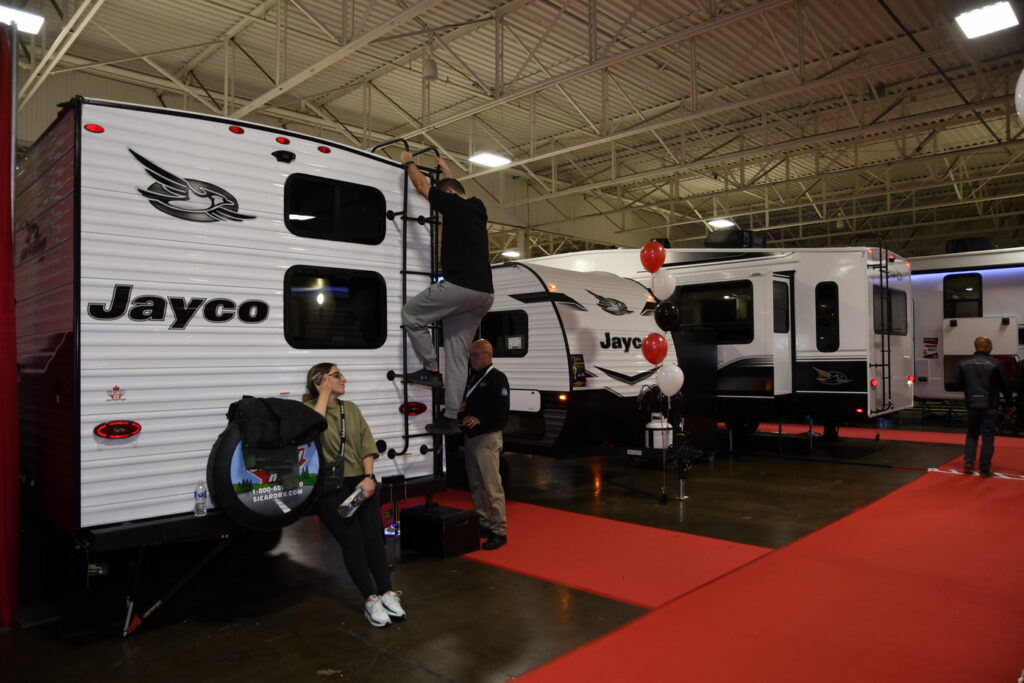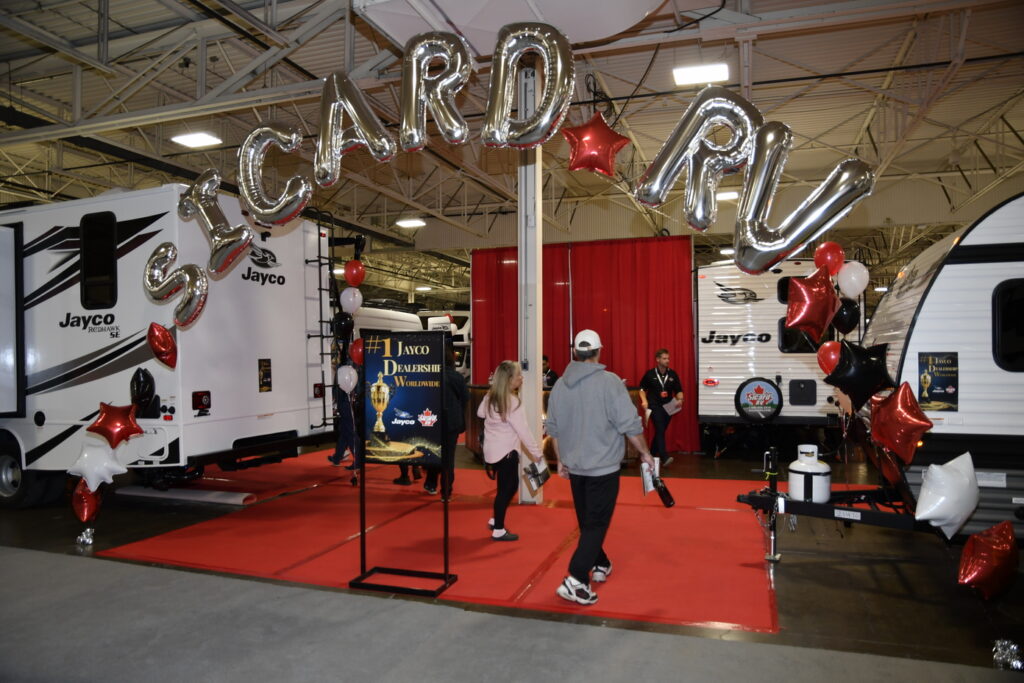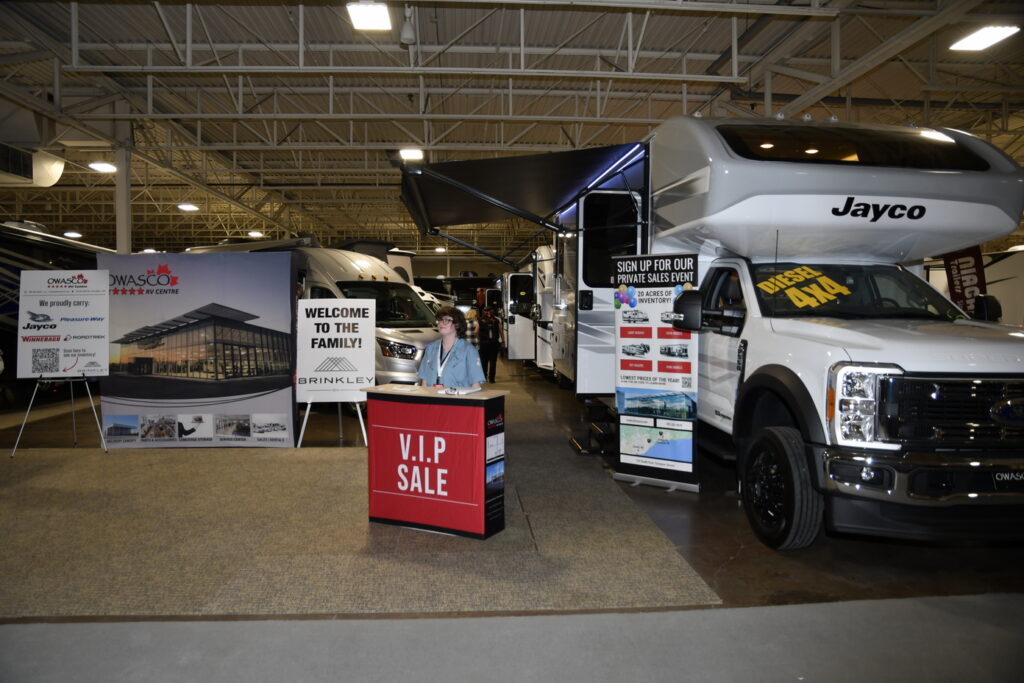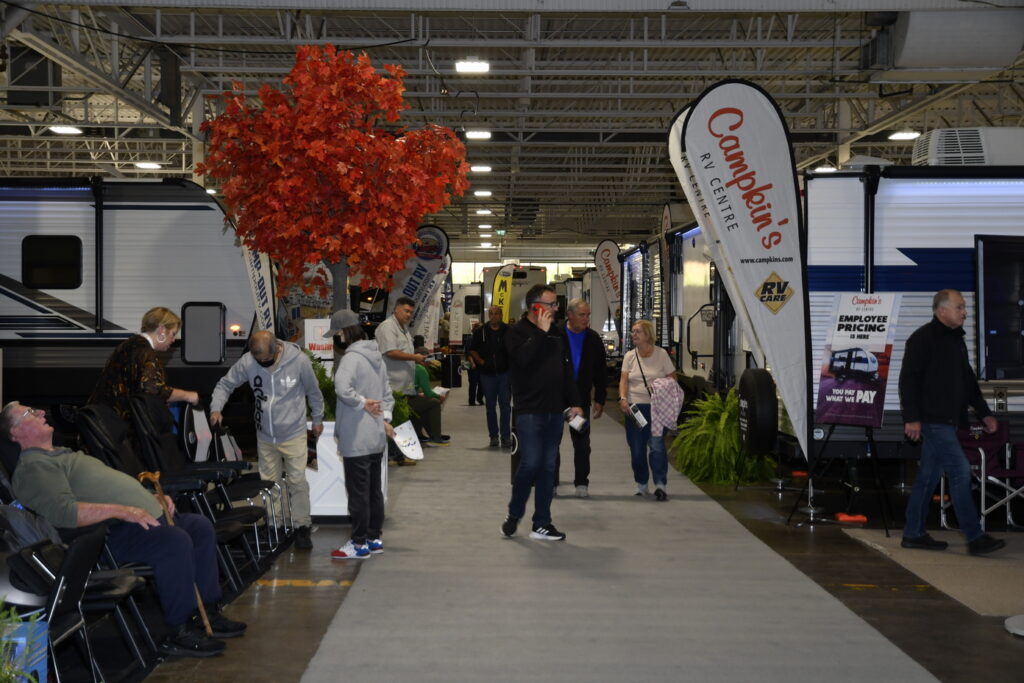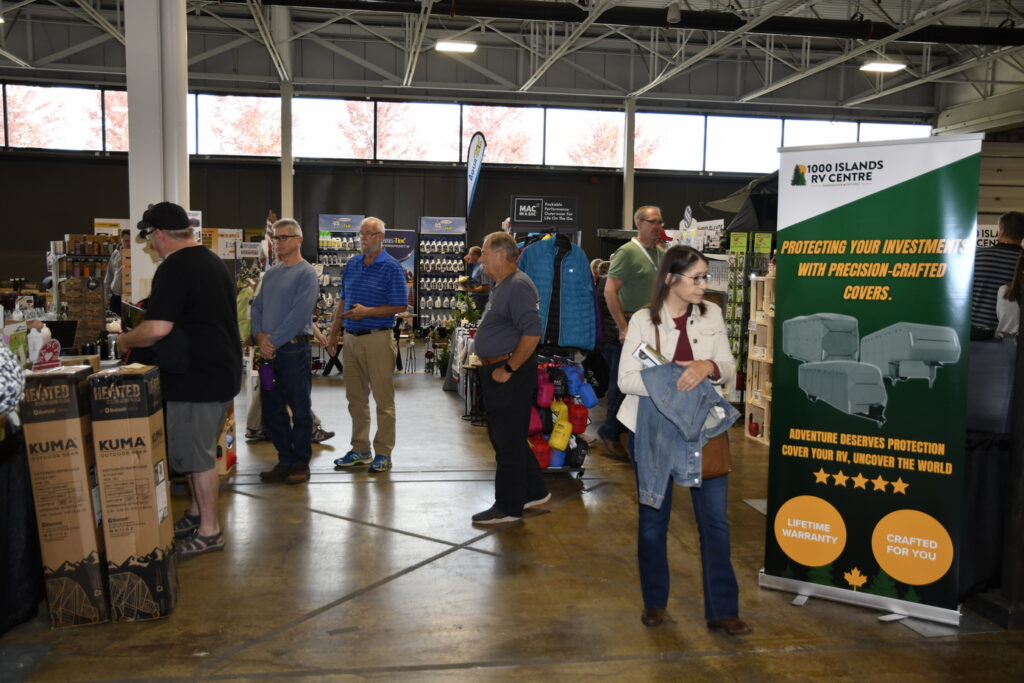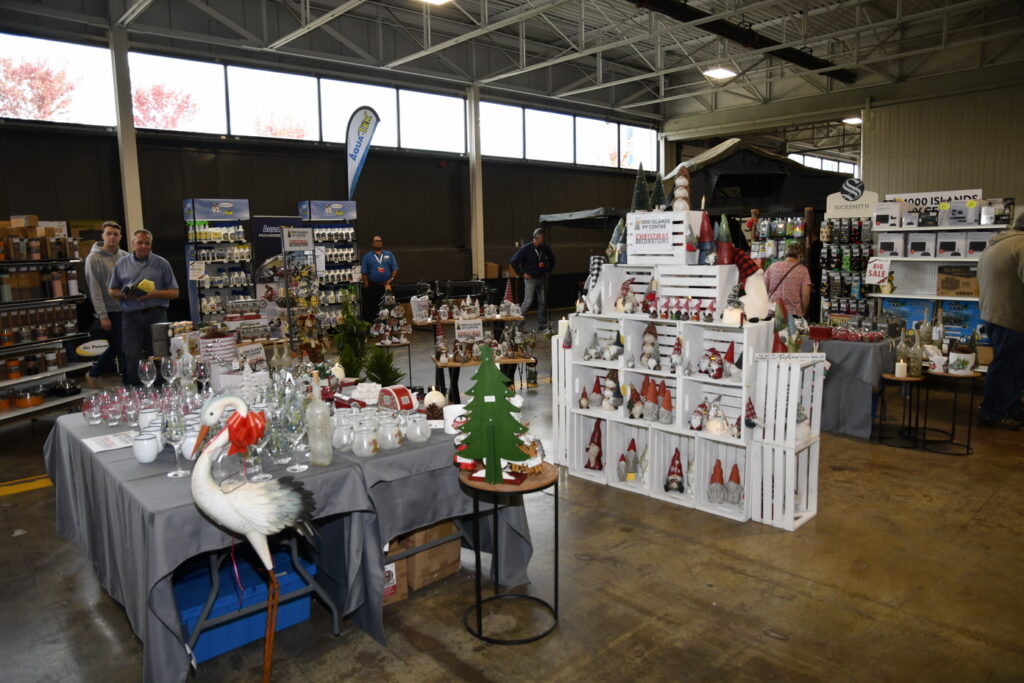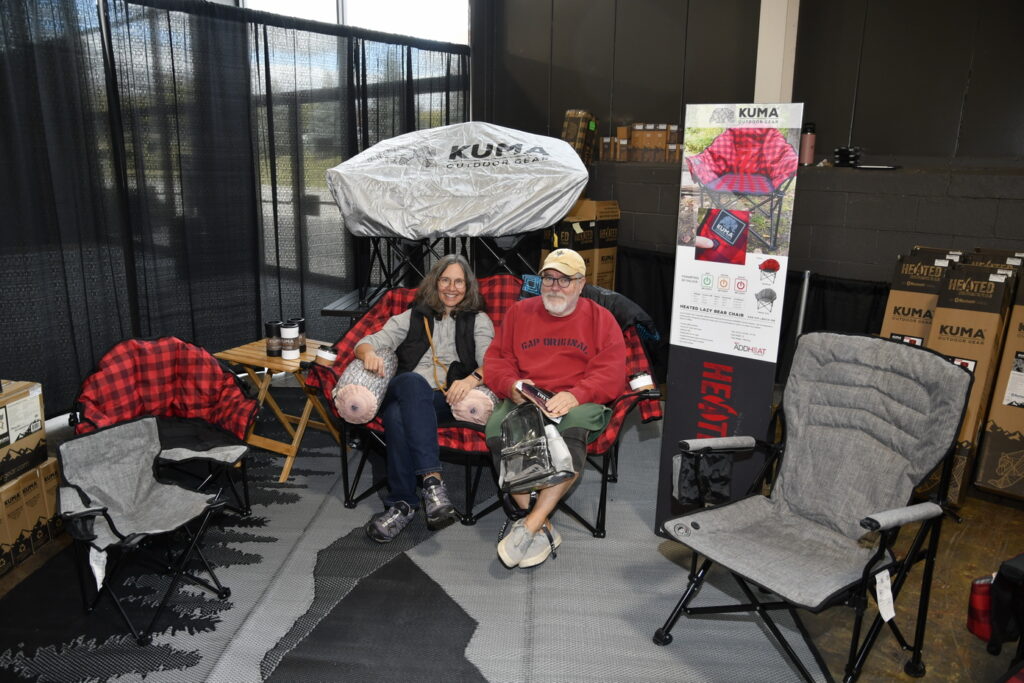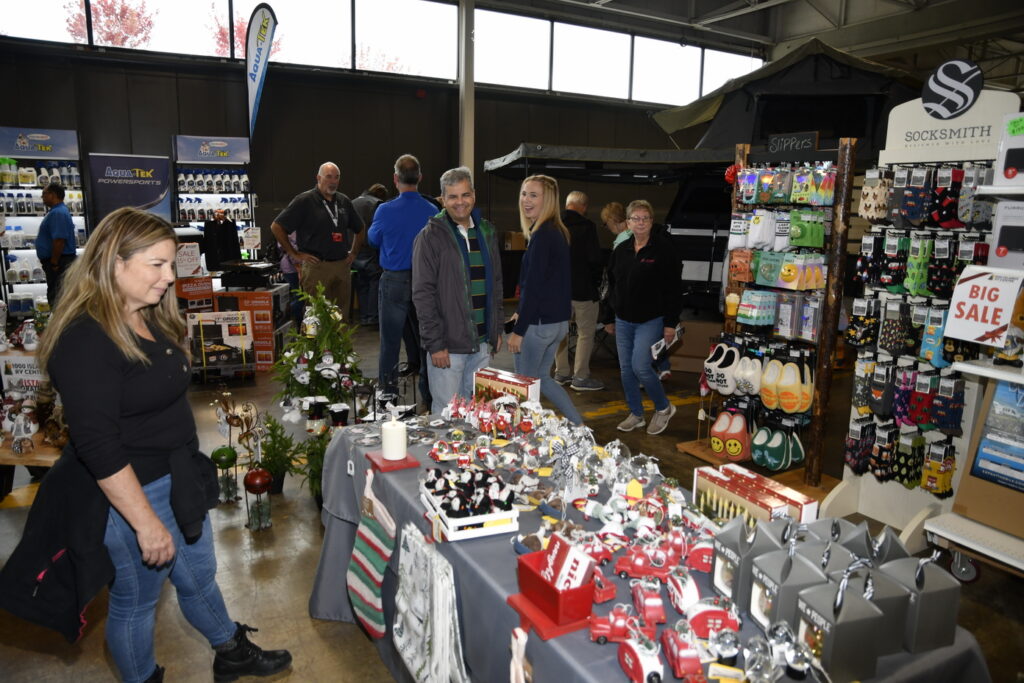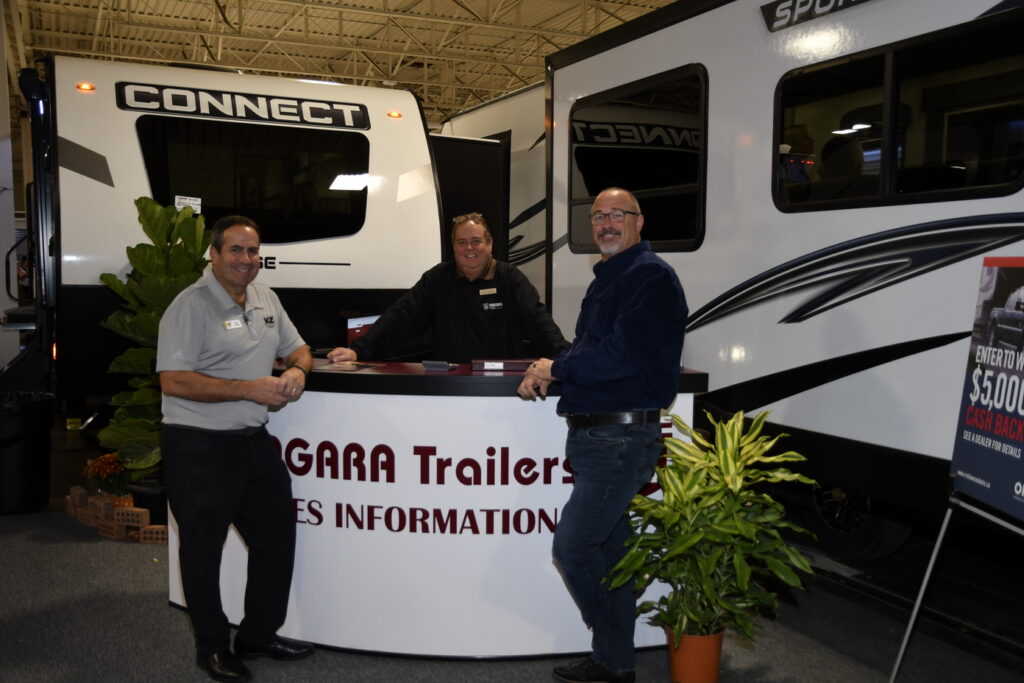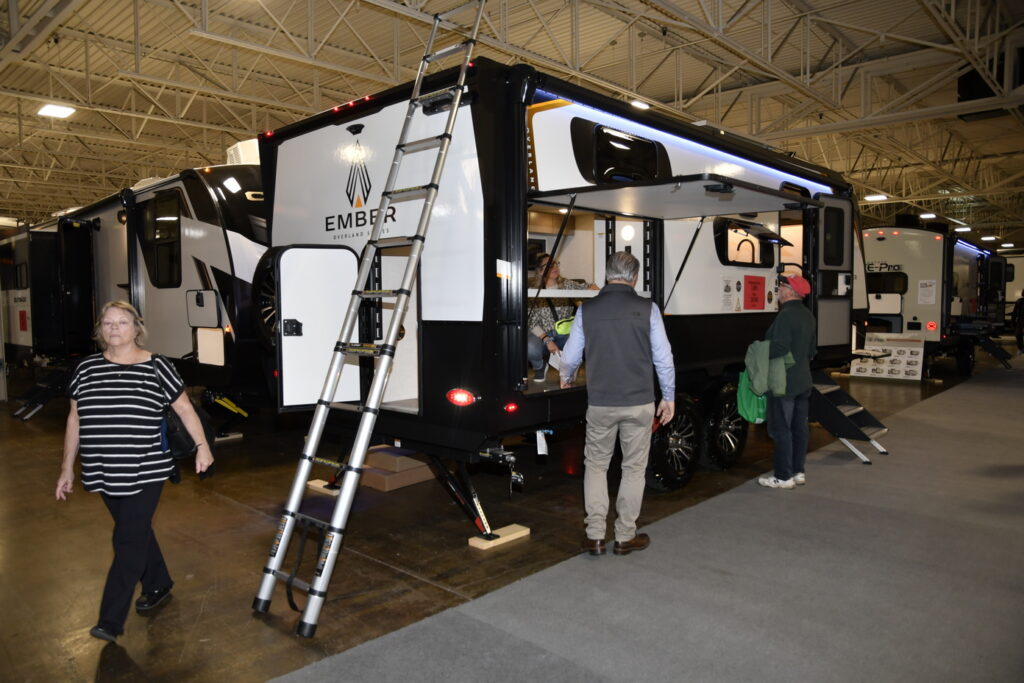 For a full list of dealers who exhibited at the Toronto Fall RV Show and Sale, please visit the website at: https://rvshowsontario.ca/toronto-fall/