Matagorda and the Gulf Coast region offers unspoiled beauty, seafood, fishing and more, making it a true four-season destination.
It simply reached the point where I couldn't take the cold any longer. I'm as fiercely Canadian as the next person, but after three straight months of frigid temperatures I desperately needed an escape – somewhere warm, somewhere comfortable, and somewhere that wasn't going to break the bank. The answer was at the end of US 60.
Follow that road south till the pavement ends at the Gulf of Mexico, and you'll find yourself in Matagorda, Texas. A visit to this beautiful town is like a step back in time, before so much of the Gulf Coast became over-exposed and commercialized with the generic chain restaurants and big-box retail that leave one part of the US looking exactly like the next. Matagorda is refreshingly original and genuine – and one of my favourite to plot into my GPS.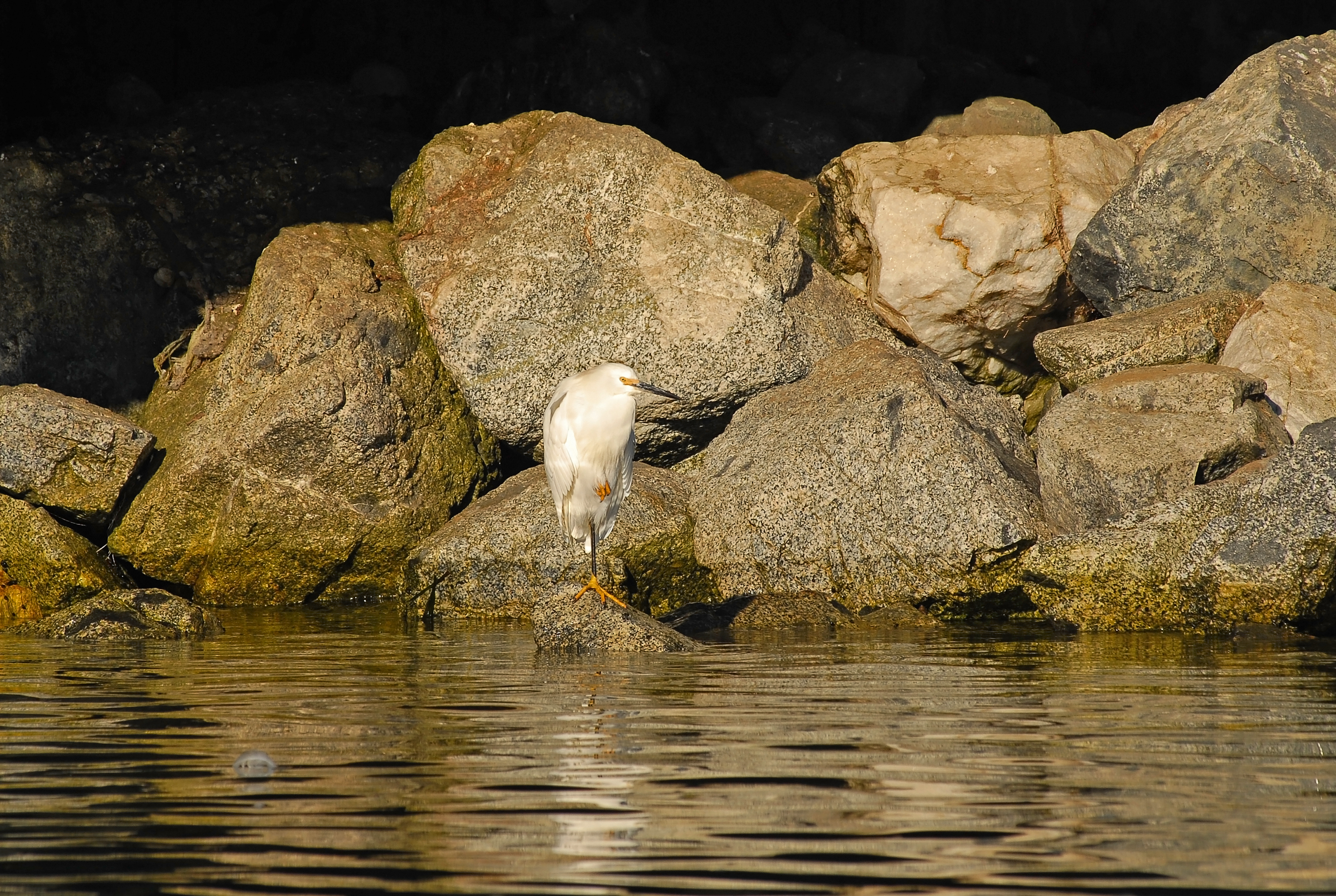 The Fertile Landscape
The town of Matagorda, with a population of less than 2,000, is centrally located within the much larger Matagorda County, where the Colorado River meets the sea. The word "Matagorda" is a Spanish term meaning "thick bush," and this aptly describes the lush marshes that line the river delta and the adjacent bays.
The town of Matagorda is located on a wide strip of sand that separates Matagorda Bay, to the west, with smaller East Matagorda Bay to the east – both protected from the Gulf of Mexico by an enormous sandbar that runs for miles all along the Texas coast into Mexico. The peninsula upon which the town sits is itself divided by the Colorado River, as it flows between the two bays and directly into the Gulf. It's hard to visit the area without the phrase "water, water, everywhere" repeatedly coming to mind.
The shallow waters, lush bayous and nutrient-rich shorelines provide outstanding habitat for an enormous variety of birds, including a number of threatened species. Matagorda is a popular destination for serious birdwatchers, especially during winter months when bird numbers peak due to seasonal migrations. In fact, Matagorda annually hosts the highest count of migrating birds recorded anywhere in the United States. One of the best locations to see dozens of species in a day is the municipal bird watching park on the Colorado River near the State Highway 35 bridge. A trio of National Wildlife Refuges – Big Boggy, Justin Hurst and Brazoria – protect thousands of acres of shorelines just east of town, and provide further outstanding opportunities to observe both exotic and familiar birds alike.
Agricultural activities along the coastline also attract birds. The shallow, wet soil is perfect for growing rice, and in spring and fall it is not unusual to see tens of thousands of migrating ducks and geese sampling the crop. Farmers may not approve, but raids by passing waterfowl are simply considered the cost of doing business here.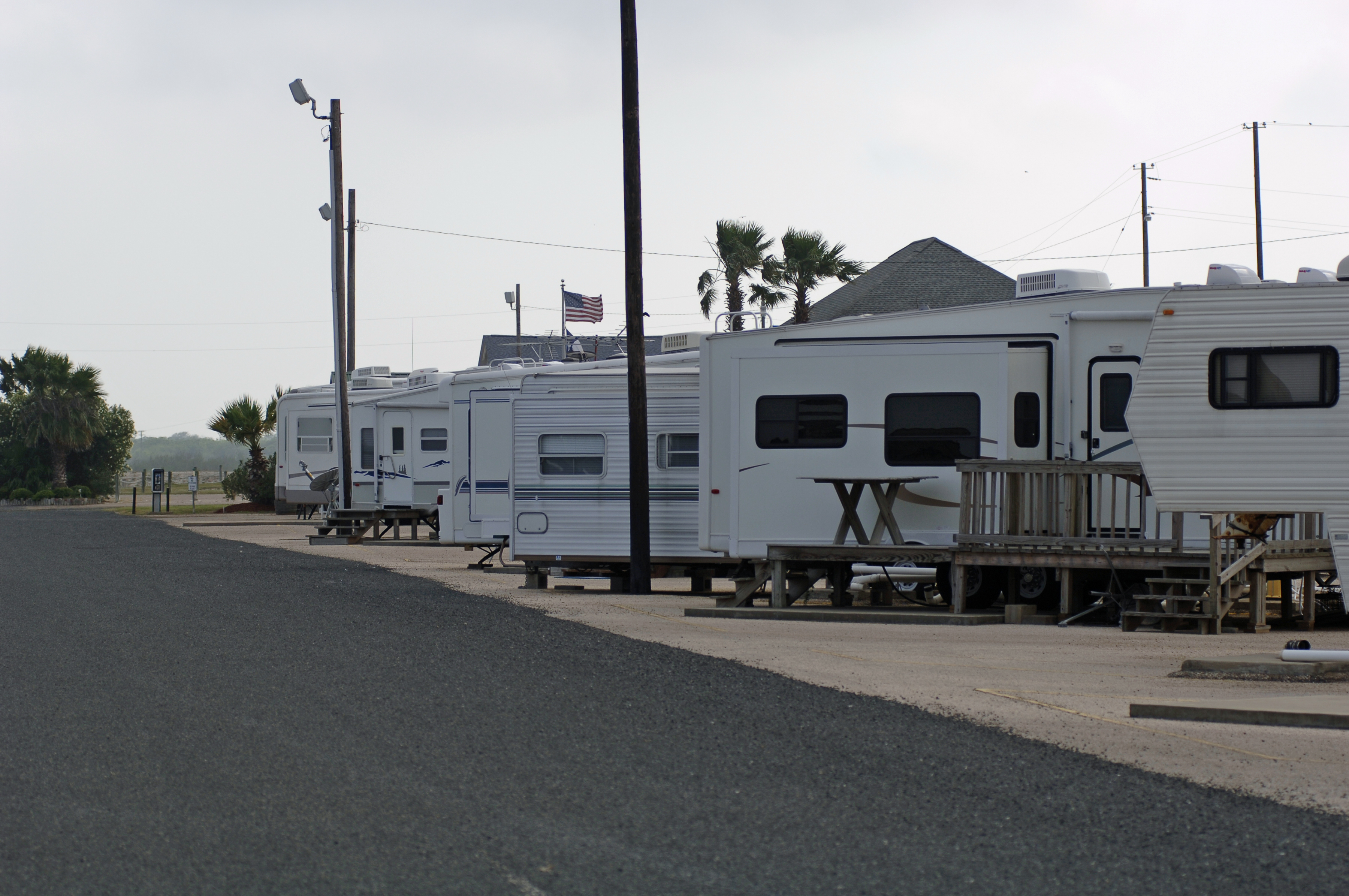 An Angler's Paradise
The protected, shallow waters around Matagorda attract a lot more than birds – they also call to fishermen. Whether drifting from a boat, casting from the shore or by wading the shallows, anglers here enjoy consistent success catching a variety of saltwater game fish, with flounder, spotted sea trout and redfish being the most popular species. While flounder typically run about the size of a dinner plate (an interesting coincidence, given how delicious they taste) sea trout can approach 30 inches in length and trophy redfish can grow even larger.
If you're looking to tangle with something really big, then opportunities for big game fishing offshore in the Gulf are also excellent. King mackerel weighing up to 80 pounds are prized by local anglers, along with dolphin (the fish, not the marine mammal – also known in local restaurants as "mahi-mahi"), wahoo, cobia grouper, amberjack and several varieties of tuna. A number of fishing charter boats operate from Matagorda Harbor, offering both inshore and offshore adventures, with all tackle provided.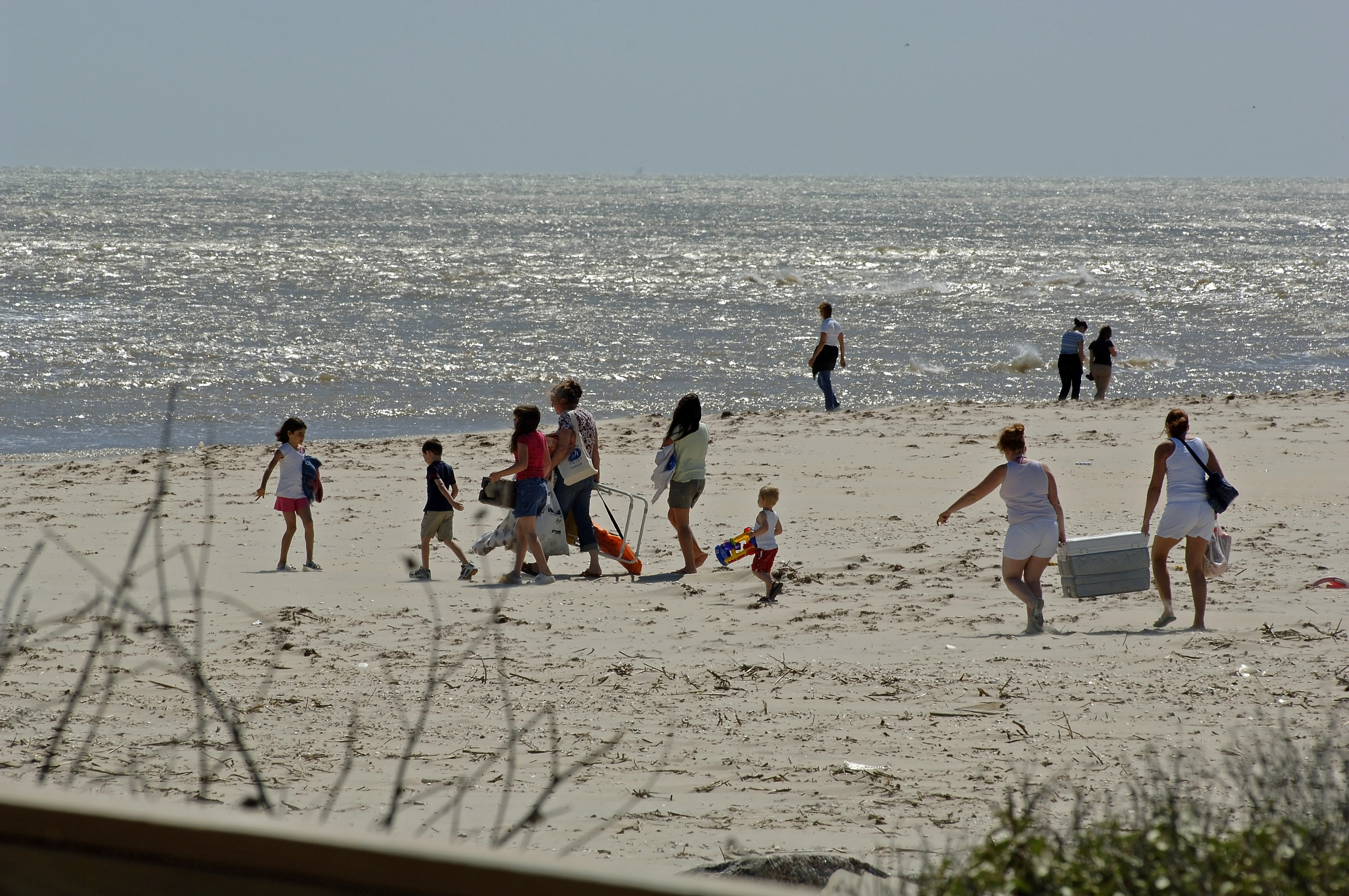 A Diner's Delight
While it's usually pretty easy to catch all the fish you like in Matagorda Bay (especially if you go out with a guide), seafood is readily available by conventional means just about everywhere. Blackened redfish is a local favourite, second only to Gulf Oysters in overall popularity.
With shells reaching lengths of up to seven inches, Golf Oysters have a pale white to gray shell that's quite a bit lighter in colour than those from Canada's east coast. Matagorda's salty tidal waters create ideal oyster habitat, so they're not only abundant, but inexpensive enough that anyone can indulge to their heart's content without fear of breaking the bank. Peak season is during the cooler months when I like to visit, from September through April.
Matagorda is also home to a large shrimp fishing fleet, so it's no surprise to find shrimp featured in almost every restaurant and market. For the freshest fare, buy your shrimp right off the boats at the commercial harbor in nearby Palacios, a half-hour west of Matagorda off Highway 35.
Since seafood is incredibly healthy, you'll have no guilt by indulging in desert with another Matagorda favourite – the deep fried Mars bar. Picture a Mars bar dipped in fish-and-chip batter, then popped into the deep fryer and you pretty much have it. The candy bar melts inside its batter shell, leaving you with a sticky, messy and positively delicious treat. Words don't do it justice – you need to try one to truly appreciate how good it is.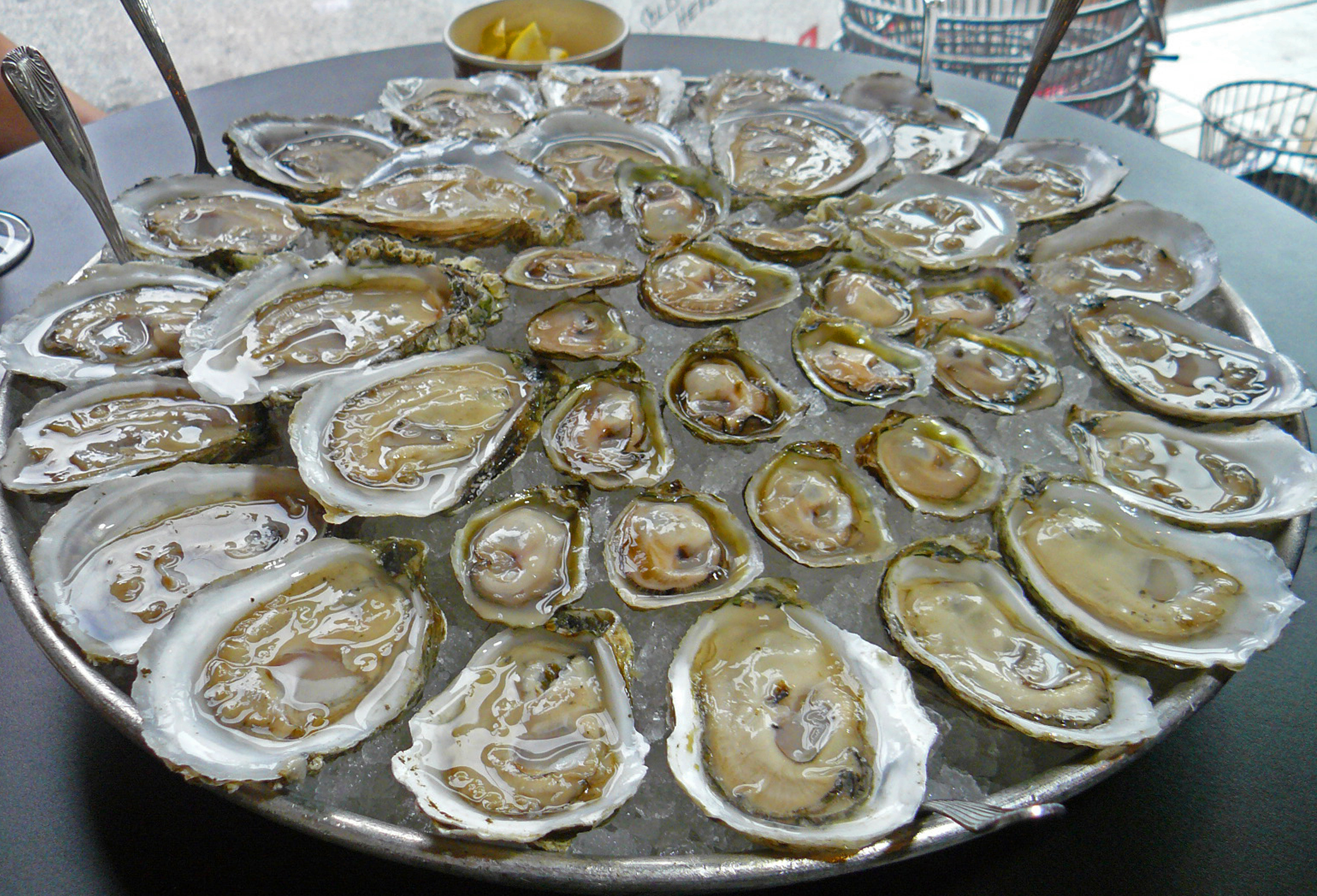 When to Go
As a vacation destination, Matagorda is blessed with an abundance of RV parks, restaurants, and every other amenity a traveler could ever need. Still blessedly void of the generic chains, it offers a chance to enjoy the Gulf Coast as it was meant to be, with great food, great sunsets, and an authentic south Texas experience.
Warmed by the sun in winter, and cooled by the Gulf breeze all summer long, it's always a good time to visit Matagorda. Each season offers its own rewards, but one thing remains consistent – no matter how many times you visit, you always want to come back for more.
Where To Stay

Seabird RV Park

Located just three blocks off Hwy. 60 right in downtown Matagorda, Seabird is the area's largest RV park with 21 spaces (all 48 feet in length), about half of which are pull-throughs. 30 / 50 amp service.

(979) 863-7229

www.matagordatexas.com/seabirdrv

Live Oak RV Park

Located at Matagorda Harbor, Live Oak is a short walk from downtown (about five blocks) and located close by several great restaurants. Matagorda Beach is approximately 10 minutes away. 12 spaces, 30 / 50 amp service.

(832) 309-2904

www.matagordatexas.com/liveoakrvpark

CATCH YOUR OWN FISH

Matagorda Wade Fishing

Matagorda Wade Fishing is a collective of local fishing guides who offer different guided fishing excursions. Pricing varies.

www.matagordawadefishing.com