Visitors can now book day use up to 5 days in advance
Starting June 7, 17 Ontario Parks will be offering a new service for day use. Visitors will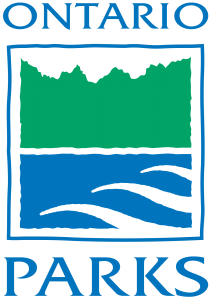 now be able to book their daily vehicle permit up to 5 days in advance of arrival. This new permit booking system will allow visitors to guarantee their day use spot. Permits can be obtained online or by phone at 1-888-ONT-PARK (1-888-668-7275). Advance day use bookings will help visitors plan their trip ahead of time with greater certainty. As provincial parks become more popular, this service will help prevent overcrowding, line ups, and ensure a better visitor experience.
It is shaping up to be a busy summer at Ontario Parks. The Parks staff strongly recommend all visitors secure their daily vehicle permit in advance of each visit. To learn more, visit the Ontario Parks day use page, including parks that are participating and how to plan a day trip.
Safety at Ontario Parks
The safety of visitors and staff is always a top priority at Ontario Parks. The staff are counting on people to be responsible when enjoying the parks. Continue to follow public health advice, including practicing physical distancing by keeping at least two metres from others, wearing a face covering where required, and wash your hands regularly with soap and water or use alcohol-based hand sanitizer if soap and water are not available. Postpone your visit if you have any symptoms of COVID-19 or have been asked to isolate.
To get the latest information about how Ontario Parks are responding to COVID-19, please visit: OntarioParks.com/covid19