Lead photo: The Mission Overland Trailer, manufactured in Lacombe, Alberta – check it out at www.missionoverland.ca
First Look – New RVs for '23!
The RV Lifestyle Magazine editorial team just returned from Elkhart, Indiana, where RV manufacturers from all across North America hosted an Open House for RV dealers, to introduce the 2023 models.
Hundreds of 2023 RVs were on display at several venues throughout Elkhart County, including a beautiful new exhibition area adjacent to the RV/MH Hall of Fame and Museum, at several RV manufacturing facilities in the region, and at an extensive exhibition area located at the Forest River RV manufacturing campus south of Elkhart.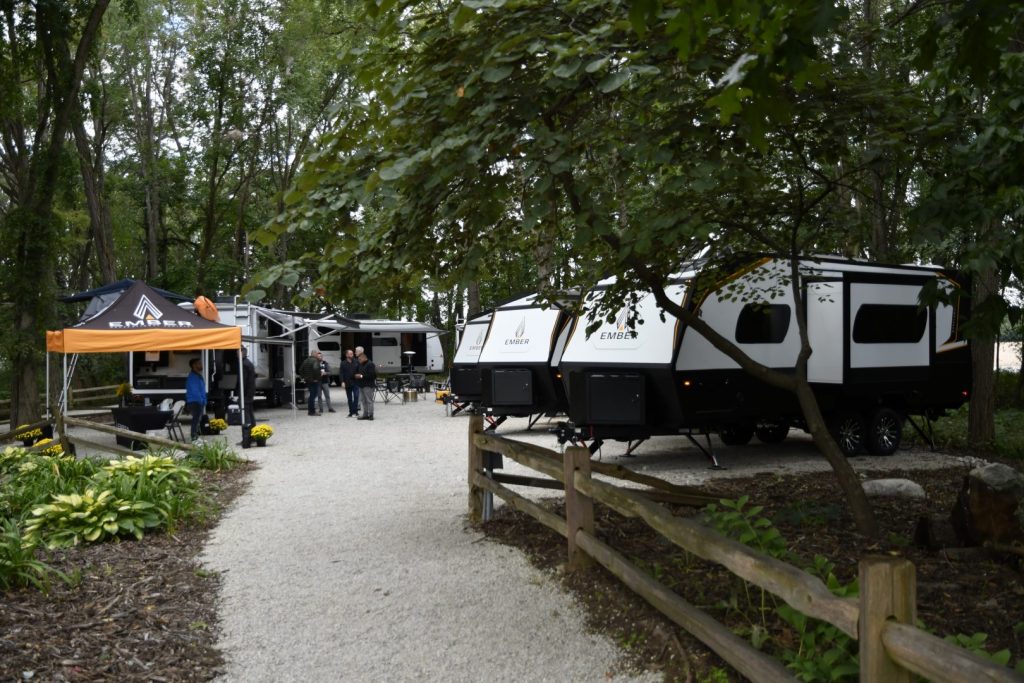 While the acres of new units displayed at the main Open House venues provided an opportunity for us to tour most of the new units – some being shown to the RV dealers for the very first time, the coolest exhibit – by far – was in the Ember RV "campground" adjacent to the company's corporate office in Bristol, IN. Ember RV displayed their very popular Ember RV Overland models, and debuted their new line of Ember RV Touring Edition travel trailers – with interior floor plans that combine fresh ideas with decades of experience that the design and engineering teams have brought to this new company.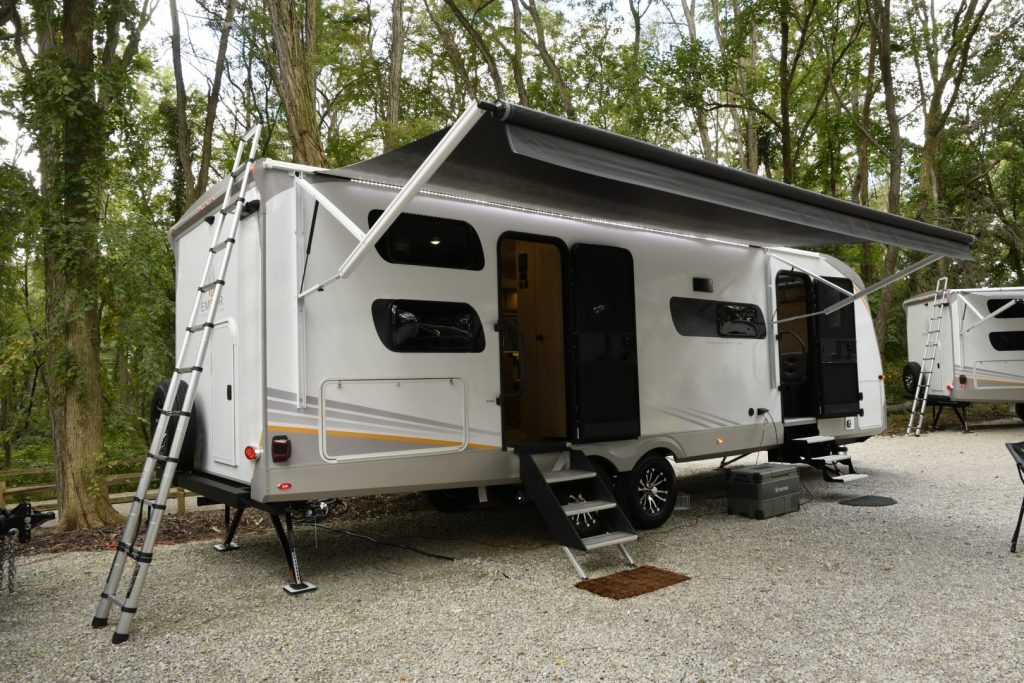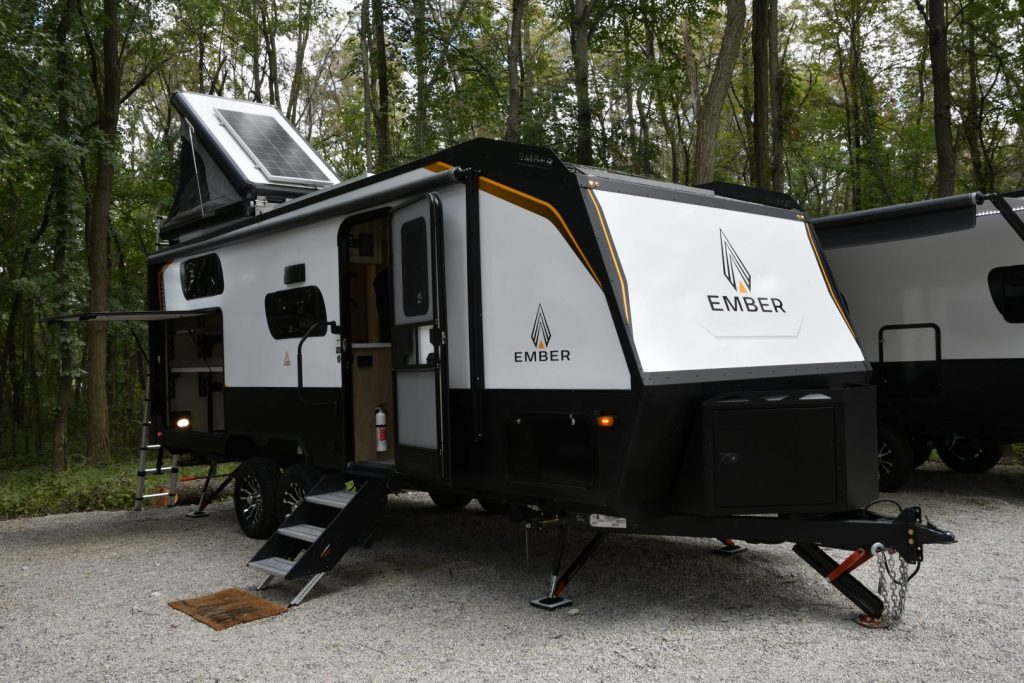 Here are a few more of the new 2023 models that caught our eye…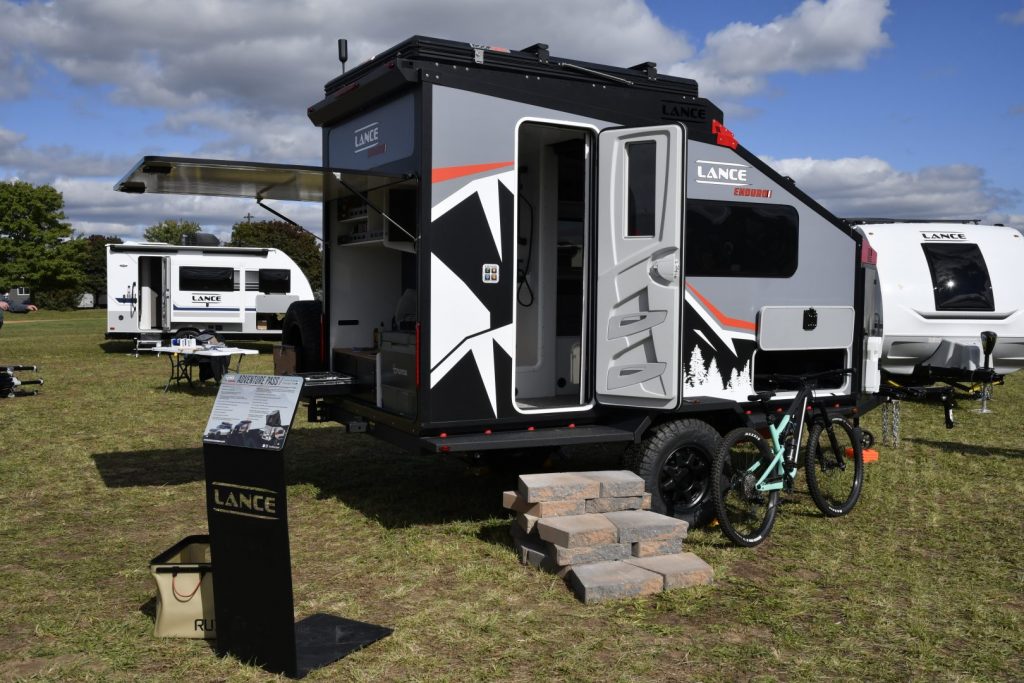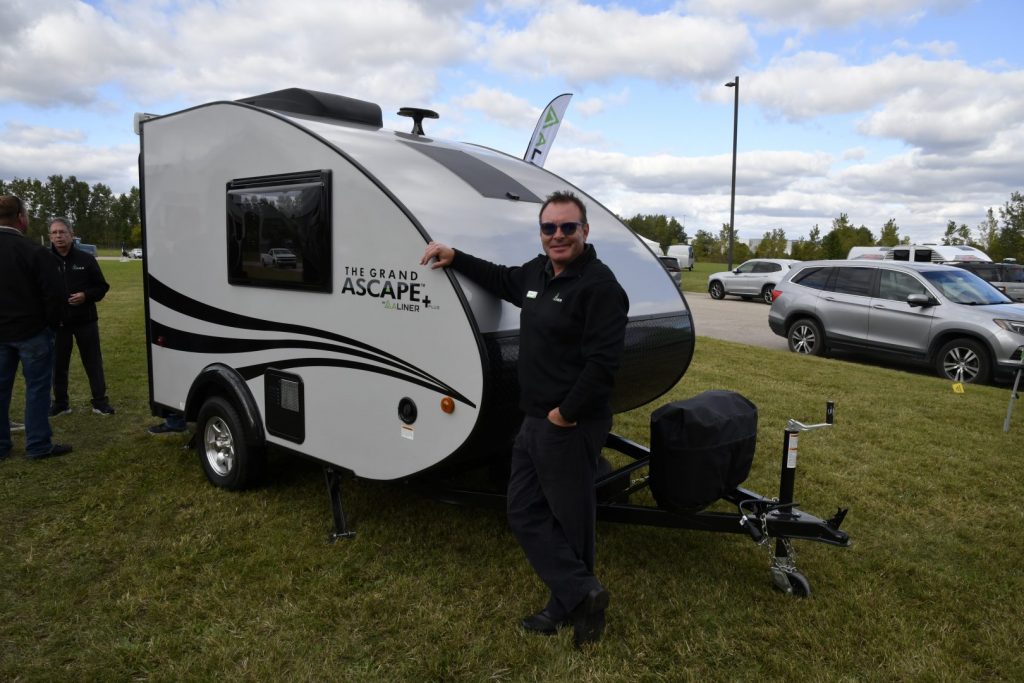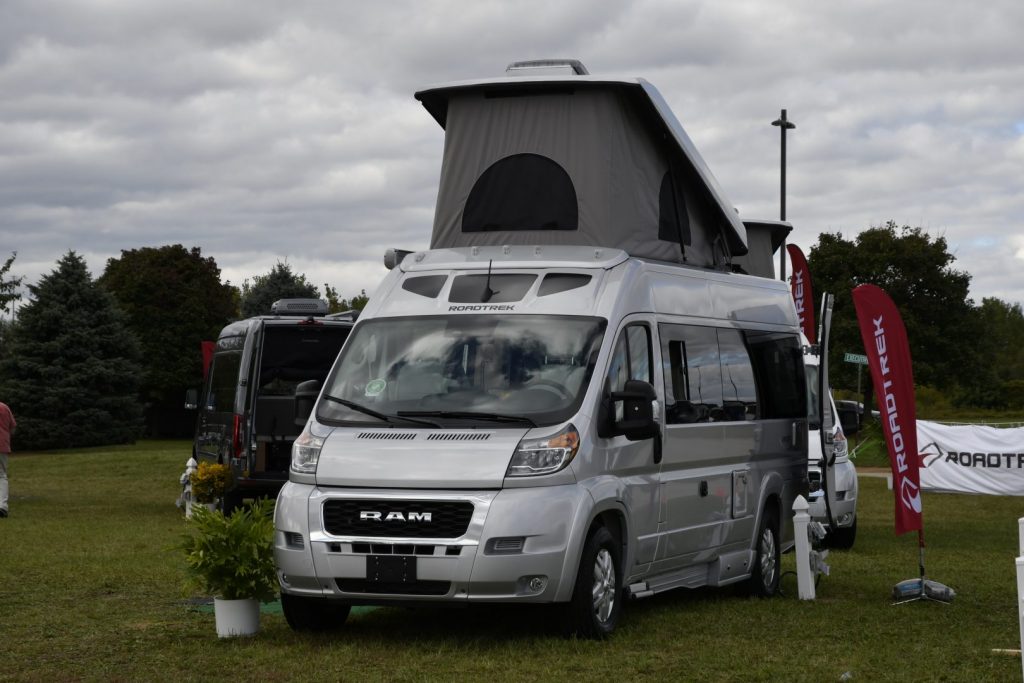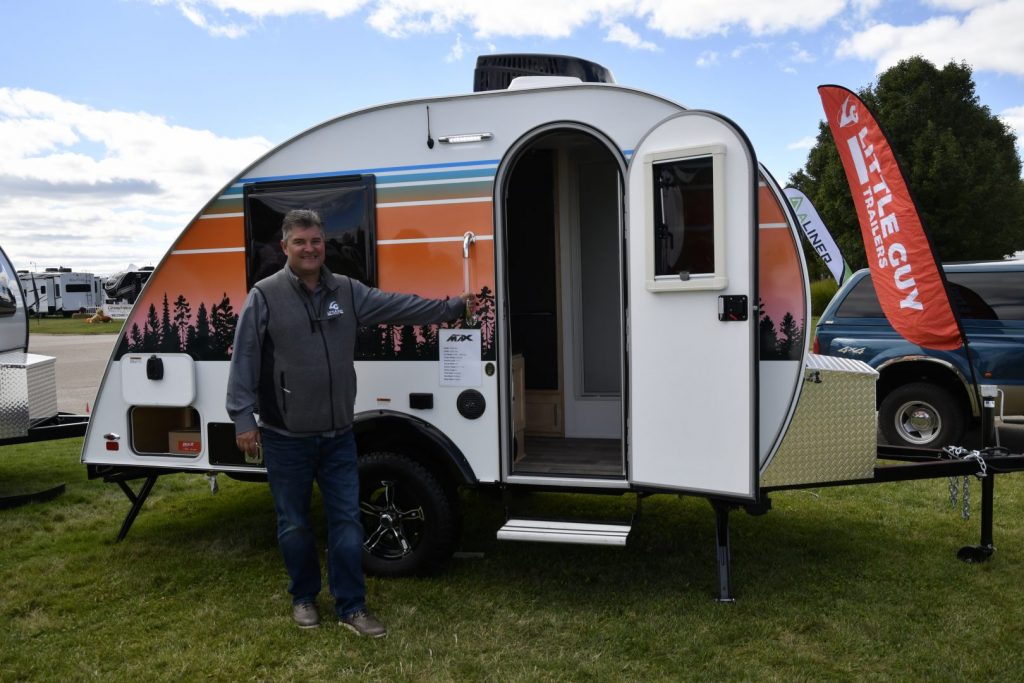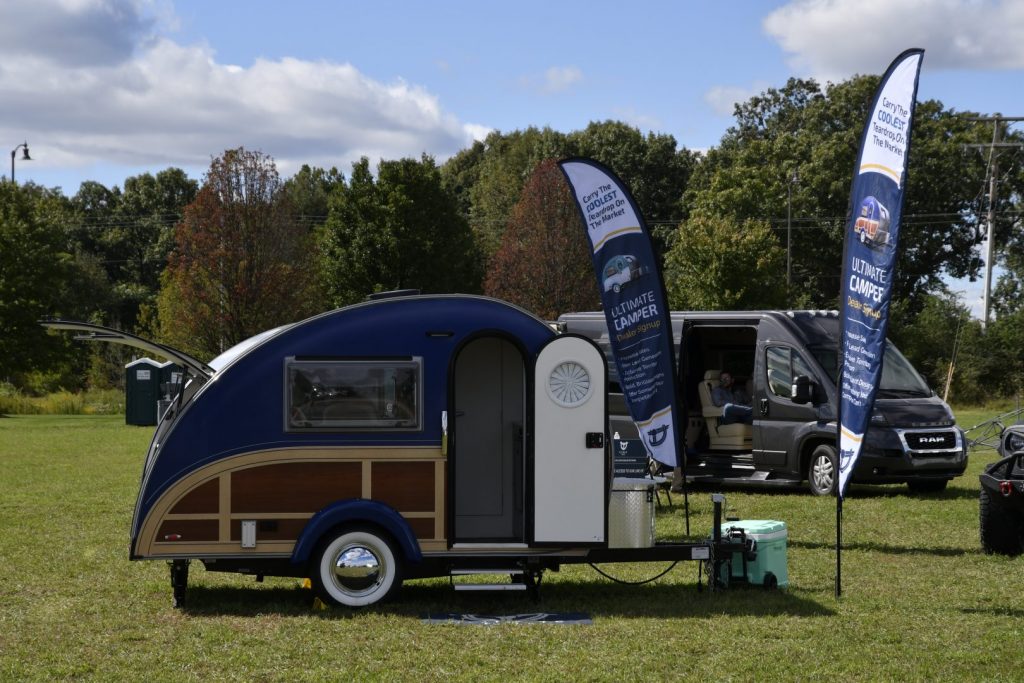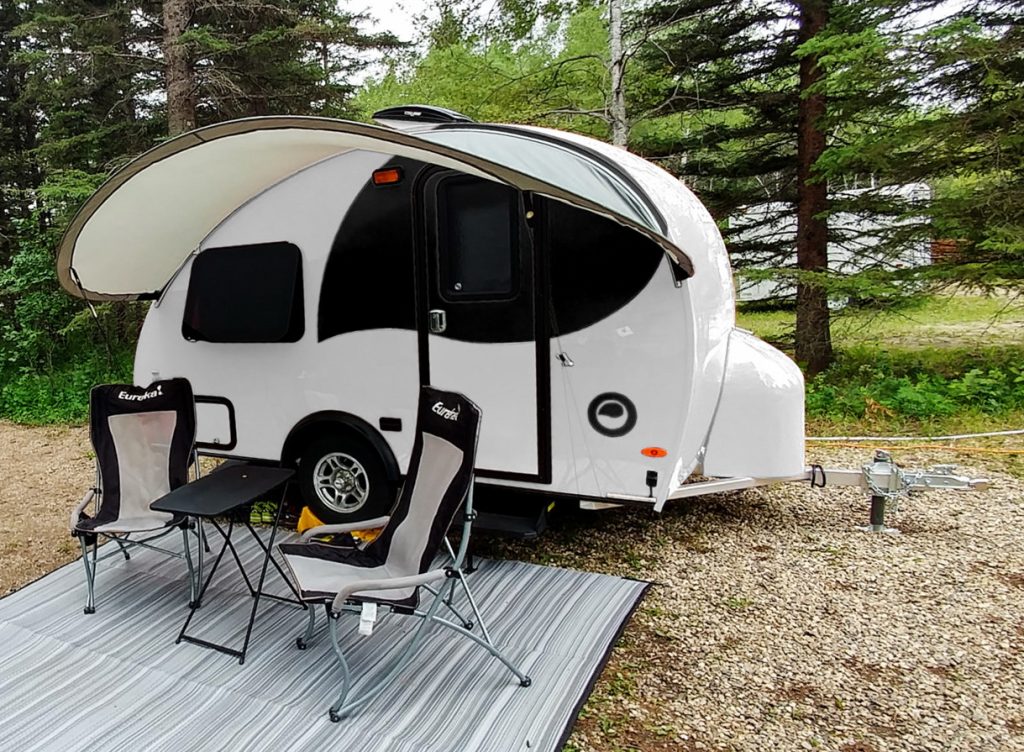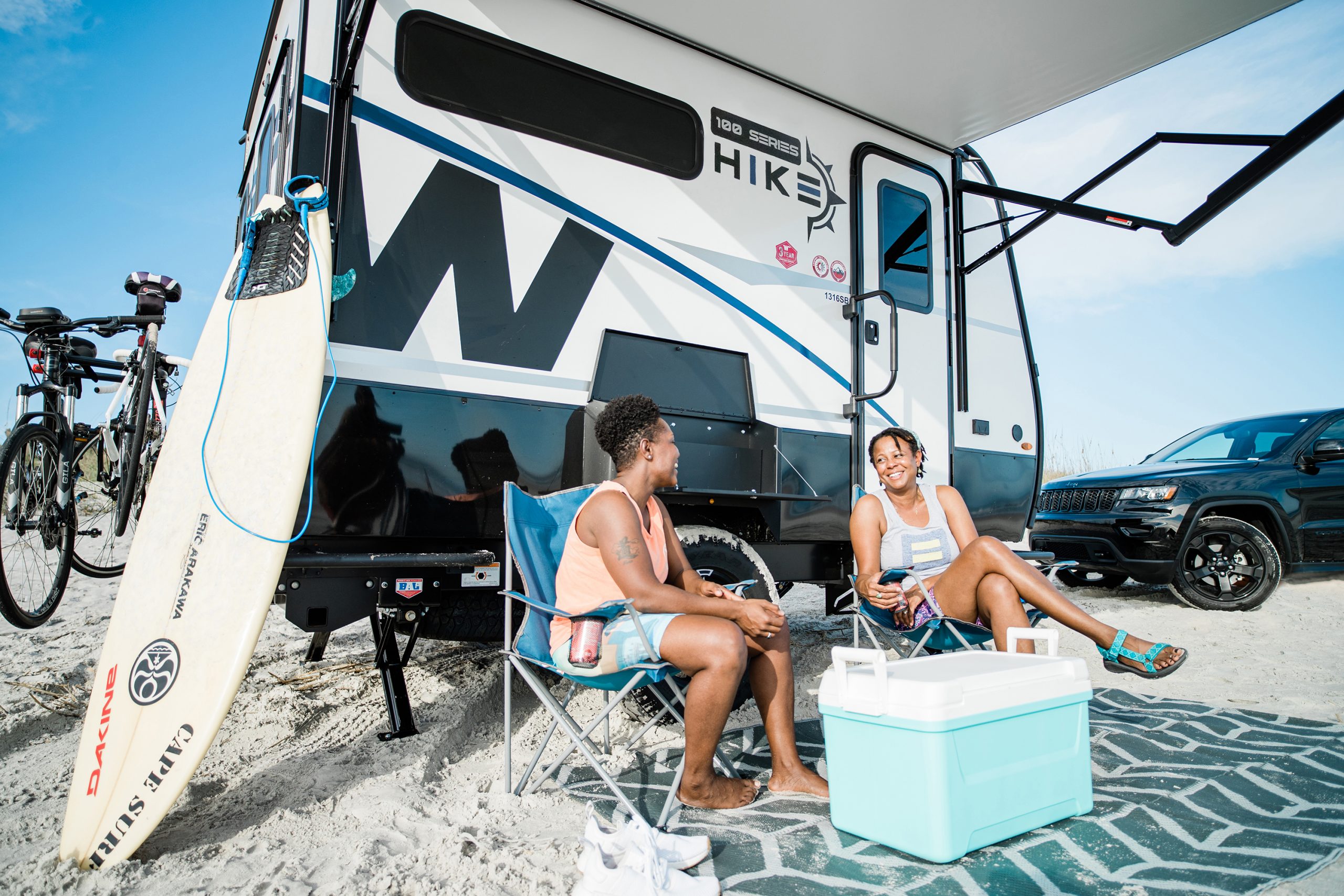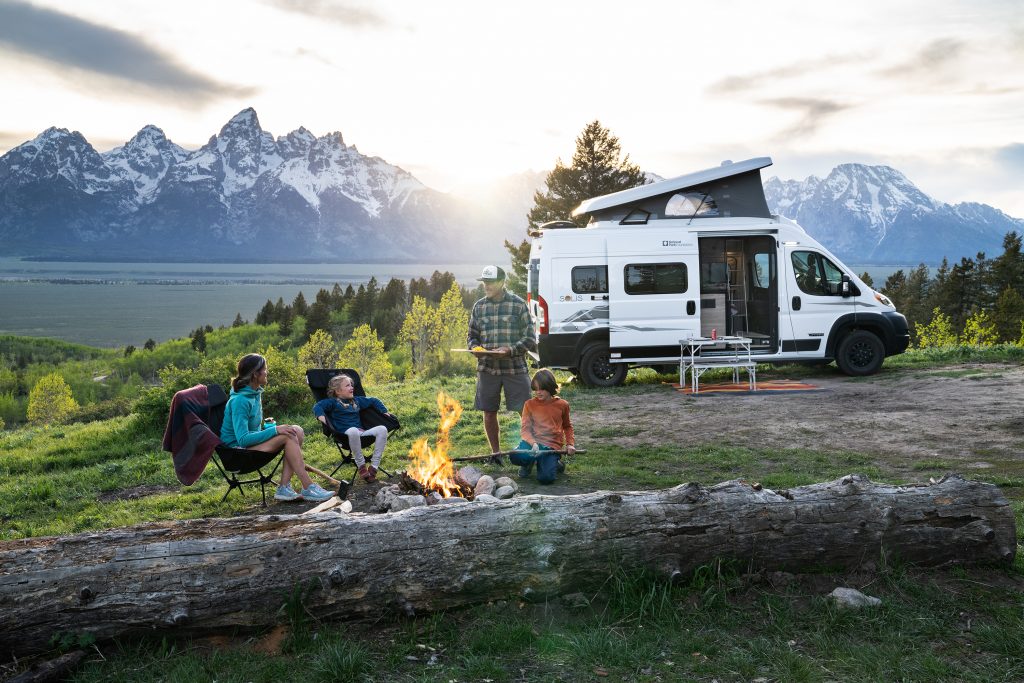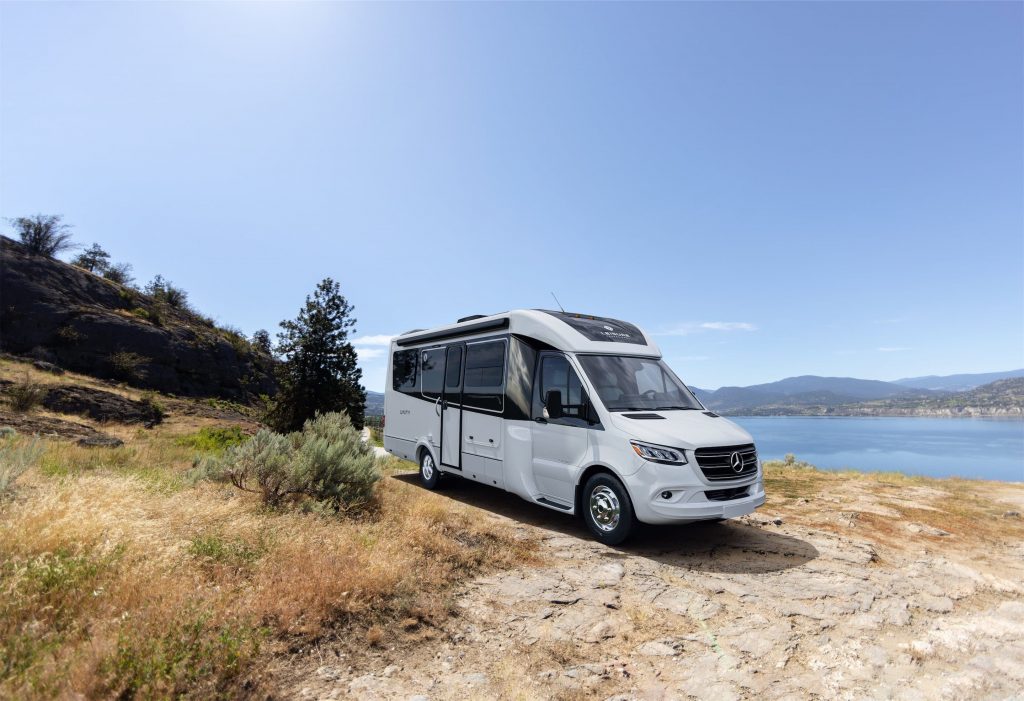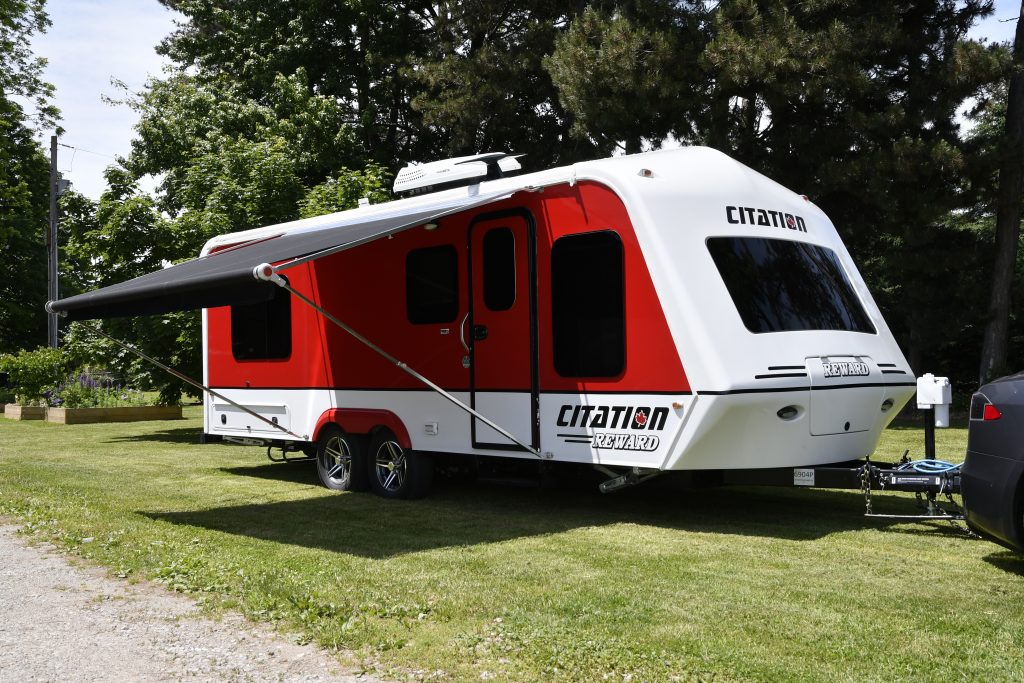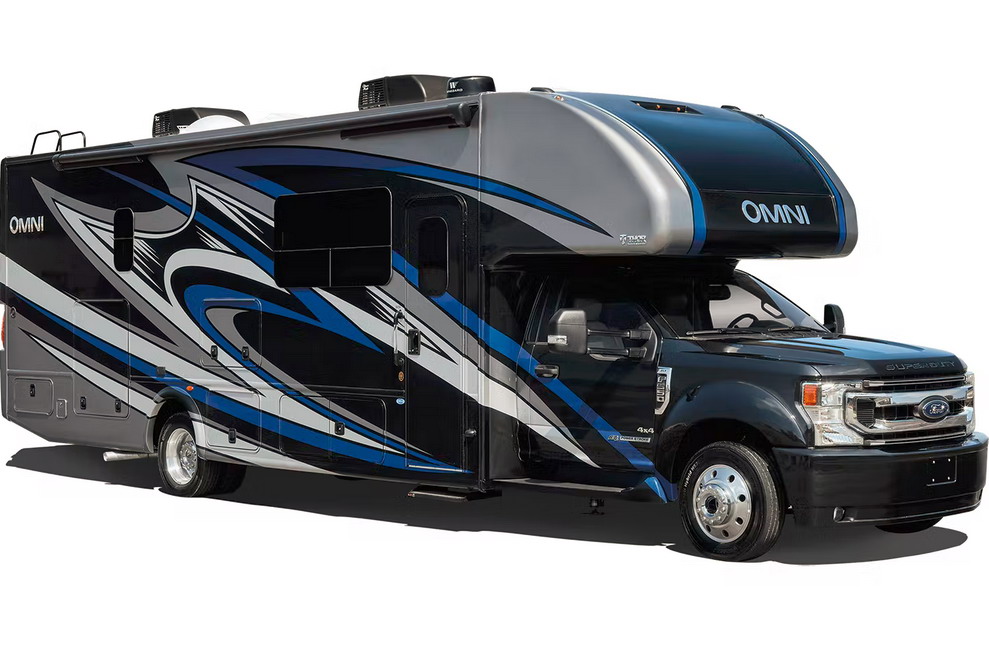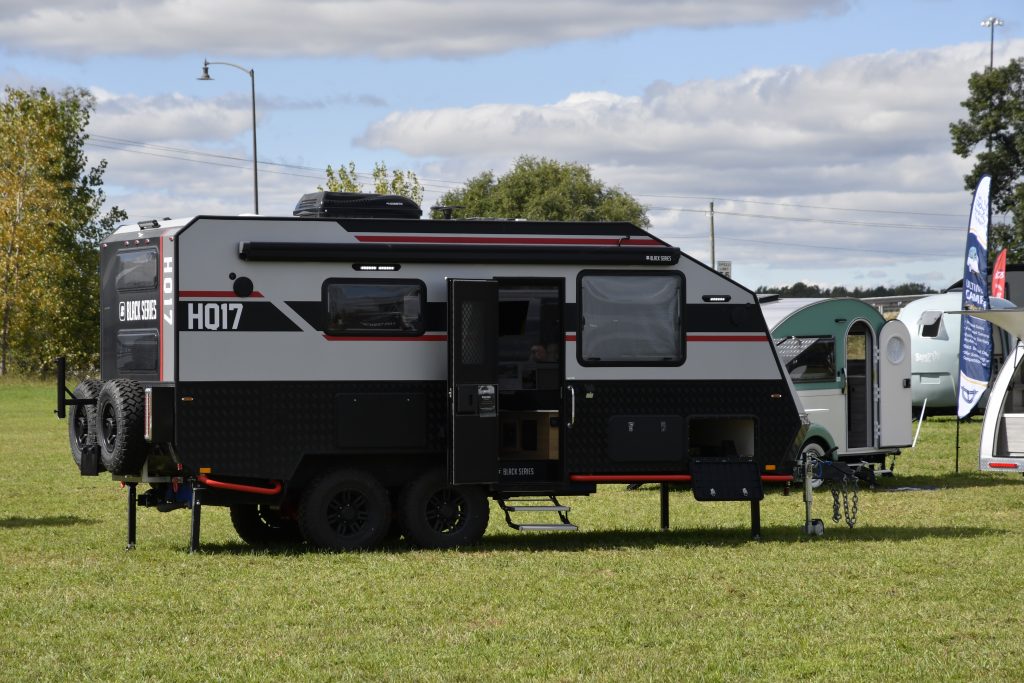 Click on the links below to read the special reports on the new 2023 models…