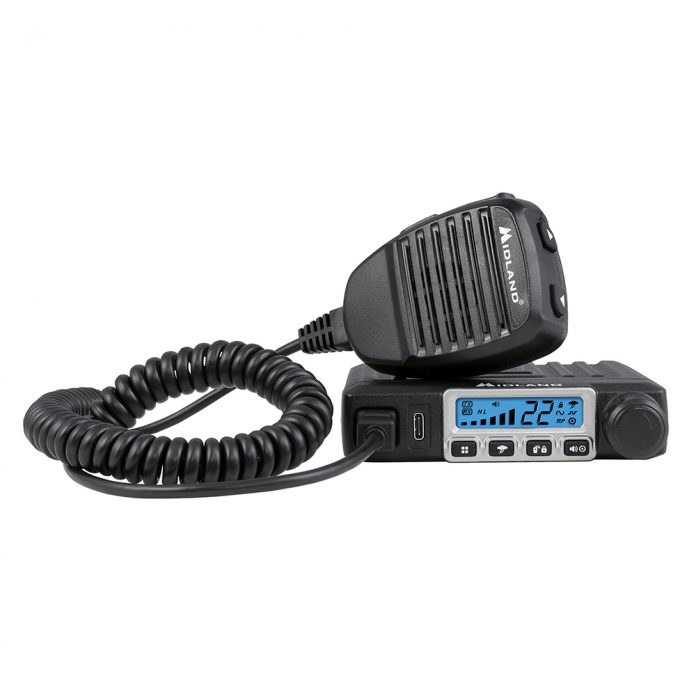 Can you hear me now? 
It's an age-old question and now nearly obsolete with the advancements in today's technology. When it comes to camping in remote destinations, however, you may find yourself searching for signal more frequently. To ensure a strong connection and your ability to keep in close contact with your base camp as you set off an adventure, GMRS radio technology should be your go-to.
Midland Radio is the leader in GMRS radio technology. The MicroMobile product line offers a variety of radios featuring expanded broadcast ranges compared to traditional handheld walkie talkies, ideal for all camping trips.
Below are a few Midland Radio products that are perfect for any camping adventure:
To check out other products by Midland Radio, visit their website at https://midlandusa.com/