If you're planning a trip to Western Canada this season, The RV park at St. Eugene Golf Resort & Casino is an absolute must visit.
This luxurious RV Park provides unparalleled amenities and absolutely stunning views of the Rocky Mountains.
Located just ten kilometers northeast of Cranbrook, B.C., the St. Eugene Golf Resort and Casino opened the RV Resort in the spring of 2017 while the grand opening is scheduled for early 2018, making it one of the newest RV Parks in Canada under the KOA franchise.

Owned and operated by the four bands of the Ktunaxa Nation and Shuswap Indian Band, visitors to St. Eugene have the opportunity to view native artifacts and be exposed to the culture of the local indigenous population.
The resort's deluxe sites are extremely spacious and some are located toward the scenic St. Mary River. Back-in and pull-through sites are available, making setting up camp a no-stress affair for big rigs and class A RVs.  All sites have full hookups with 50 amp service.  The campground has future plans to include deluxe cabins to their offering that will accommodate up to six people each.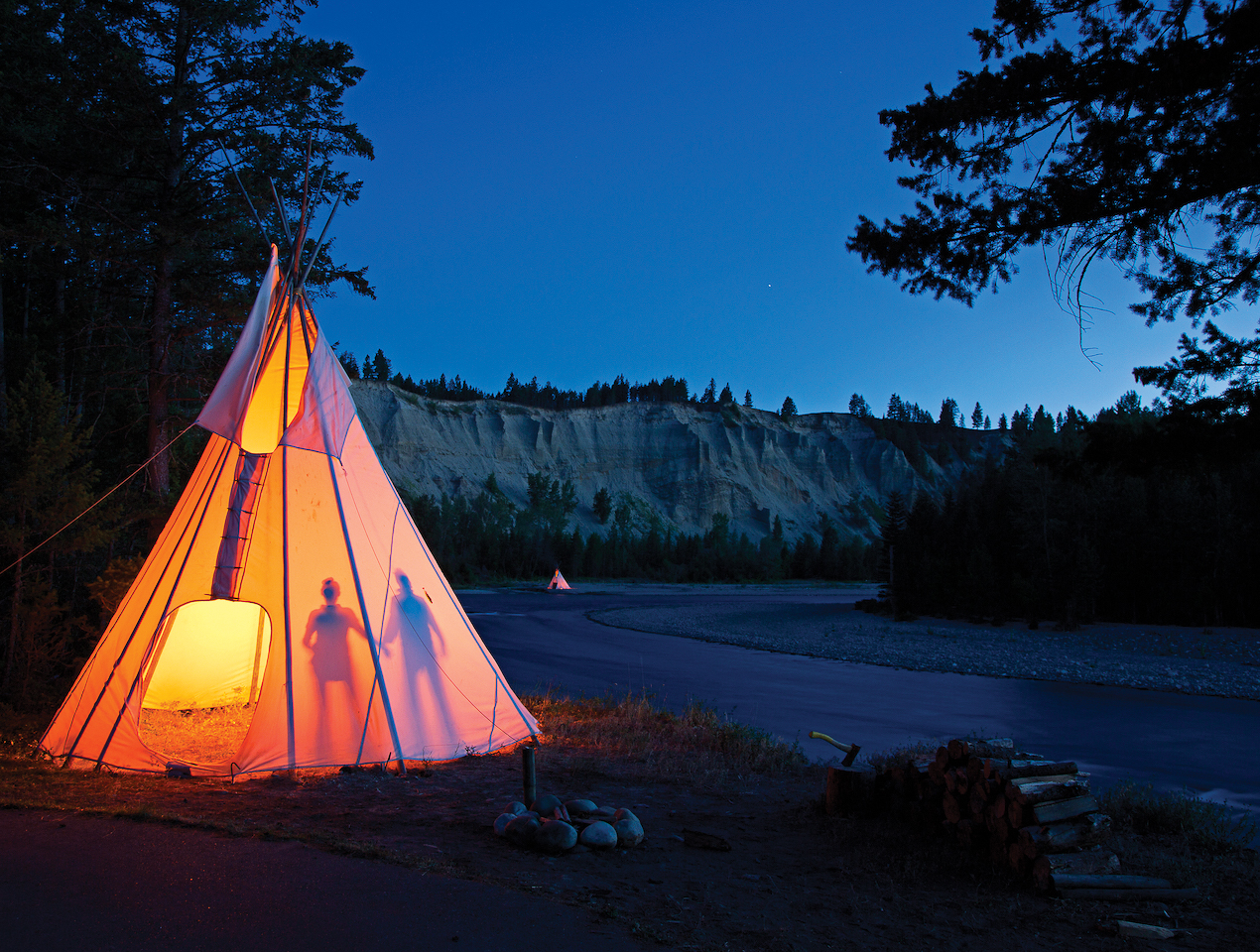 Patrons of this RV Park have access to cable TV and free WiFi, ensuring you can stay connected to unwind with your favourite show at the end of the day. Your kids will love the playground and outdoor games provided.
If you realize you've forgotten something, a convenience store is just a stone's throw away, ensuring you are never without the essentials.  Laundry service will also be available on site.
With its location on the St. Eugene Golf Resort & Casino, this RV park offers some amenities that simply can't be found anywhere else in the region.
Enjoy a round of golf on the resort's 18-hole championship course or try your luck in the Casino of the Rockies. The casino has over 200 slot machines, a selection of table games and an off-track betting room, making it a great entertainment option.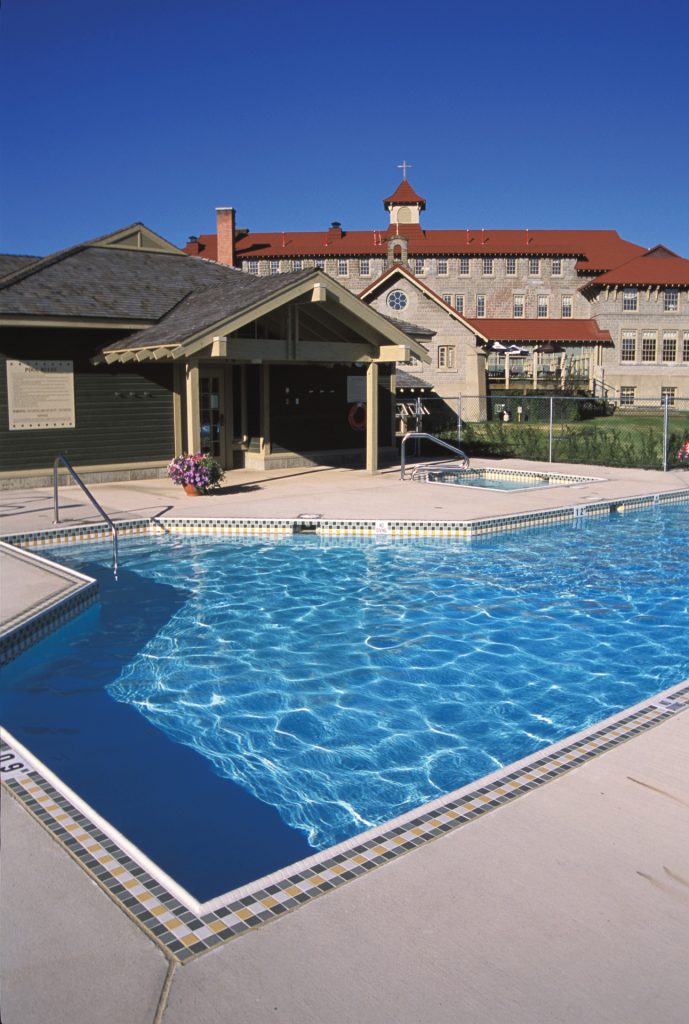 If you want to relax and pamper yourself, the Silver Water Spa is located on site and there are outdoor pools and relaxation tubs available. The resort has three restaurants with a variety of food to satisfy even the pickiest of eaters. Our favourite is the St. Eugene Smokehouse. If you find you've over-eaten (a distinct possibility with these fantastic restaurants!) a fitness room is available.
All of these amenities are available to you when you stay at St. Eugene RV Park! You won't find amenities like this at any other RV park in the area.
At the resort, you will also find a number of activities that will take your stay at St. Eugene RV park to the next level.  Attend the brunch on Sunday mornings, featuring a full omelet station and other brunch delights, it's well worth the mere $20 it costs. Every Thursday the Scotch & Port room at the resort hosts a wine tasting event.  Experience B.C. and international wines paired perfectly with a selection of cheeses (some of which are smoked in-house!), seasonal fruits and made-in-house crackers. The wine tasting costs $15/person or $25 for a couple.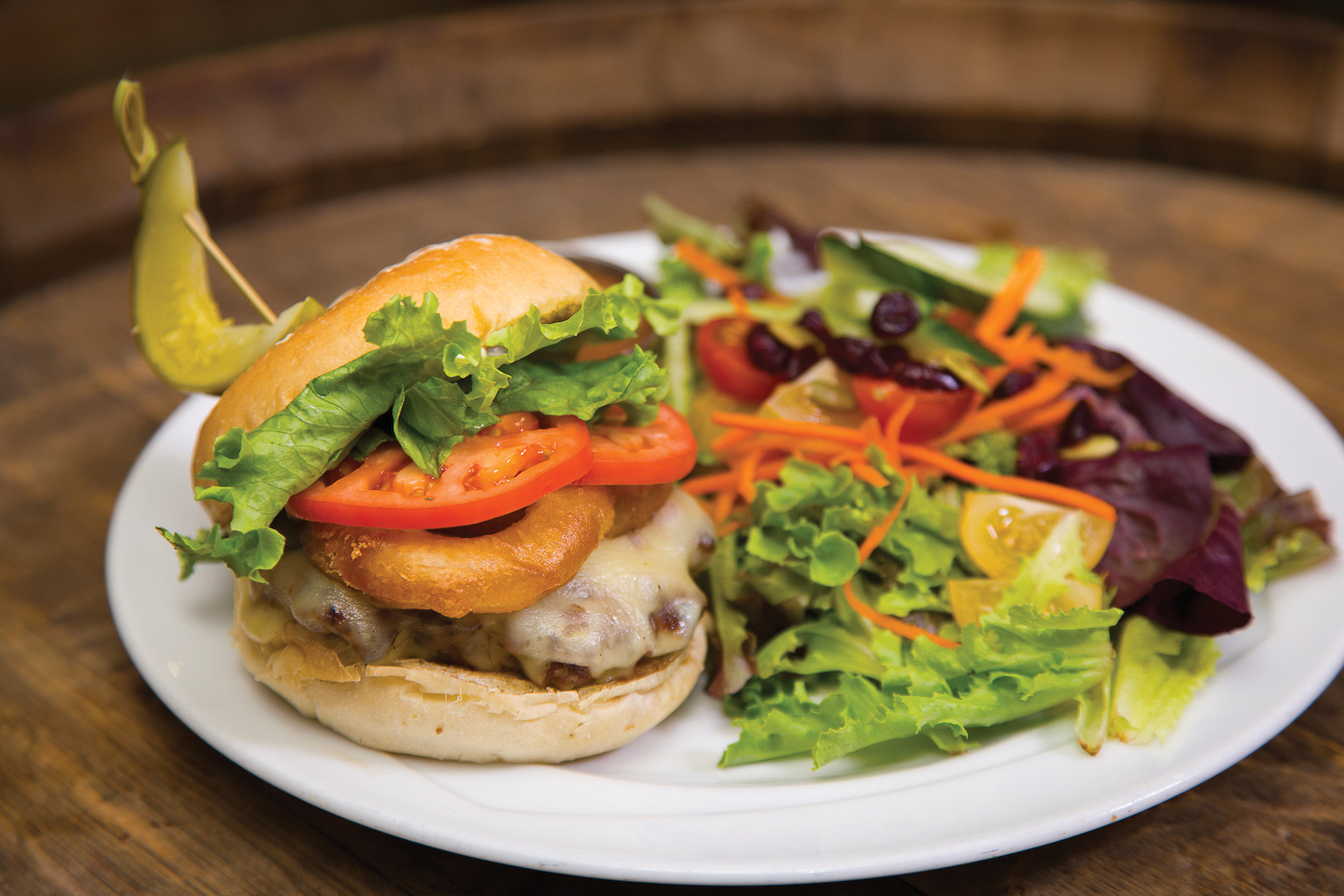 This might be the only RV park in Canada with RV food and beverage delivery available.  Imagine having your favourite cocktail delivered to the door of your RV as you watch the sun set behind the Rocky Mountains.  Something you can only experience at St. Eugene RV resort!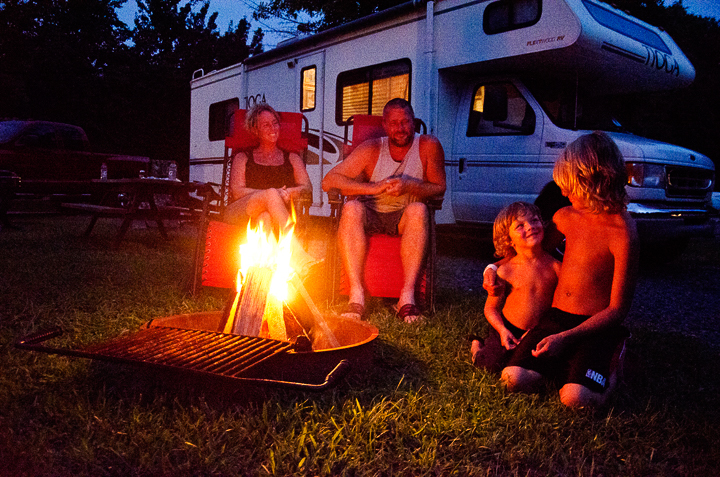 St. Eugene has a number of attractions nearby. You can go horseback riding, river rafting or canoeing on the St. Mary River, take a helicopter tour or hike through some gorgeous scenery.  All of the activities can be booked directly at the resort.
The RV Park at St. Eugene Golf Resort & Casino is a first-class, premium, high-end, RV resort.  With amenities you simply won't find anywhere else, plan to stay a while at this one-of-a-kind RV park.  With the variety of amenities offered by the resort and the stunning views, St. Eugene will be a hard place to leave.