RV Terego at Passion Lavande – photo by Aline Labarre, a Terego member.
Take your Camping Adventures to a New Destination Every Week…
Terego offers a full range of fascinating destinations across Canada!
By Karine Morin
Over 400 wineries, farms, breweries, and other private hosts across Canada are ready to welcome you to a new dimension in RV camping – Terego is a membership network that provides access to overnight camping at a wide variety of locations… here is a snapshot of 5 cool camping destinations – stay tuned to www.rvlifemag.com for a monthly update focusing on additional Terego locations available exclusively to members.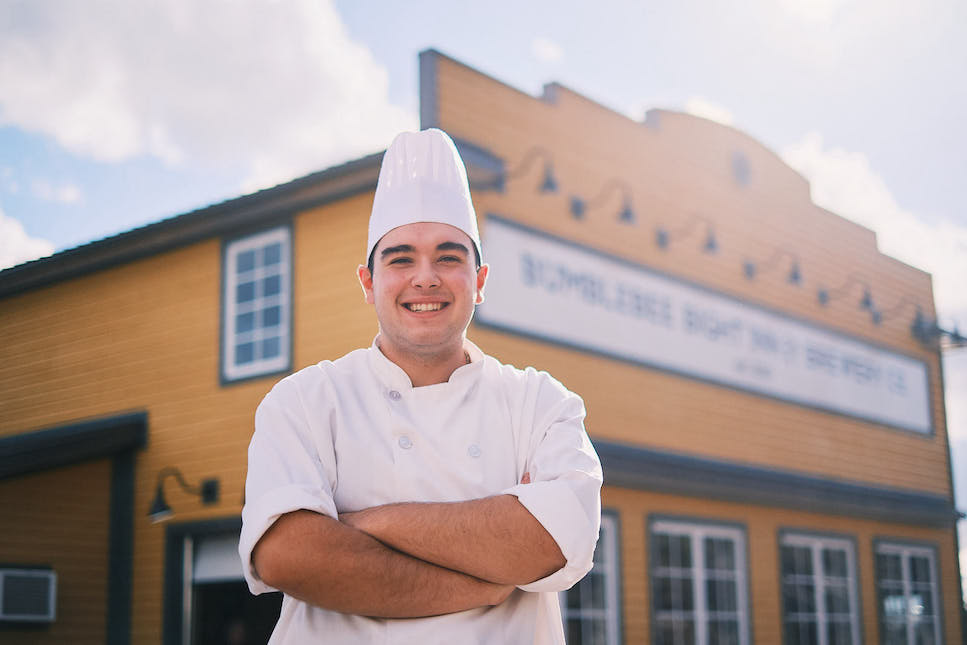 Bumblebee Bight Inn and Brewery Co.,
Newfoundland and Labrador
In the Summer of '22, Terego members can visit two hosts in Newfoundland and Labrador. One of these hosts is Bumblebee Bight Inn and Brewery. We can say without hesitation that it is one of the best kept secrets of this beautiful province. There is a beer for every brew aficionado and a selection of products made in Newfoundland distilleries that you can enjoy on the deck with a view of the harbour and the islands. Pair that with traditional Italian pizzas, fresh seafood like crab, lobster, mussels, oysters, fish or even seal, and you are in for an absolutely memorable stay.
To book an overnight stay, visit www.terego.ca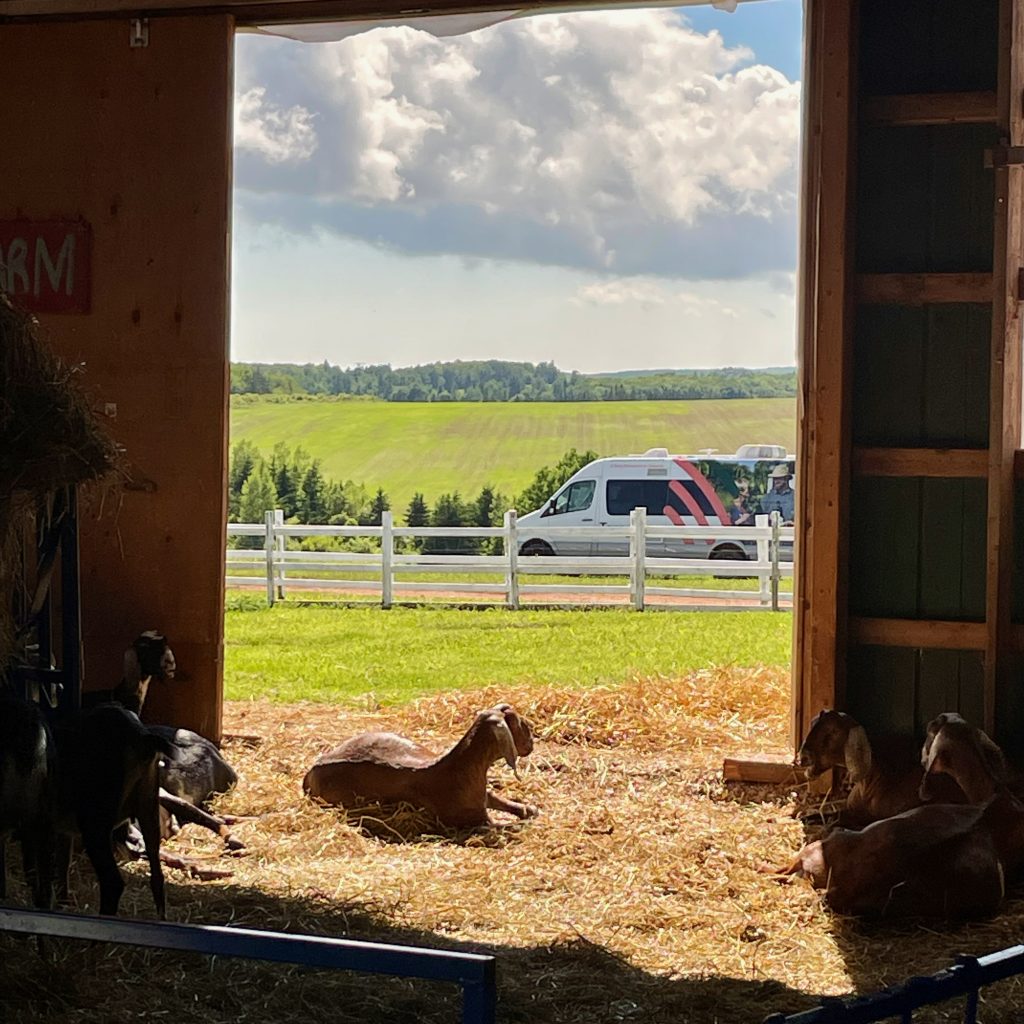 Island Hill Farm
Prince-Edward-Island
"I had a huge crush. In fact, I loved it so much I'm going back for their Mexican BBQ!" That's what a Terego Hosts Network Officer wrote to his team after visiting Island Hill Farm earlier this summer. Not only will visitors fall in love with the view, but they also fall in love with everything the farm has to offer animals to interact with, a gift shop to explore, a café, and a farm market. It's a place where you can learn about where the food comes from, and how ethical and sustainable farming practices make the world a better place.
To book an overnight stay, visit www.terego.ca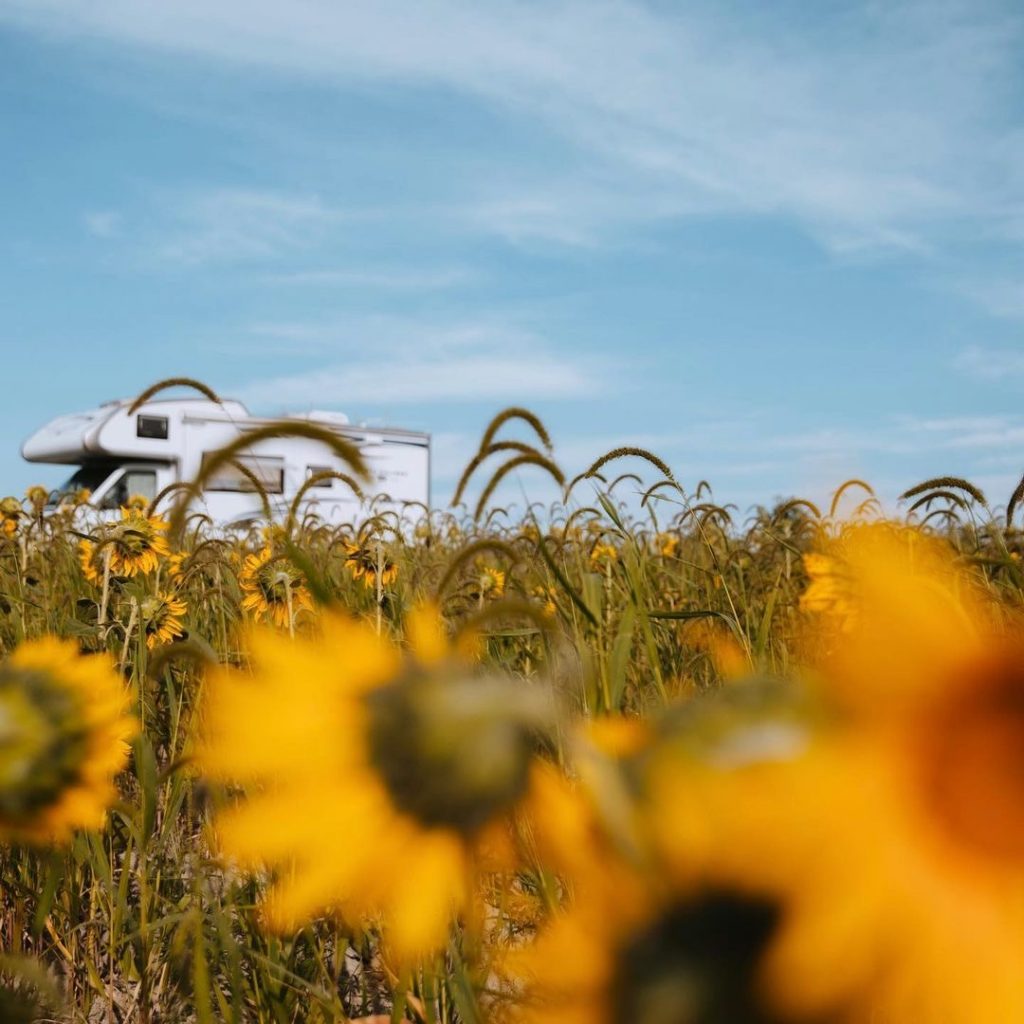 Passion Lavande
Québec
Now is the best time to visit Passion Lavande: when the lavender blossoms perfume the fields. You can also go a little later in August, when the sunflowers start to bloom. Whichever moment you choose, you will have the most relaxing sensory experience walking in the trails through the lavender and sunflower gardens or indulging in a lavender-chocolate fudge treat in the country pavilion. The interpretation centre will tell you all about lavender and its evolution in the gardens as well as about sunflower growing and transformation, so you will also learn something fascinating about this very special plant during your visit!
To book an overnight stay, visit www.terego.ca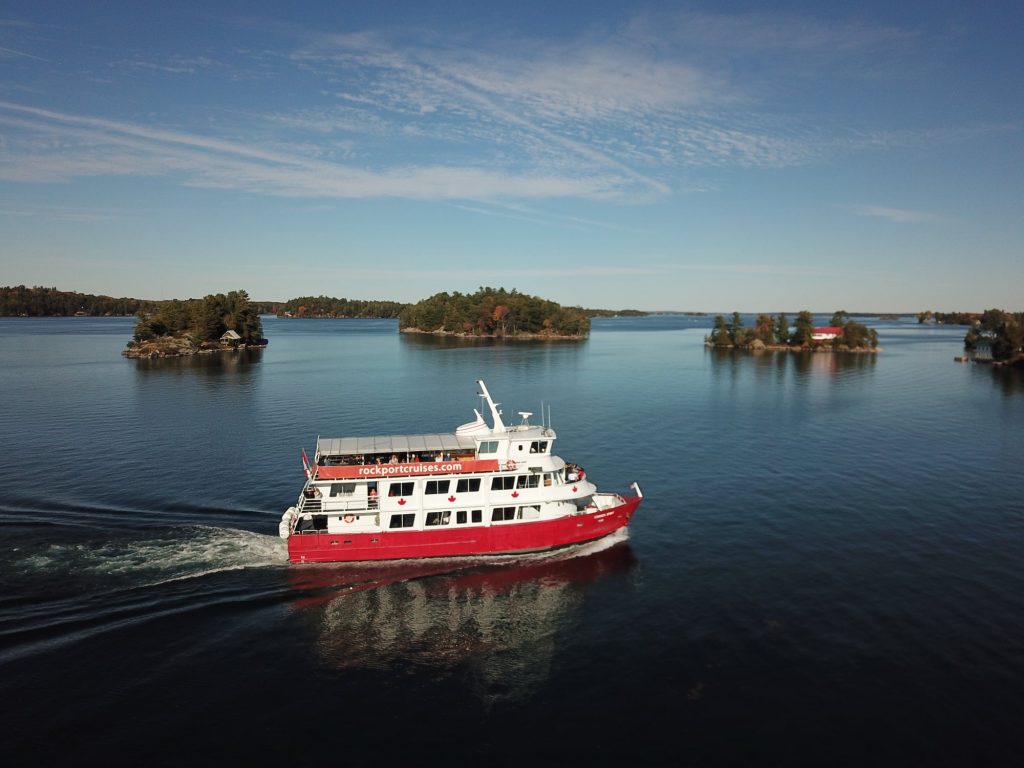 1000 Islands Cruises – Rockport Boat Line
Ontario
In 2021, 1000 Islands Cruises – Rockport Boat Line was the most visited Terego host in Ontario. Originally founded in 1954, this business has been proudly Canadian owned and operated for over 65 years in the historic and quaint village of Rockport. Each of their varied cruise offerings provides an opportunity to take in the breathtaking 1000 Islands with its majestic castles and island cottages. When you arrive at your campsite, you can enjoy the beautifully landscaped grounds and gardens to savour a picnic, or enjoy the waterfront views from The Island View Waterfront Restaurant. Ideally located along the scenic 1000 Islands Parkway, it's the perfect location to explore miles of bike paths along the St. Lawrence seaway, from Brockville to Gananoque.
To book an overnight stay, visit www.terego.ca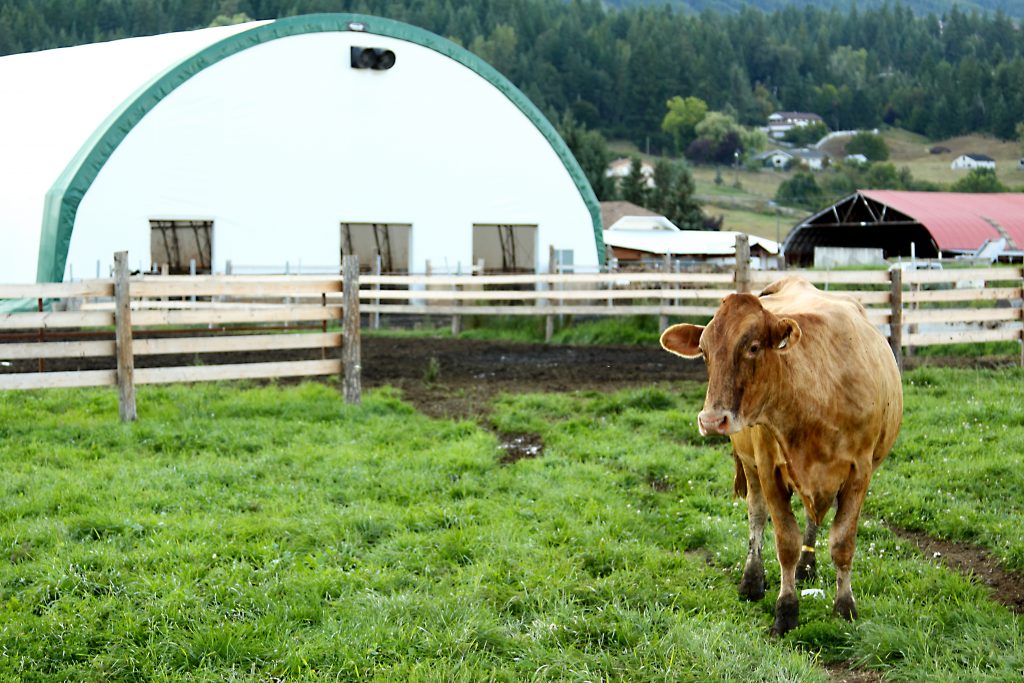 Grass Root Dairies
British Columbia
This family farm is Canada's first 100% grass fed only dairy farm. Their cows graze on the pastures from May to October, and the owners feed them organic hay in the winter months. Using their fresh milk, they produce cheese, milk, Bulgarian yogurt, and quark. Cheeses contain only natural ingredients; no preservatives are added. Grass Root Dairies is an ideal RV stopover for Terego members – you will be able to go on a self-guided tour of the plant and property, grab an ice cream treat, taste some cheese to enjoy at the picnic area, and have a chance to pet the goats (they love the attention!)
To book an overnight stay, visit www.terego.ca