Our friends at Ducks Unlimited Canada have shared this special feature on nature's snowbirds – the migratory birds that inspire our annual RV migration to the sunbelt…
Migration: A Perilous Journey
by Leigh Patterson
This article first appeared in Ducks Unlimited Canada's Conservator magazine, fall 2021
The long journey made by migratory birds is a hazardous one. Millions of birds are killed each year from being blown off course by storms, hitting windows on houses and office buildings, running into power lines, getting killed by predators and struck by vehicles.
By now, most of us have watched the migrating flocks of ducks, geese and songbirds disappear from nearby wetlands, fields and forests. But out of sight doesn't mean out of mind. For those of us left in their feathered wake, our thoughts linger on the things we can do to help them on their travels. We offer this practical guide to help concerned conservationists (like you) support them every flap of the way.
The single biggest obstacle to bird migration is the ongoing loss of their habitat on the breeding and wintering grounds and migration stopover sites.
Here's our Top 10 list of things you can do to help migrating birds: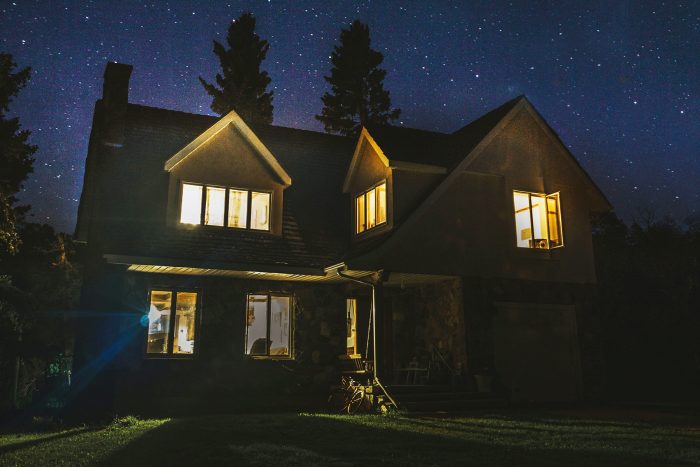 1. Turn off lights in buildings at the end of the day or draw blinds across windows. Many birds migrate at night and artificial lights can confuse them.
2. Prevent window collisions by breaking up window reflections with decals or netting. Birds have trouble seeing the glass. By making it more visible, you can help them avoid crashes.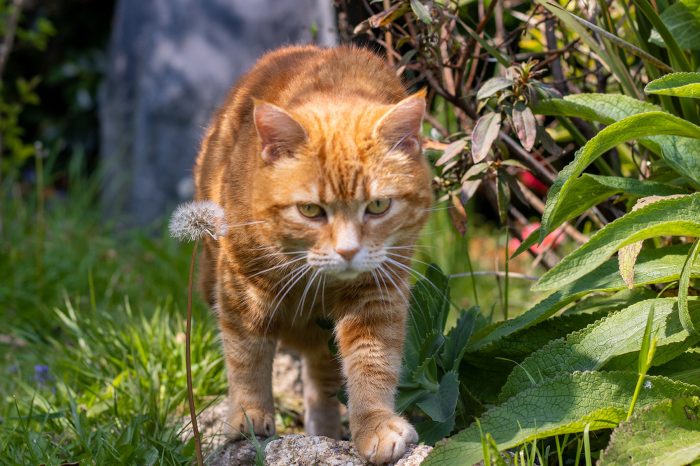 3. Keep pets indoors. It's good for the birds, and safer for your pet. Studies show that cats continue to be one of the top causes of mortality among birds.
4. Slow down. When driving, slow down for birds that may take a shortcut across the road or may be on the side of the road foraging for food.
5. Provide bird-friendly landscaping like native trees and shrubs, to provide food and resting places.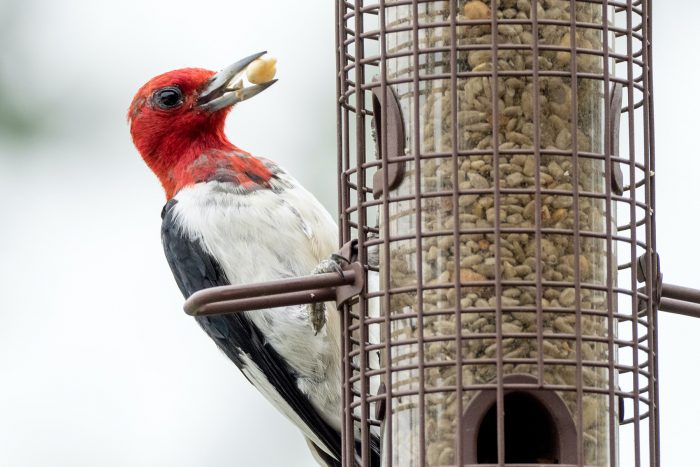 6. Offer high-fat foods like black oil sunflower seeds, suet and peanut butter at bird feeders. Don't feed birds bread; it has zero nutritional value.
7. Participate in a bird survey or banding activity. Knowing the location and population dynamics of our feathered friends can help inform conservation efforts.
8. Volunteer. Migrating birds need a ground crew! Volunteering with like-minded people for organizations devoted to safeguarding natural habitats can be rewarding. Hmm…we can think of one non-profit that could use your help. Hint: visit ducks.ca/volunteer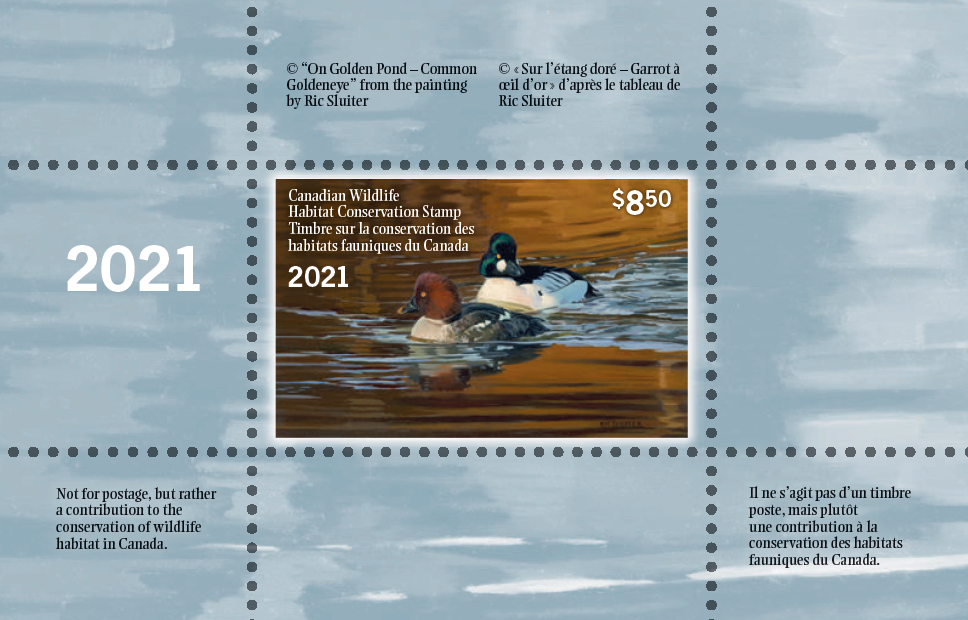 9. Buy a duck stamp. Wildlife Habitat Canada collects and distributes funds raised from sales of Canadian Wildlife Habitat Conservation Stamps to meaningful, impactful habitat conservation projects like those delivered by DUC.
10. Support conservation organizations that restore, conserve and safeguard habitat for waterfowl and other birds along their migration routes. Because when birds need to migrate thousands of kilometres, the last thing they should have to worry about is where they'll land.
Team DU: 15 million acres and counting
Ducks Unlimited organizations operate independently in Canada, the United States and Mexico. But we're united by a shared mission. We've learned that the best way to support North America's migratory birds is to work as they do, by banding together and linking efforts from one end of the continent to the other.
To date, we have collectively conserved 15 million acres (6.1 million hectares) of critical habitat across the continent. These wetlands, grasslands and forests stretch across vast and varied landscapes, from the boreal region of Canada's north to the tip of Mexico's Yucatan Peninsula.
How do ducks and geese navigate?
Migrating birds rely on a wide range of methods to guide them. On a clear day the sun is their most obvious beacon. However, many species of birds migrate at night to avoid predators. The focus in the night sky is the North Star and the constellations around it. From this fixed marker, birds can find their migration destination. When all visual cues are hidden, birds tune into magnetic north. Small crystals of magnetite situated above the nostrils give ducks and geese this ability, acting like a compass in their nose.
Suffering from waterfowl withdrawal? Visit ducks.ca/migratory-birds. You'll find fun facts on flyways, discover how birds fuel up for migration, get tips to improve your duck ID skills and test your flight feathers with our quiz on North America's migratory birds.