LOUISVILLE OPEN-FACED HOT BROWN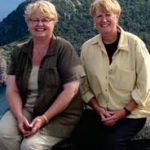 By Lamont Mackay and Phyllis Hinz, "The Cooking Ladies"
Ingredients
(Makes 2 large servings)
2 1/2 tablespoons (37.5 mL) butter
3 tablespoons (45 mL) all purpose flour
3 cups (750 mL) milk
1/8 teaspoon (.625 mL) white pepper
1 1/2 cups (375mL) grated mild cheddar cheese
2 large slices sourdough bread
8 ounces (227 g) thinly sliced smoked turkey
6 slices crisp cooked bacon, chopped small
2 medium fresh tomatoes, chopped small
1/2 cup (125 mL) shredded Parmesan cheese
Directions
Melt the butter in a saucepan over medium heat. Remove from the heat and stir in the flour, whisking constantly until smooth.

Continue to whisk while slowly adding the milk. Place the saucepan back over medium heat. Whisk constantly until the sauce is thickened and the flour is cooked.
Stir in the white pepper and grated cheddar cheese. Stir until the cheese is completely melted.
If the cheese sauce needs to be thinned, add milk 2 tablespoons at a time.
Toast the sourdough bread.

 

Divide and layer the turkey slices evenly over the slices of toast.
S

poon the cheese sauce over the sliced turkey.

Top the cheese sauce with the chopped bacon and chopped tomato.
Sprinkle the Parmesan cheese over the bacon and tomato.
Please visit The Cooking Ladies' website at www.thecookingladies.com or email them at info@thecookingladies.com
---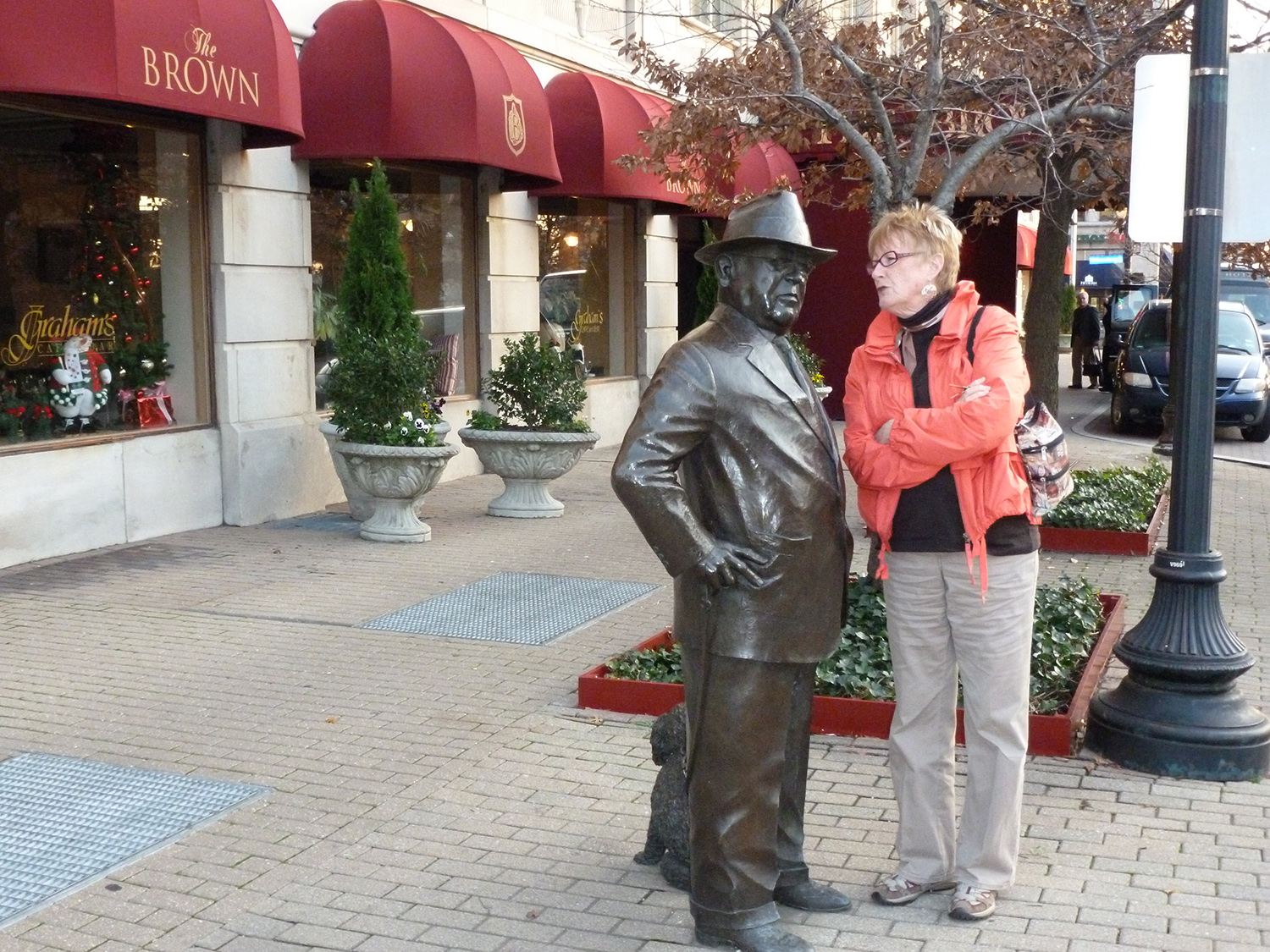 Lou-ah-vull
Louisville, Kentucky, is more than just the home of the Kentucky Derby. The city is packed with cultural, sport, and food surprises. Museums, arts centers, and sports history share the downtown stage. Mohammed Ali was born and raised in Louisville. Films, memorabilia and displays in The Mohammed Ali Center tell his story from childhood to captivating international spokesman. The Louisville Slugger Museum and Factory is home to the World's Biggest Bat. A landmark lure to Main Street for photographers, baseball fans, and visitors looking for Museum Row the 120-foot tall, steel bat weighs 68,000 pounds. It is an exact-scale replica of Babe Ruth's 34-inch Louisville Slugger.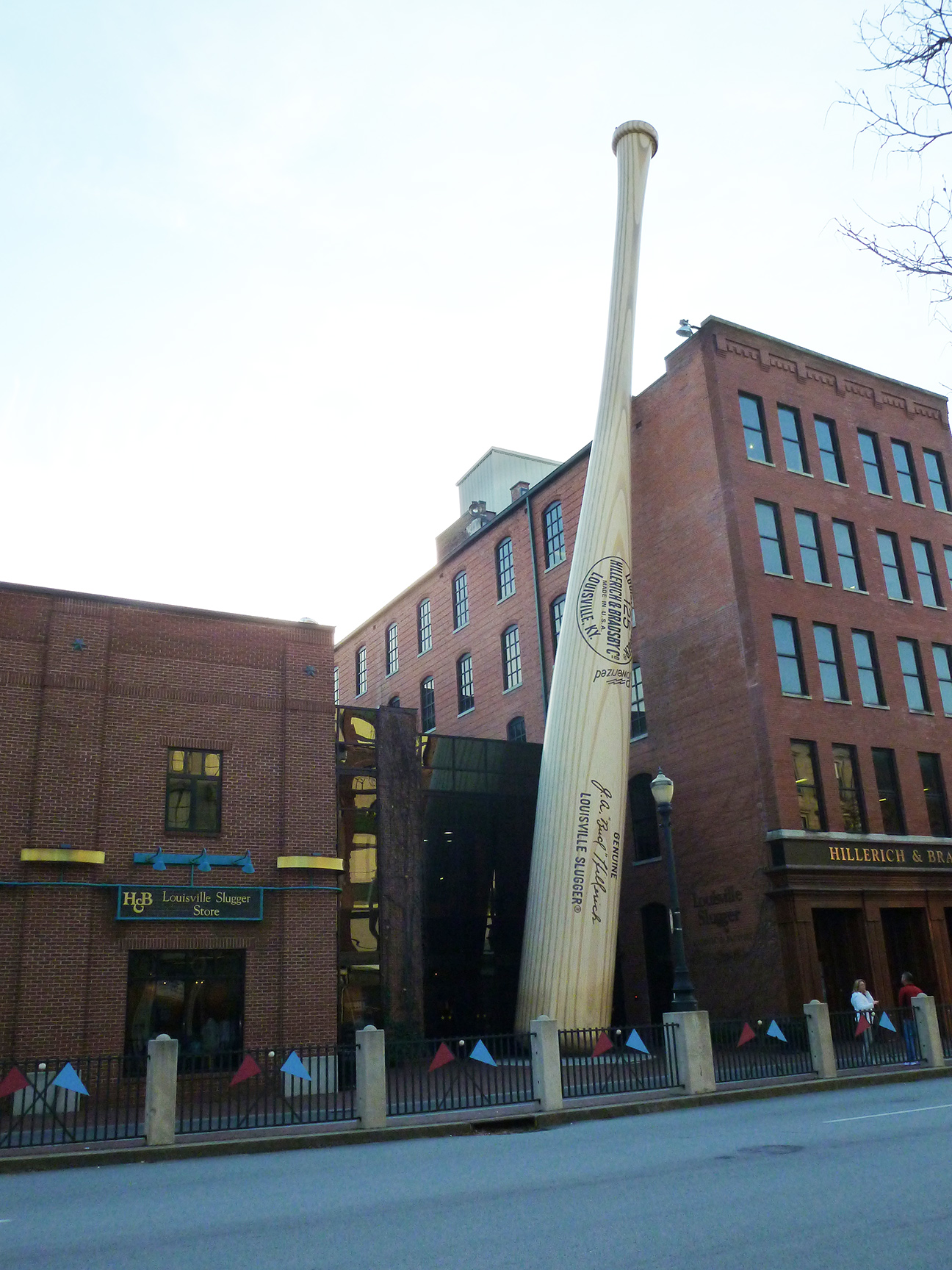 Original Louisville food is worth investigating. Chocolate-walnut Derby Pie. Rolled Oyster, three oysters rolled in batter and deep fried. Henry Bain Sauce, a sweet-sour-spicy beef sauce. Benedictine, a cucumber and cream cheese finger sandwich spread. The Modjeska, a candy made of marshmallow dipped in liquid caramel. The Hot Brown, an open-faced sandwich topped with a rich cheese sauce.
It was the Hot Brown that hooked us. Mainly because it is so popular that most restaurants around town and the outlying areas of Louisville offer their own version of the sandwich. Brown Derby, Hot Brown Florentine, Seafood Hot Brown, Baby Hot Browns and more.
The Hot Brown was originally created by Fred K. Schmidt at the Louisville Brown Hotel. In 1926, the chef required an alternative to ham and egg suppers for the hotel's hungry late night revelers. The Brown Hotel is like a step back in time with its marble flooring and carved mahogany furniture.
We decided to create a slightly healthier version of the original Hot Brown. We made ours with milk instead of heavy cream. It comes with a warning. There may not be room for dessert.