The Erwin Hymer Group of North America (EHGNA), has partnered with Kymeta, Liberty Global and Intelsat to provide communications support in Puerto Rico following the devastation of Hurricane Maria.
The category 5 hurricane aftermath of winds at 175 mph resulted in an estimated 100,000 homes and buildings damaged and 90 percent of the islands infrastructure is destroyed, including communications systems necessary for disaster relief.  Residents struggle to contact loved ones outside of the country, access much needed information for medical aid and other vital services.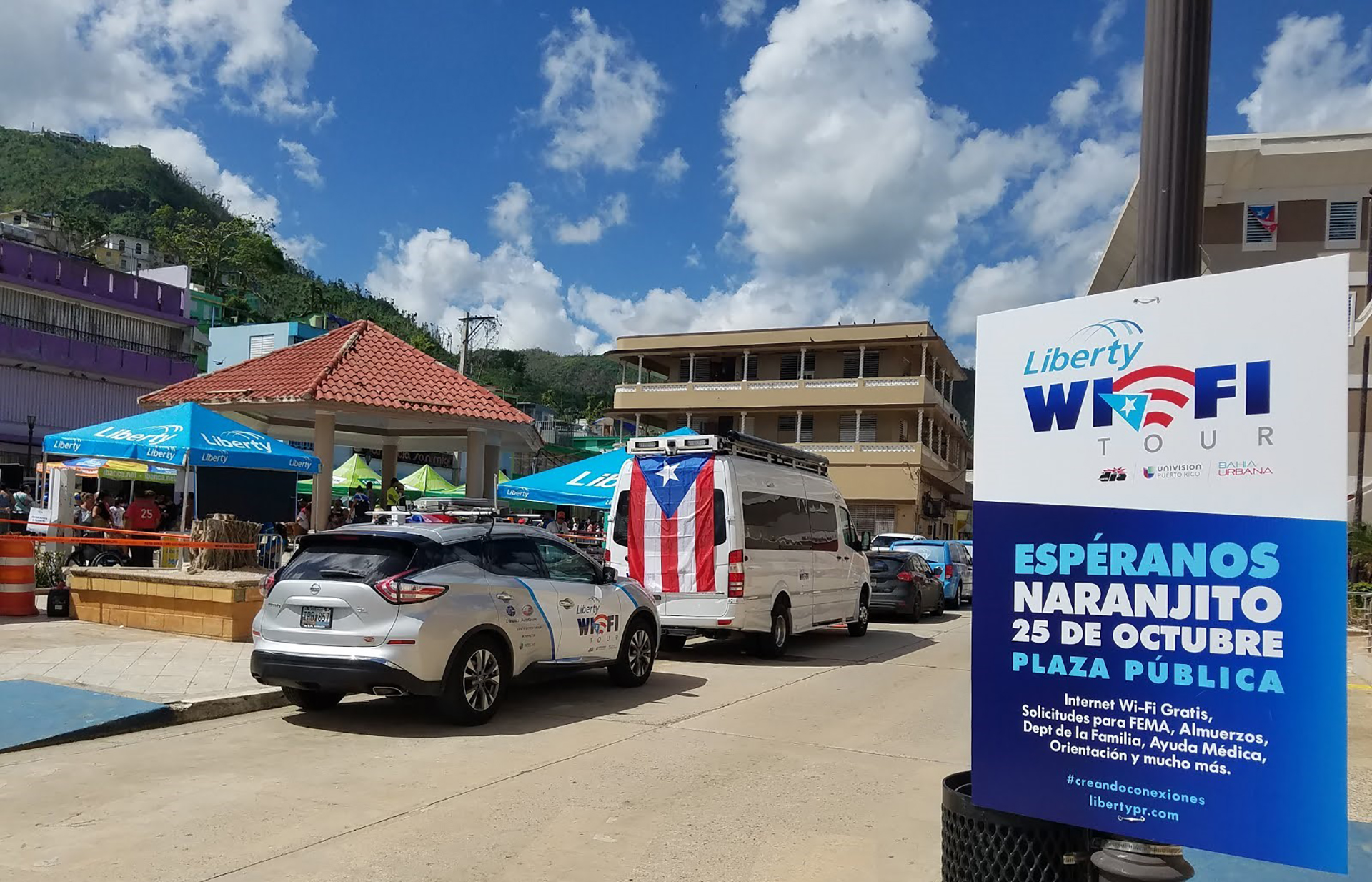 Hymer's mobile lab, equipped in a Roadtrek CS Adventurous 4X4 with E-trek technology and advanced high speed Kymeta satellite, is providing connectivity to support emergency efforts, providing internet access for FEMA and banks to provide ATM services and allowing pharmacists to retrieve prescriptions for medical aid.
The mobile lab is one of three vehicles providing communication assistance. The tour will include 29 towns and villages in remote areas for over 8 weeks. The team has been in Toa Baja, Corozal and Najanjito.
"We are helping people connect to fill out FEMA aid applications, use the ATM and provide broadband access to first responders. The Mobile Research Lab provides us a quiet, cool, dry, high-tech office/lab environment to work on some of these tough on the go communication problems. This vehicle has been a Godsend," said Joseph Raetano, Director of Advanced R&D for Erwin Hymer.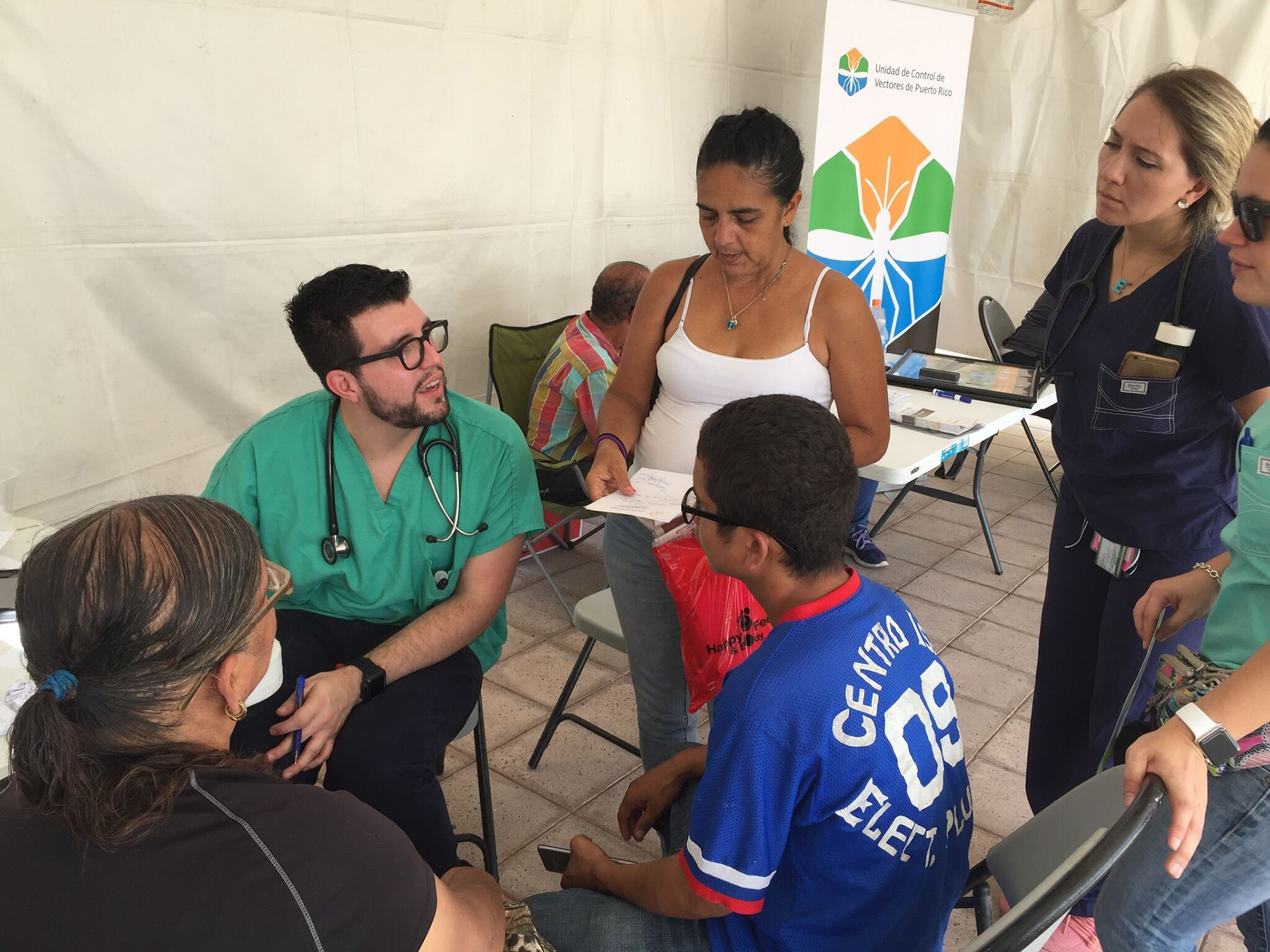 "The people of Puerto Rico can order goods to be delivered for instance by UPS, which is up and running again, but they can't order without power and communications," said Jim Hammill, president and CEO. "They need to charge their devices. They need to communicate. They need our help. EHGNA will continue to provide assistance with our partners in this time of need for Puerto Rico restoration."
For more information, visit Raetano's blog: Restore Puerto Rico.