Getting ready for the perfect family getaway with an RV, what could be better? Endless forests, beautiful landscapes, perfect camping spots. With what Canada has to offer, it is the ideal opportunity to go and explore.
On your route, or at your destination, you may have access to crystal clear lakes, secret rivers and smaller ponds… have you ever thought "what if I had a boat?"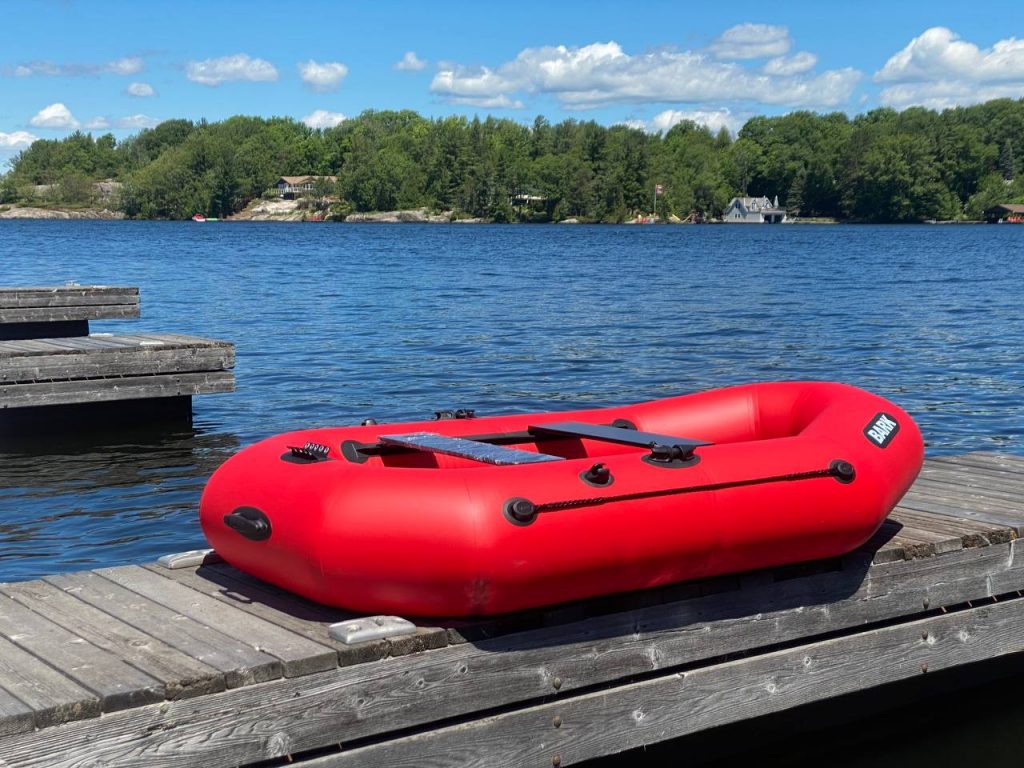 The ideal solution for RV enthusiasts is to carry an inflatable boat. Thanks to modern design and technology, you and your crew can transform from campers into avid boaters in just 15-20 minutes. Think of the convenience – after quickly unfolding the boat from a compact bag, and inflating it in a matter of minutes, you could be hitting the water in no time.
It's the ideal way to enjoy the water, fish for a bit, and explore remote islands.
This is a serious upgrade to your summer experience and it's not a fantasy anymore – Navigator Boats has announced a special arrangement with Crabzz boats that will give you the opportunity to try some really cool European inflatable boats…
Reach out to them to book a roll-up boat while they last:
Website: https://crabzz.com or just call them to book an appointment: 647 969 7870