Main photo – take your best shot at the Wingman Hitman portable disc golf target…
Wondering what to do at the campsite this summer?

Here is a selection of cool new outdoor toy suggestions from our friend Jordan Sullivan, Director of Fun, at Waboba…

Best Portable and Packable Outdoor Toys for the RV!
Loading up the RV for your next trip to experience the great outdoors?
Wondering what to pack for fun?
We know space is limited, but not to worry – because Waboba's got you covered with their range of fun outdoor toys for adults, teens, kids, and dogs!
The company makes recreational toys and sporting goods for people who like to play and spend time outdoors. There's something for everyone with their cool designs too!
Here's what to pack for your next road trip, from Waboba: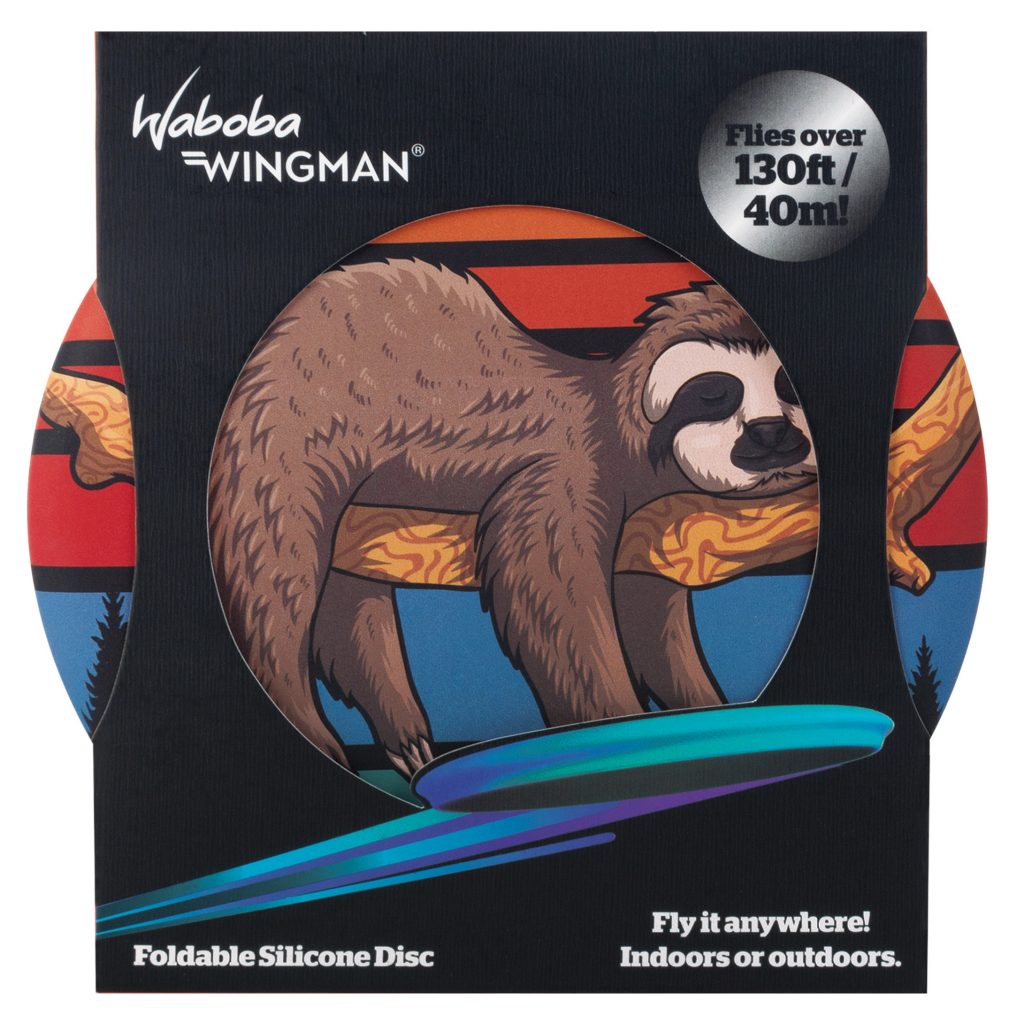 Wingman Discs – $6.99 – $12.99 USD

https://waboba.com/collections/wingman-1
These silicone Wingman discs change the frisbee game! Since they are silicone, they are soft to catch and fly great too. You can fold them to fit in your pocket or backpack. Plus – they're safe to throw inside! There's an LED version called the Wingman UFO, and a bigger version called the Wingman Pro. They are a must have for every RV toy box!
Wingman Hitman – $99.99 USD

https://waboba.com/collections/wingman-1/products/wingman-hitman
Wingman Hitman is 2 in 1 portable disc golf target. Set up camp, and then set up a Hitman. Aim for the cage, or hit the topper. It's super portable so you can move it around to create your own course – winner decides where to put it next! Hitman sets up in less than 1 minute, comes with a carry bag and weighs less than 5 pounds.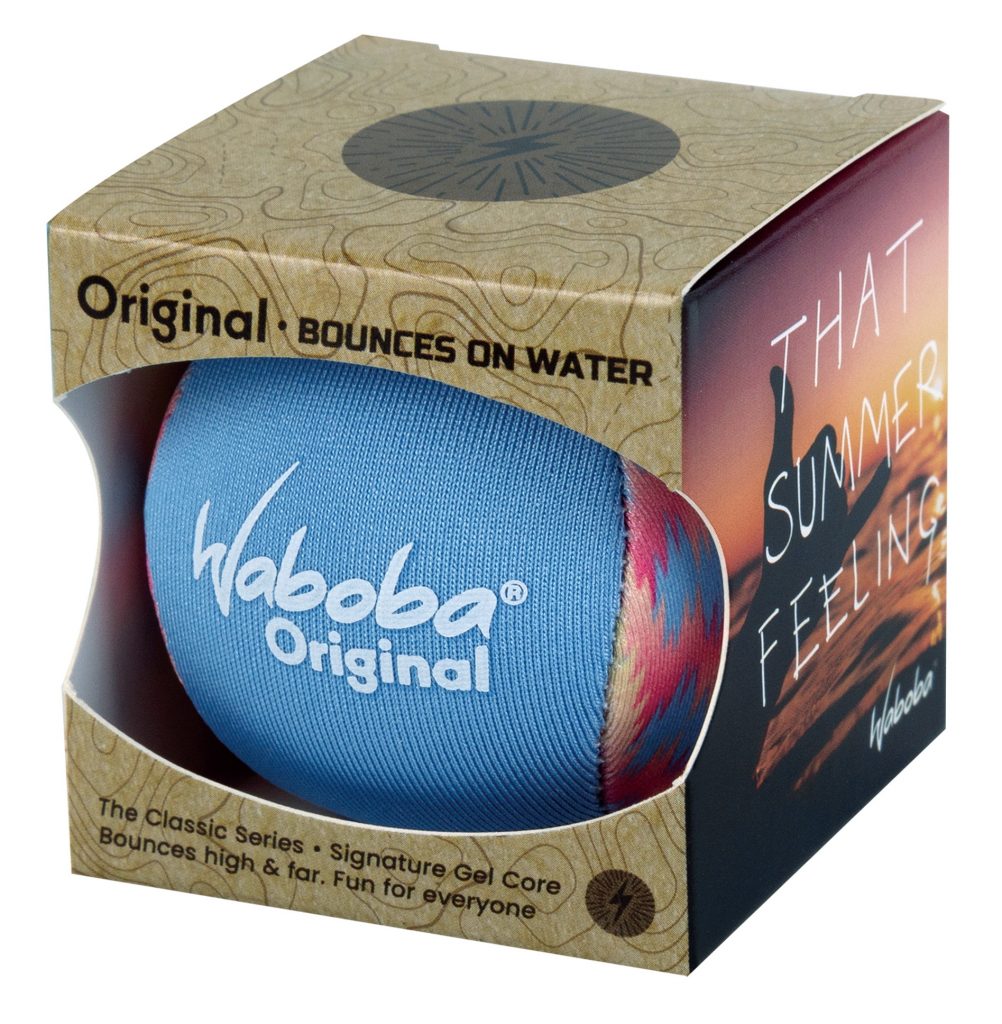 Waboba Original Water Ball – $8.99 USD

https://waboba.com/products/the-original
The Waboba Original is the first ball invented to bounce on water! Waboba invented them back in 2005. They are perfect for when you pull up lakeside or beachside. You'll have hours of fun in the water skipping these back and forth like a stone. Only they're safer to catch and won't sink!
https://waboba.com/collections/dog-toys/products/woofgames
Sometimes packing up the whole family means the dog too, right? Well Waboba has a 3 in 1 dog toy pack covering all the main retrieval needs – a flying disc called Jetwag, a super bouncy ball called Tailwind, and a water ball called Waboba Fetch. All are great for active dogs who need to run off some energy after being cooped up in the RV all day.
https://waboba.com/products/wieners-circle  
Warning! –  playing this game may cause a sudden craving for hot dogs!
Wiener's Circle is a hilarious new game that features flying hot dogs. It's safe to play and easy to hang on the side of an RV because it uses Velcro! Feed the hungry mouths to win. It's safer than darts, and way more fun! What better game to play while cooking hot dogs by the campfire?
For more fun and games from Waboba, please visit: waboba.com