Lead photo: Mikisew Provincial Park Fall Colours. Photo courtesy Ontario Parks.
Cool Autumn Destinations Across the Province of Ontario!

A Special Feature from our friends at Ontario Parks
Click on the blue links to visit the websites for the Ontario Provincial Parks in this article.
Fall is here! While fall is a beautiful time in Ontario, it can also be quite busy. To help plan for the season Ontario Parks has put together several guides for where to visit in each corner of the province.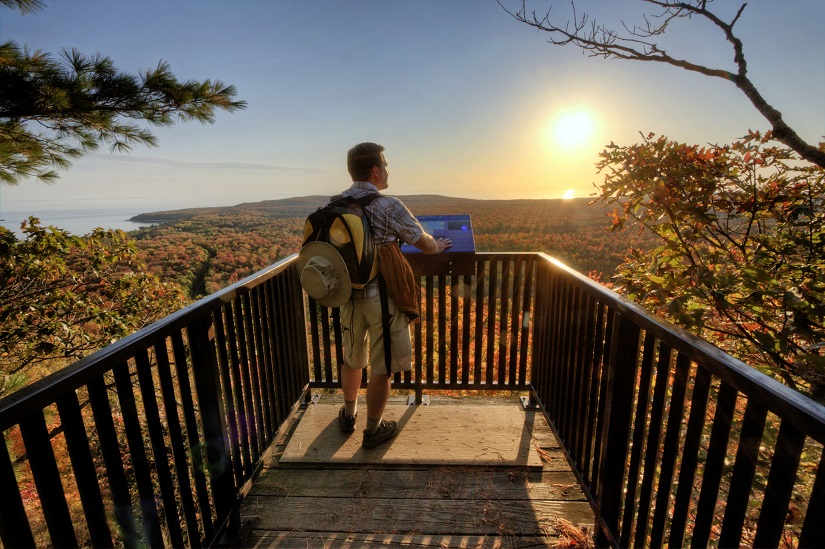 Northern Ontario
Northern Ontario is home to beautiful fall colours that arrive earlier in the season than the rest of the province, making it a great area to visit earlier in September. The Northeast offers spectacular fall vistas along the Canadian Shield, those looking to explore the area can check out the Boreal Driving route.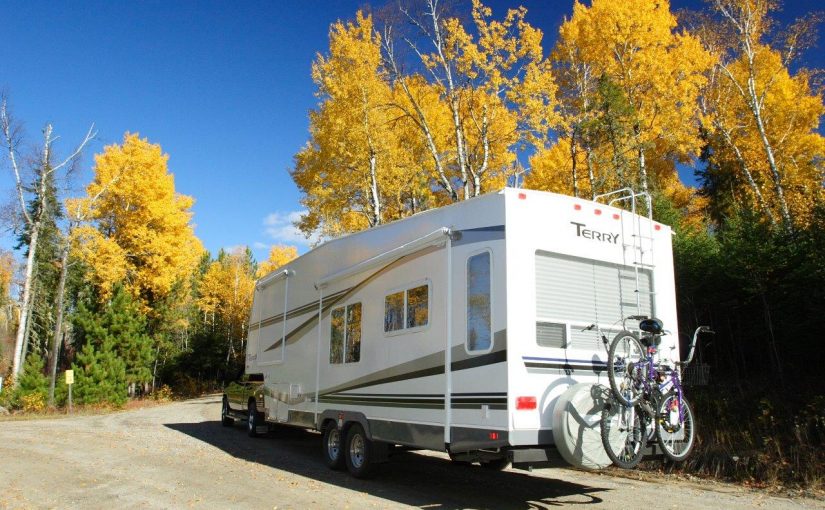 Northwest Ontario has plenty of great fall camping opportunities, especially for road trippers. There's plenty of space to set up an RV, and the area offers great driving routes along the Lake Superior coast to the Sunset Country of the Northwest.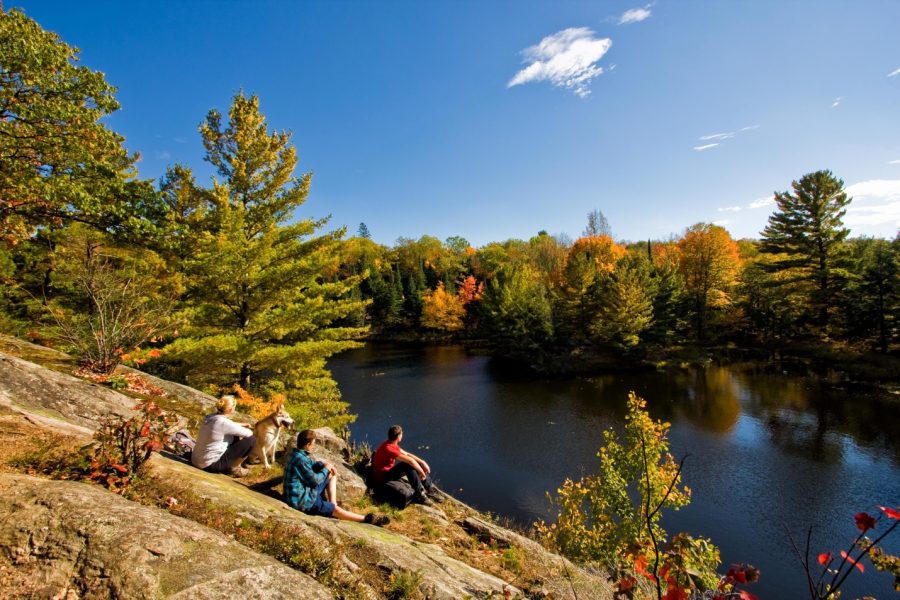 Central Ontario
Central Ontario has some of the province's most iconic fall colour destinations, along with some hidden gems. Restoule Provincial Park has great colour viewing opportunities and is an ideal option for those who like to hike, bike, and paddle.
Mikisew Provincial Park is another great fall destination with plenty of activities including an 18-hole disc golf course.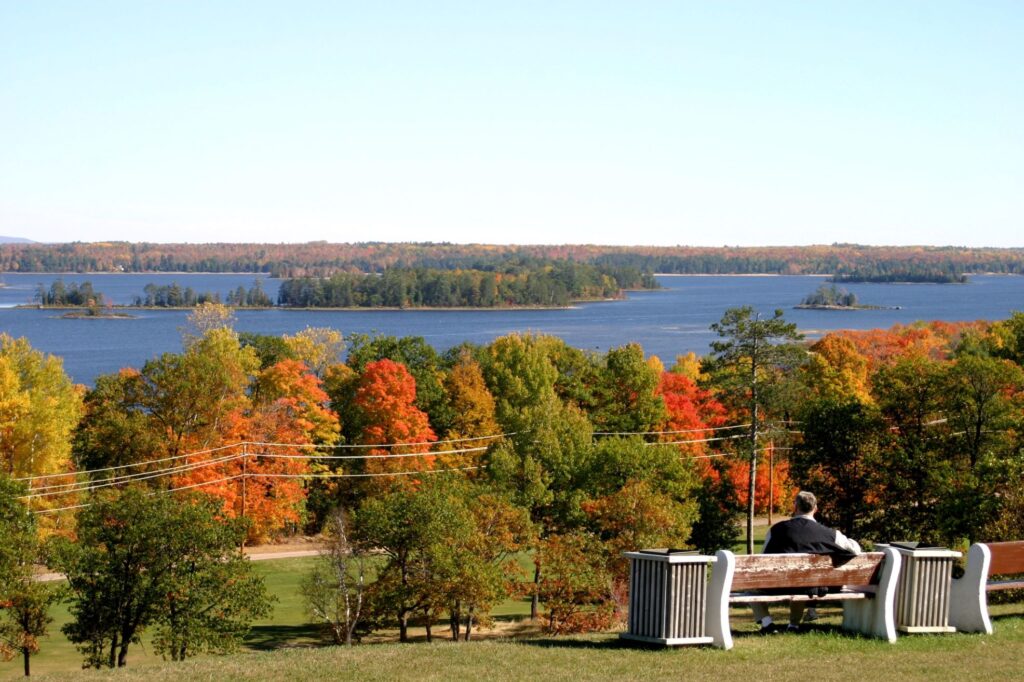 Park visitors looking to enjoy a fall camping trip while also exploring outside of a park can turn to Bonnechere Provincial Park as a basecamp to explore the beautiful Ottawa Valley area during fall. Click on the Bonnechere Provincial Park link above for a spectacular tour of the towns in the area…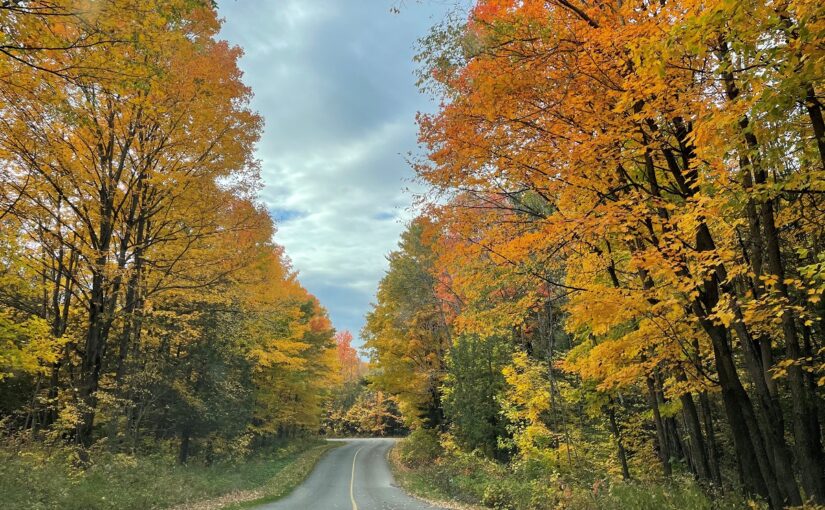 Southern Ontario
Usually the last part of the province to see fall colours, Southern Ontario makes for a great late-fall destination with many parks open into October. For RVers, the Southeast has plenty of opportunities to camp close to city centres and along major travel routes. For those in Toronto, the Southwest offers great fall camping close to home.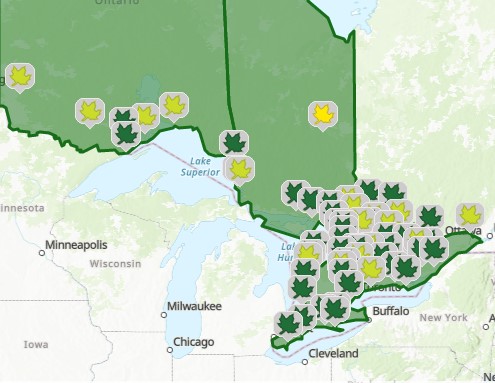 Fall Colours Report
For those looking to plan the perfect fall experience, Ontario Parks publishes a Fall Colours Report. Check the interactive map regularly for up-to-date information on how the colour change is progressing across Ontario.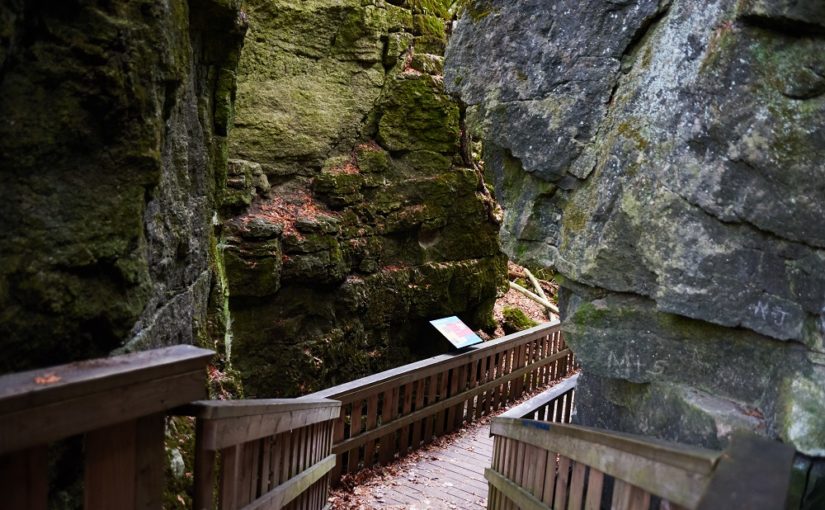 Plan Ahead at these Fall Colour Destinations
Parks like Algonquin Provincial Park, Mono Cliffs Provincial Park, and Forks of the Credit Provincial Park can get very busy during the peak fall season, selling out most weekends and some weekdays. Ontario Parks has put together guides on how to plan a trip to Algonquin, Mono Cliffs, and Forks of the Credit to help visitors have the best experience possible.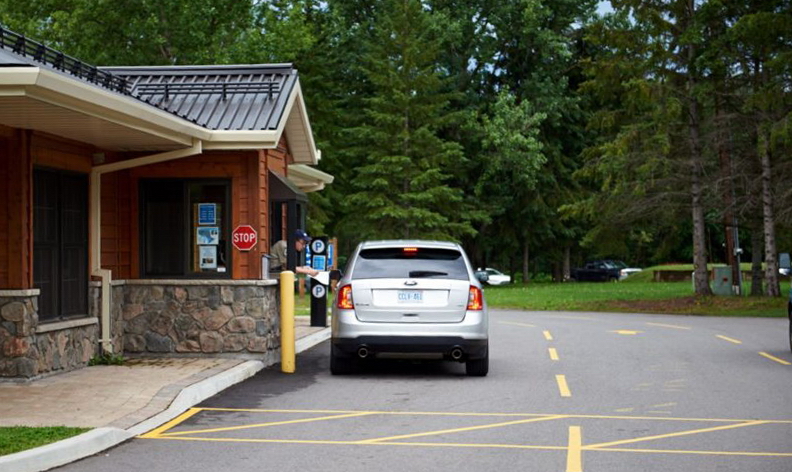 Top planning tip: Ontario Parks strongly recommends visitors book their day use permit up to 5 days in advance to guarantee entry.
Keep up with Ontario Parks on X (formerly Twitter), Facebook, and Instagram. Visit the Parks Blog for up-to-date content.