Are you in need of a vacation but tired of spending money to get away? Wouldn't it be awesome if just for once you could get paid to go on a trip?
The Ontario government is offering Ontarians a staycation tax credit for the 2022 tax year for eligible accommodation expenses. If you plan a trip between January 1st and December 31st of 2022 you could be eligible for the tax credit.
In order to qualify, your getaway must be in the province of Ontario, during the year 2022, and for the sole purpose of leisure. Business trips do not qualify.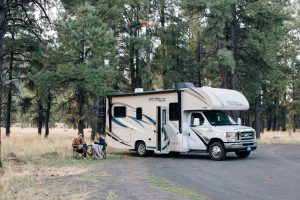 Hop in your RV and head to a campground in Ontario, because campgrounds positively qualify under accommodation expenses. Other valid destinations for the tax credit include; hotels, motels, resorts, lodges, bed-and-breakfasts, and cottages. Keep in mind, your accommodation must be in Ontario to qualify.
Other requirements to be eligible for the tax credit include; the duration of the trip must last less than a month, and the accommodation must charge Goods and Services Tax (GST)/Harmonized Sales Tax (HST), shown with a receipt. The vacation must be paid for by the person who will be filing the taxes, or by their spouse or common-law partner, or their eligible child, with proof on a receipt as well. The accommodation purchase will not qualify if the purchase is reimbursed or paid for by any person, including by a friend or an employer.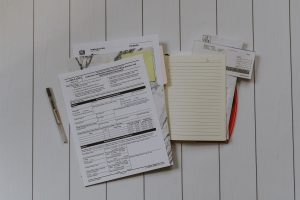 The receivable amount is 20% of up to $1000 for an individual, resulting in a maximum of a $200 tax credit. Families can receive 20% of up to $2000 resulting in a maximum of a $400 tax credit. To receive this tax credit, you'll just have to file the receipts with your 2022 personal tax returns.
The Ontario government believes the staycation tax credit will help tourism in Ontario, and hospitality regions, recover as well as encourage Ontarians to explore their province.
For more information, visit https://budget.ontario.ca/2021/fallstatement/annex.html.