Camp Winnebago Celebrates Winnebago Brand RV Community, July 16-20, 2023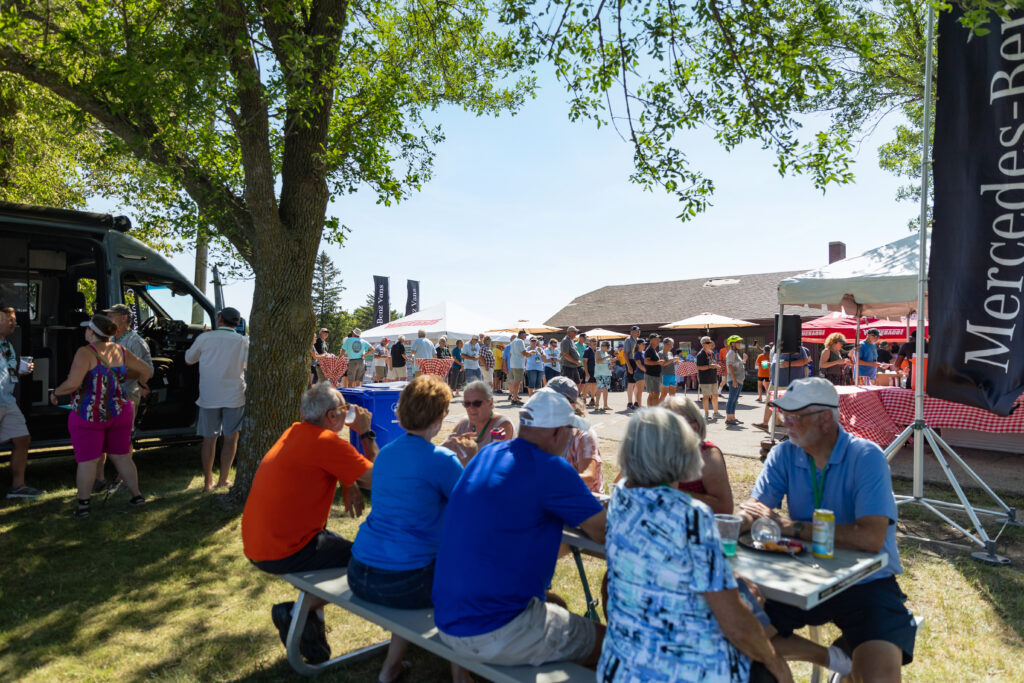 For 54 years, this RV event has welcomed Winnebago owners home…
Eli Young Band to headline finale this year.
A Special Announcement from our friends at Winnebago
Forest City, Iowa, July 12, 2023 –  Winnebago, the flagship brand of outdoor lifestyle product manufacturer Winnebago Industries, Inc., is celebrating its RV community during a week-long rally of fun, entertainment, and camaraderie.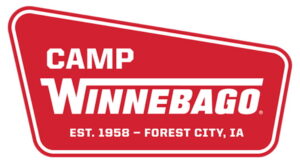 Previously referred to as the Grand National Rally, the newly renamed Camp Winnebago will now include the Winnebago brand in its moniker, proudly building on the heritage of this classic American brand. As the largest and most esteemed community event of the year, Camp Winnebago will continue the long-running legacy of our Winnebago homecoming and highlight the company's continuous commitment to creating the most owner-focused and limitless RV experience.  
"For 54 years, we have hosted this rally, and every year we are eager to welcome our Winnebago motorhome and towable owners to Forest City for a week full of activities at Camp Winnebago," said Kunal Mehta, Head of Strategy, Business Development and Marketing for Winnebago.  "With over 600 RVs in attendance, it's the perfect opportunity for our owners to reconnect with old friends and make new ones – all with the common thread of a Winnebago RV."
Throughout the week, rally goers will attend seminars, participate in fitness classes, and take part in a number of activities, like a car show, trivia, movie night, a campfire jamboree featuring a professional storyteller, and take in a performance from country music group, the Eli Young band. Attendees will also have the opportunity to join product-focused seminars where they can provide feedback on what future RVs look like.
"This is the perfect opportunity for us to gather input from our owners – the ones that use our products daily and know them best," said Mehta. "Tapping them for feedback and suggestions as to how we can make our RVs better in the future is important to all of us at Winnebago."
The brand also announces that the former Winnebago International Travelers (WIT) Club is evolving to better support the Winnebago owner community and experience. WinnebagoLife, which includes the GoLife Community, GoLife Blog and GoLife Perks, is an evolution of the long-standing WIT owners' club. Going forward, all Winnebago owners will be part of the brand's GoLife community the moment they take delivery of their towable or motorhome product. This inclusive community ensures all Winnebago owners feel welcome to join owner-organized groups and meetups happening across North America.
For more information on Camp Winnebago and WinnebagoLife, please visit www.winnebago.com.
About Winnebago
Winnebago brand RVs have been stitched into the fabric of the American outdoor experience for generations. Winnebago offers legendary innovation, quality, and service across a full spectrum of travel trailers and motorhomes ranging from Camper Vans to luxury Class A diesel pushers. For more information, please visit www.winnebago.com. Winnebago is a wholly owned subsidiary of Winnebago Industries (NYSE:WGO), a manufacturer of premium outdoor lifestyle products. For access to Winnebago Industries' investor relations material or to add your name to an automatic email list for Company news releases, please visit http://investor.wgo.net.